German Diploma A2 Goethe-Certificate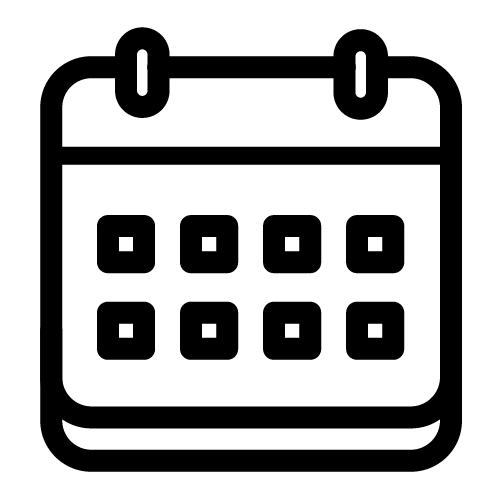 Flexible course dates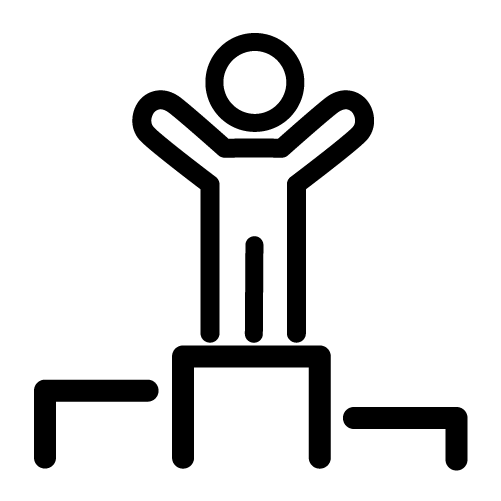 Course content tailored to you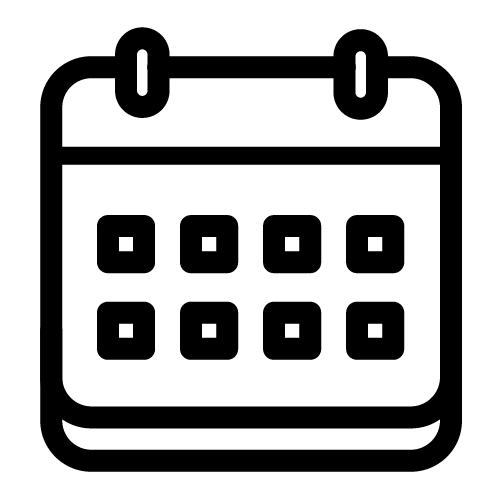 Flexible course dates
Course information
In this one-to-one course, you learn individually and flexibly. You decide the pace, the place to learn and the lesson length yourself according to your needs and wishes.
Course days
The dates can be set freely with your teacher. As a rule, course times are possible from Monday to Friday, 8 am to 8 pm. If it is possible, we will also be happy to accommodate your other dates.
Consultation
Are you not sure if this course is right for you? Then simply contact us via E-Mail and we will help you to find a solution.
You can find general information and an overview of all German courses on this page.
Course content
This diploma course thoroughly prepares you for the upcoming diploma, with targeted training and numerous exam simulations. Thanks to our high quality standards we are able to achieve a success rate of almost 100% in all diploma courses.
Goals
You acquire the skills required to pass the examination and assimilate the requirements and special features of the various parts of the exam. These conditions allow you the maximum chances of success in the examination.