Exciting teaching jobs at our school in Zürich, throughout Switzerland, and worldwide for qualified online teachers.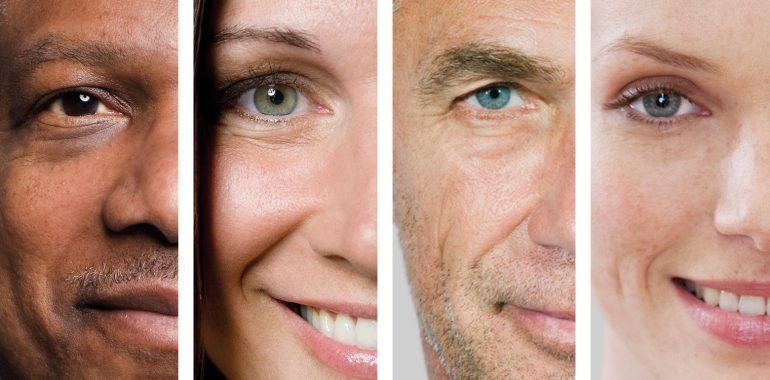 Welcome!
The language school with the personal teaching style would like to meet you! We offer teaching professionals who meet our requirements exciting jobs at our school in Zürich, at our corporate clients throughout Switzerland, and worldwide for our numerous online courses.
To apply for a job, please use the job links to our partner join.com in the list below. 
Our teachers' profile
Our jobs are suited exclusively to teachers who meet the following requirements:
Teacher training specifically for adults, e.g. CELTA/TEFL, SVEB, EUROLTA, FLE, ELE, ITALS or equivalent qualifications.
You teach your native language.
Approx. 1000 hours teaching experience.
University degree or equivalent.
Highly motivated and open personality.
Because many of our courses take place at our clients' premises, mobility is a prerequisite and a car, although not essential, is definitely an advantage.
Tips for your application
In order to assess your application in the best possible way, please make sure to add the following 5 pieces of information to your CV:
Your address. If you live in Zurich, we need to know what part of the city you live in.
References from your previous employers ("Arbeitszeugnis" or "Zwischenzeugnis"), if they are relevant to the job you are applying for
Your date of birth
A photo (not mandatory but of advantage)
Your language skills: Please mention your mother-tongue language and the approximate levels of any other languages you have learnt.