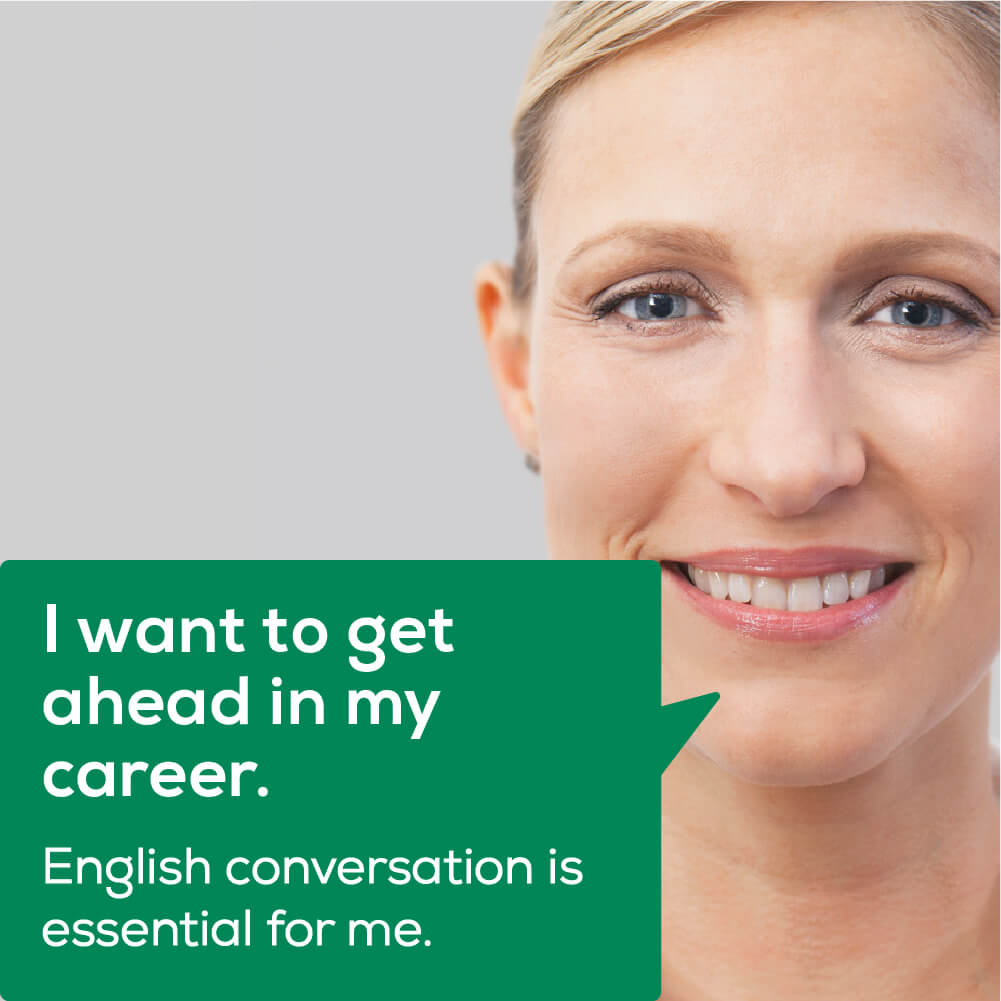 Learn English with the professionals at Sprachschule Schneider
Let's talk English! On this page you can find an overview of all the English courses. At Sprachschule Schneider quality comes first, regardless of whether you take part in an English course in our school in Zürich Wollishofen or learn English online.
Let our professional educators inspire you and help you achieve your personal goals! Whether you are a company or an individual, as the leading business-language school Sprachschule Schneider is your guarantee of excellent learning success.
I feel really well-prepared for the upcoming
exam.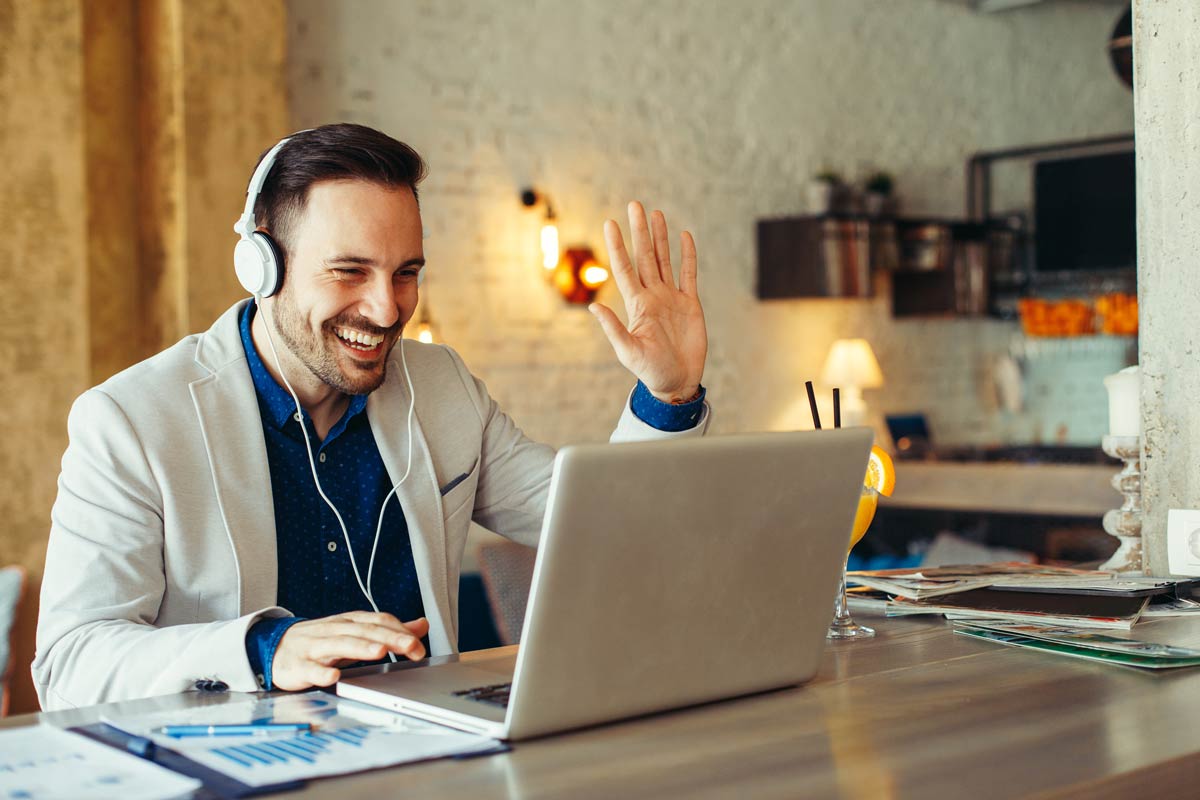 Learn English online
In Sprachschule Schneider's online English courses you will find out how dynamic English learning works online: 100% interactive instruction with your teacher in our 1:1 Skype lessons.
Or choose the independent option: in approximately 15-minute-long email lessons you learn English in an interactive and entertaining way. How often is up to you!
Put together the course you want with just a few clicks and start learning English online now!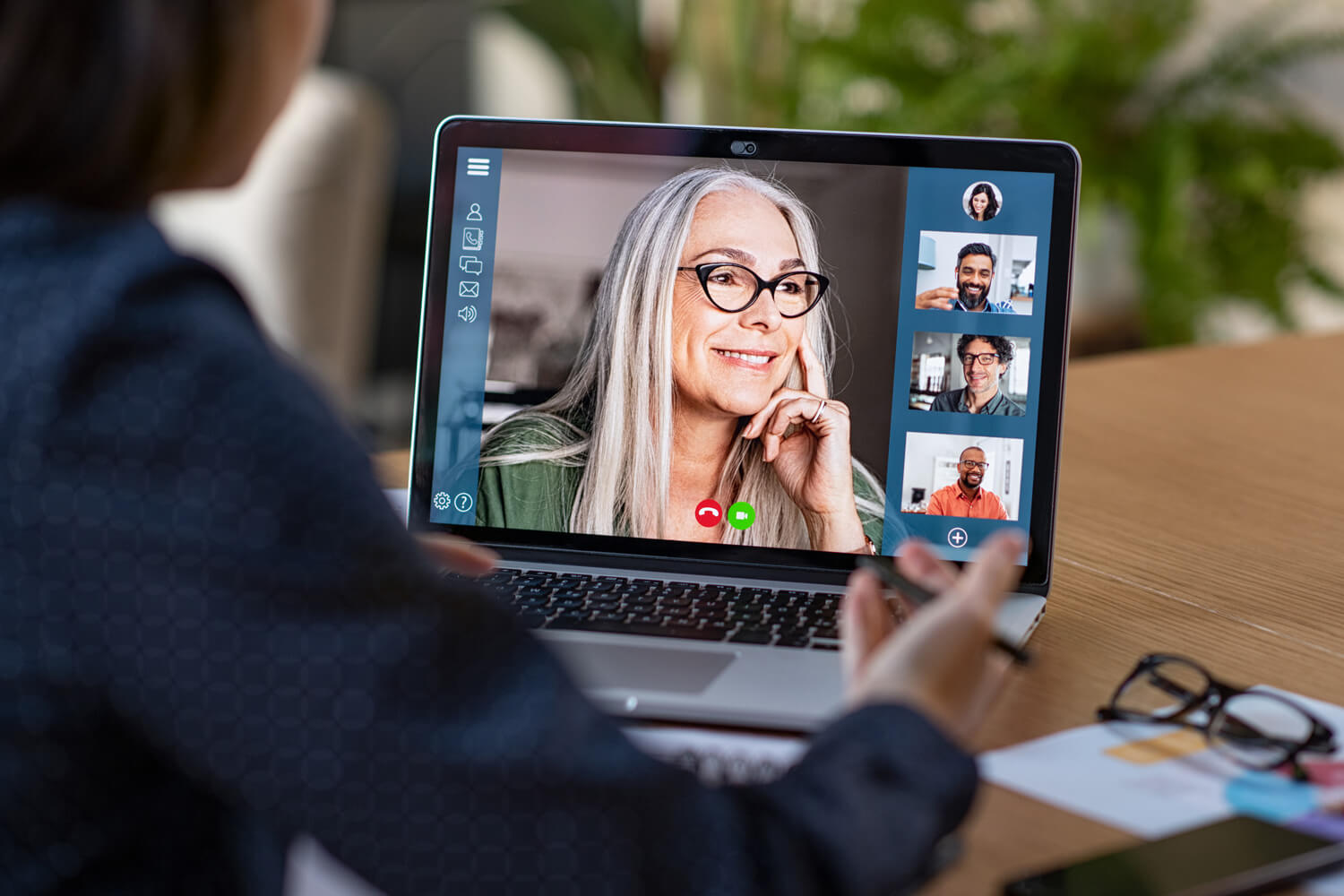 Learn English in online mini groups
At Sprachschule Schneider you can learn English in very small online-mini groups. Here you will get a chance to speak more often, participate actively in the lesson, and discover the joy of learning together with others.
You can study comfortably at home, or wherever you are right now.
Learn English in small, motivating groups – let our excellent mother-tongue teachers encourage you!
You will find an overview of all the current English group courses here.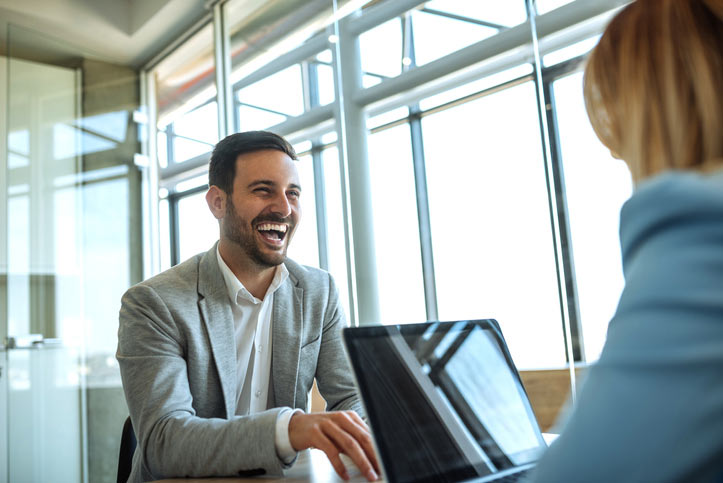 Learn English in a private lesson
In a private lesson you will learn English flexibly and efficiently. Here you can choose your dates freely from lesson to lesson, from 1 to 5 times a week. If you need to postpone a lesson, you can do this up to 24 hours before the lesson time free of charge, depending on the package you choose. Our qualified teachers will help you reach your goals.
Put together the private English course you want in no time and simply choose the course location you want:
In our language school in Zürich
Online via Skype
In your company (possible throughout Switzerland)
In your home (possible throughout Switzerland)
The Sprachschule Schneider course finder
In our course finder you can put together your individual English course, book the course you want and get started in no time.
English diplomas. Let our professionals prepare you.
Our teachers are highly-educated and will give you professional preparation for all English diplomas. At Sprachschule Schneider you can study for all the relevant English language diplomas: First Certificate FCE, Advanced CAE, Proficiently CPE, BEC Preliminary, BEC Vantage, BEC Higher, TOEFL, TOEIC.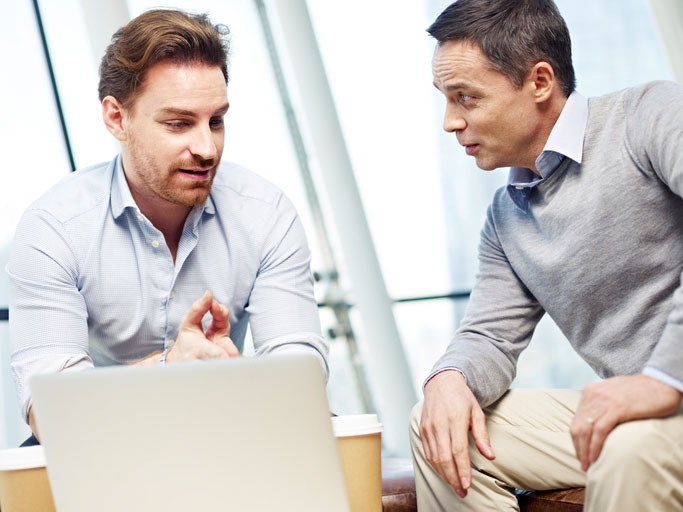 English coaching for specific goals
Our made-to-measure courses are unique and completely tailored to your needs, e.g.
Job interviews
Presentations or pitches
Discussions and texts with specific vocabulary
Professional telephone calls and participating in meetings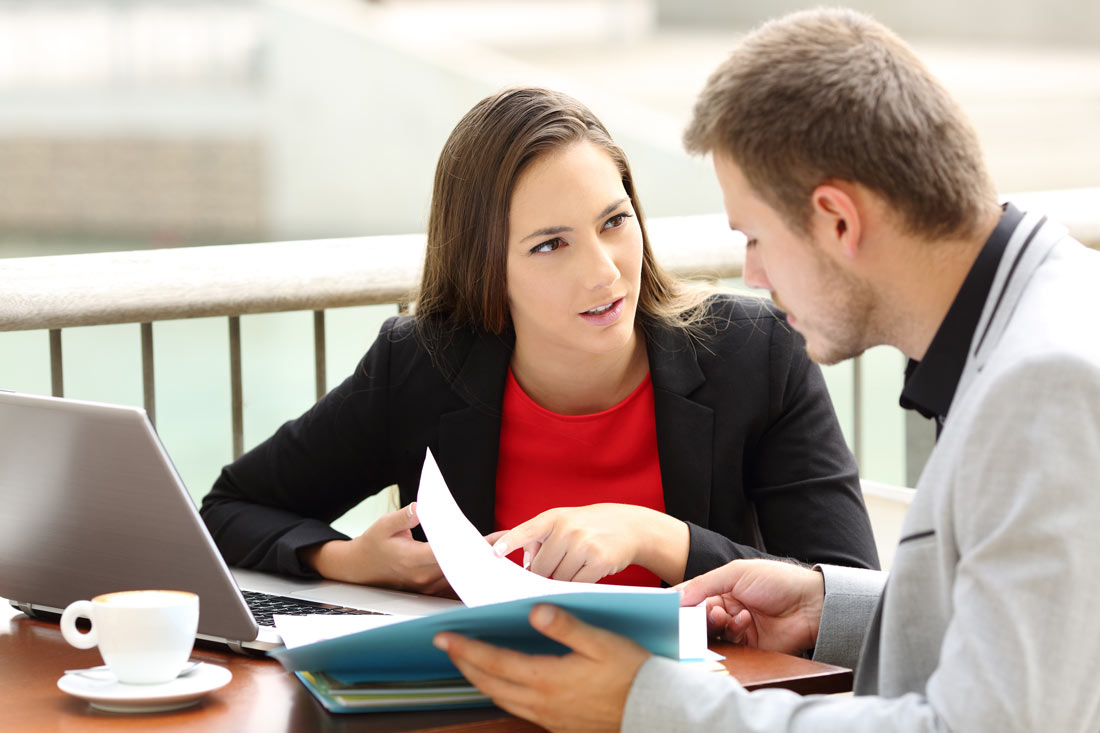 English immersion – super-intensive English learning
You can achieve speedy learning success in our immersion courses – extremely intensive half- or full-day courses, one-to-one or in pairs. The course participants are fully immersed in the English language – listening to it, thinking in it, and speaking it from morning to evening – even in the breaks. The close contact that this most efficient and intensive of methods provides with our qualified teaching team also gives the learner cultural insights into the dos and don'ts of English conversation, as well as private and professional communication. Popular topics in this course are Business English, tailor-made training for management, as well as general English.
Put your English-immersion course together now with a few clicks in course finder.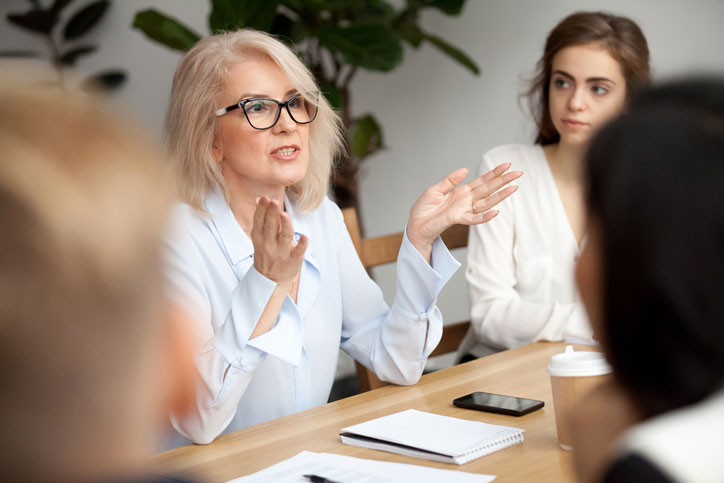 English courses for businesses
Benefit from our expertise and many years of experience in company training. You can find an overview of all offers for companies here.
We design and conduct tailor-made and business-specific language courses nationwide – from group training for your staff to individual training for your management team. Alternatively, you can send your employees to us to learn English. We will prepare them for their everyday professional lives with training that is industry specific, practical, and focused on their needs.
You benefit from an extensive range of services with attractive conditions. In our course finder you can put together and book your desired course online, covering areas such as Human Resources or intercultural topics, as well as competencies like telephoning or our popular training in presentation skills.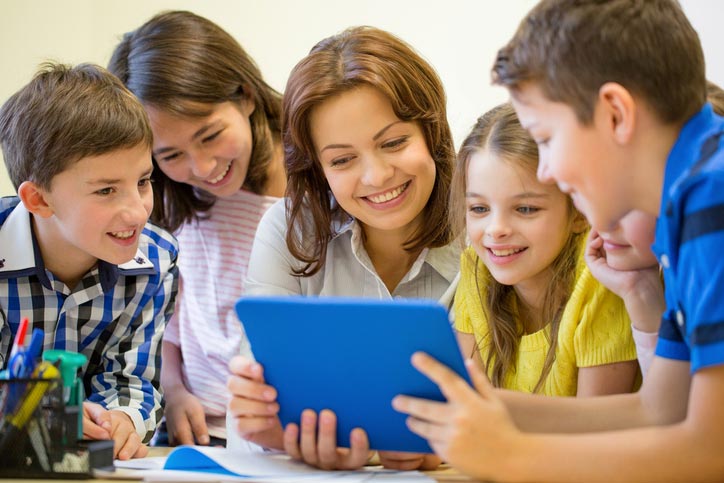 English for children and young adults
In our development course for children and young adults we offer professional support in line with the school's English requirements.
We offer individual after-school tuition in English at all levels of education. At primary school level we can help your children find their feet in English and form a solid foundation for later learning. As they progress through secondary school and prepare for their careers, our team of specially-trained English teachers is available to help them overcome any difficulties they may encounter, even in homework tasks. This can be done in consultation with the school teacher and using school material.
Additional material can be used to deepen their knowledge and give students the edge when it comes to grades. We can also offer semi-private after-school lessons to pupils in the same class in pairs, or in mini groups. Book your after-school support English course here.
Precise placement test English
Our placement test is very precise and offers an exact indication of your current level. This allows us to adapt the course content exactly to your strengths and weaknesses.
The whole course was excellent!
This is how our clients see us.
Check out the evaluation platform Proven Expert for our latest ratings: