Learn languages online one-to-one with a professional teacher. Personal, motivating and targeted.
This is how our clients see us.
Check out the evaluation platform Proven Expert for our latest ratings: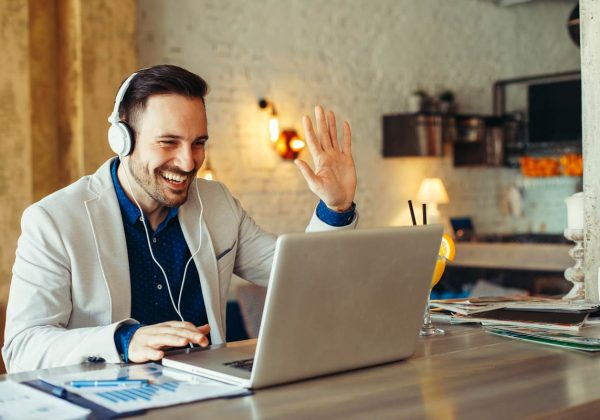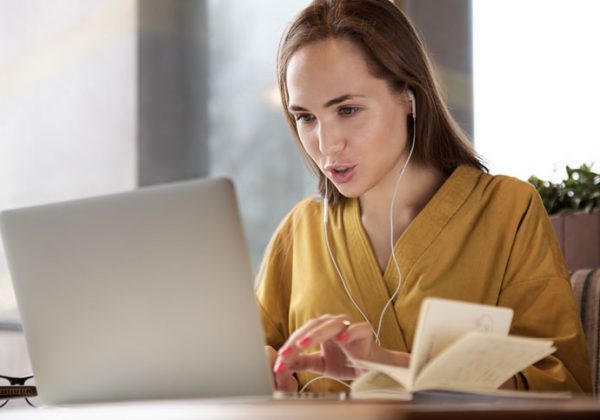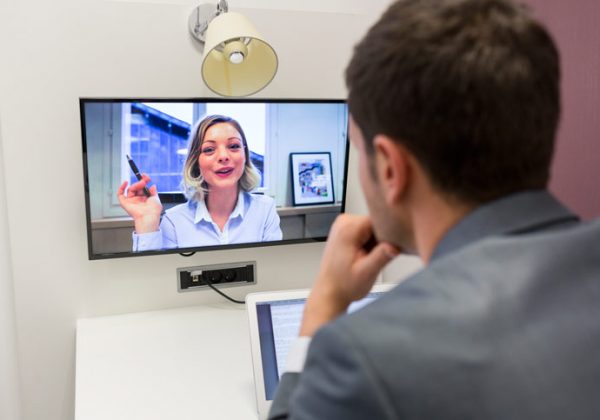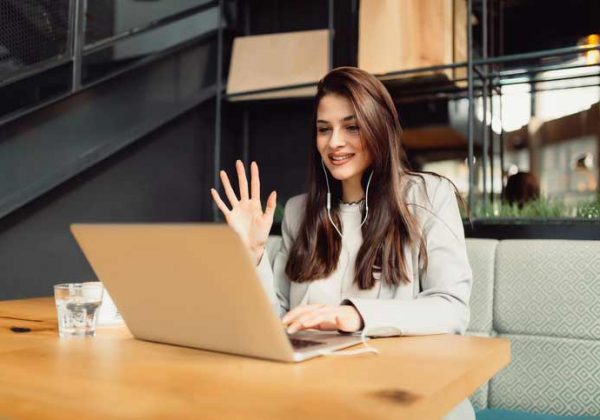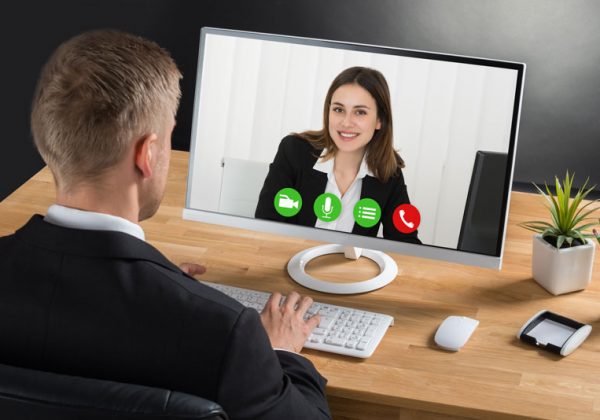 The collaboration is personal, very professional and leaves no wishes unfulfilled. That's the way it was meant to be.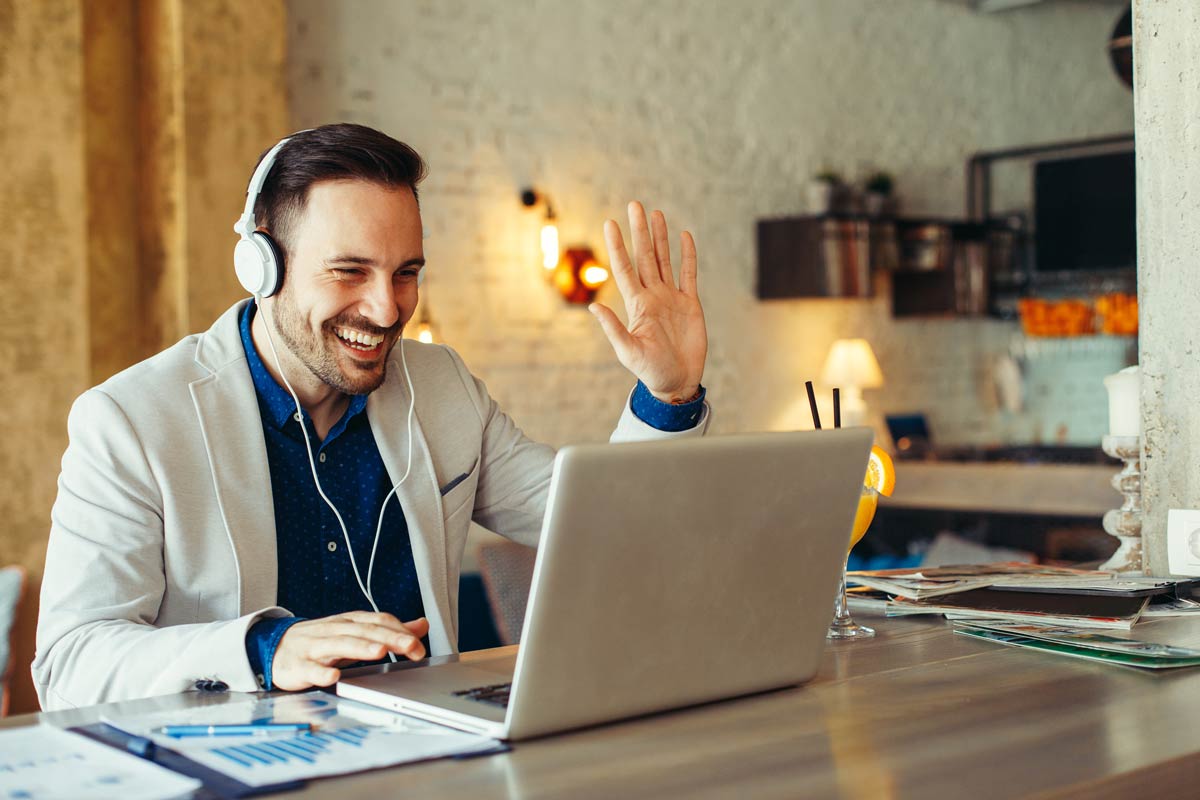 How does online learning work?
Online learning is individual and flexible language learning with a professionally-trained teacher who is connected online via zoom, or other innovative web channels. The interactive, up-to-date course material can also include documents from your workplace. Learn languages face-to-face online, whether in a general business course, diploma course, for conversation, or as tailor-made premium training for your executives.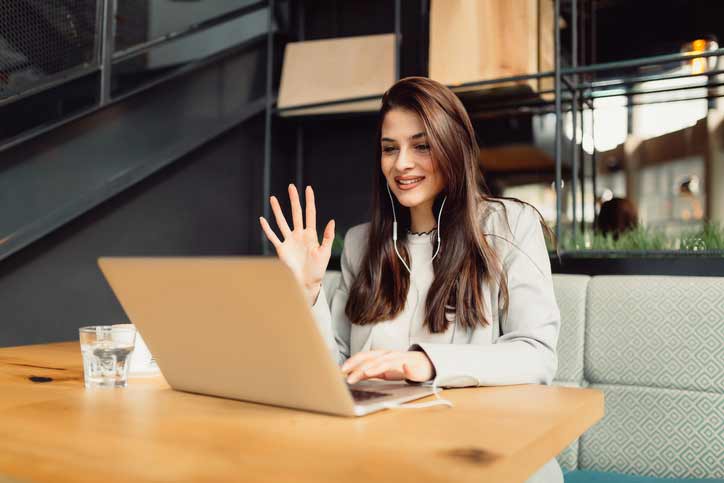 Conversation courses online via zoom: have your say here!
Speak with your native-speaker teacher about business or private topics, while improving your oral expression, expanding your vocabulary, and getting important feedback on your grammar and pronunciation.
Possible goals can range from improving spoken expression and fluency, to debating and persuading, to improving your ability to speak eloquently on different topics.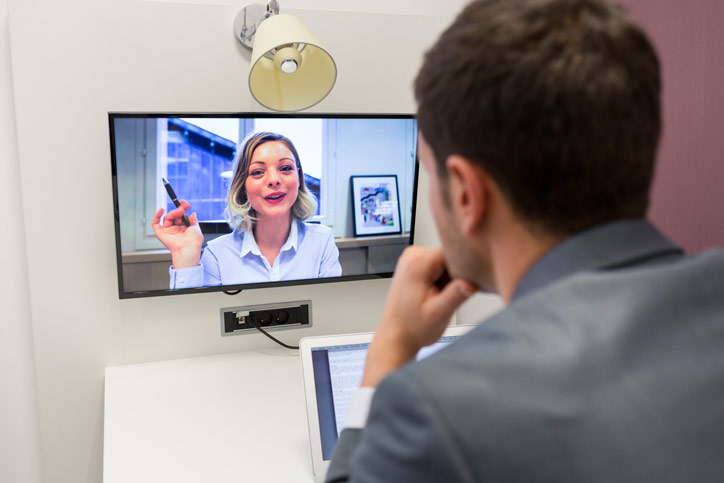 Tailor-made premium online language training
Our premium product in online learning. Every single teaching hour is individually planned and tailored to concrete situations from your day-to-day work by your teacher, who is specially selected for this training. You improve your communication skills in concrete situations from your daily work, be it meetings, presentations and negotiations, or interviews with employees and job candidates. Recommended from level A2.
Sprachschule Schneider Course Finder
Put togeher your individual language course with only a few clicks in our Course Finder, book a course and start in no time.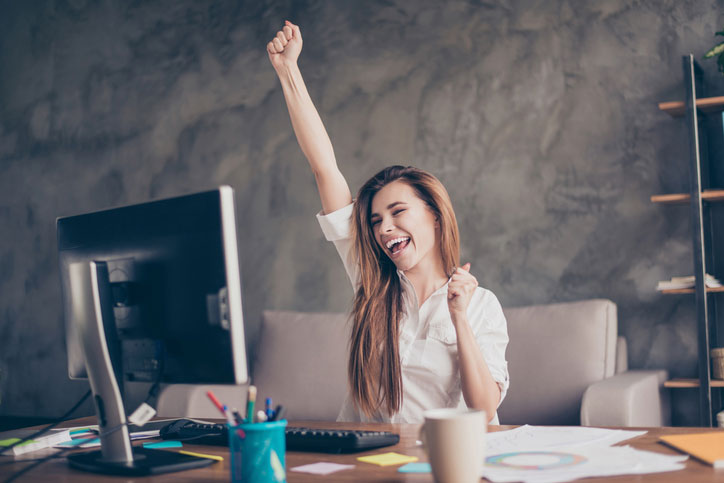 Flexible appointments for your online course
Choose your appointment time from lesson to lesson. 1 to 5 times a week. Need to postpone a lesson? You can do this free of charge up to 24 hours or even 2 hours before the start of the lesson, depending on the course package chosen.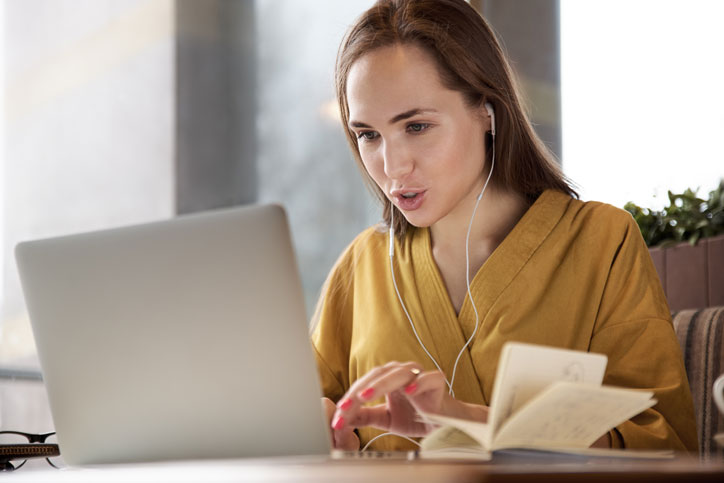 Diploma language courses
Preparation for an internationally-recognised language diploma online via zoom or other modern web tools. In an online diploma course, your qualified teacher can focus on the parts of the exam that are important for you. In this way you get the maximum from your training.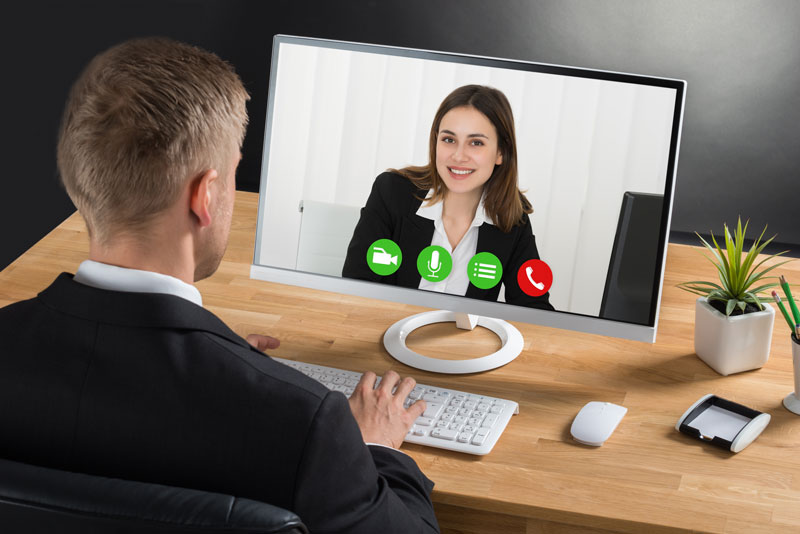 Business-language courses
Language courses with a wide mix of topics from day-to-day business, as well as business teaching material selected for your needs. For successful communication in typical situations from everyday business. Recommended from beginner level.
This is how our clients see us.
Check out the evaluation platform Proven Expert for our latest ratings: