The especially flexible and intensive way to learn a language. In private tuition, you decide the learning pace and content yourself.
This is how our clients see us.
Check out the evaluation platform Proven Expert for our latest ratings:
Sprachschule Schneider has been our qualified and reliable partner for high-quality language trainings for many years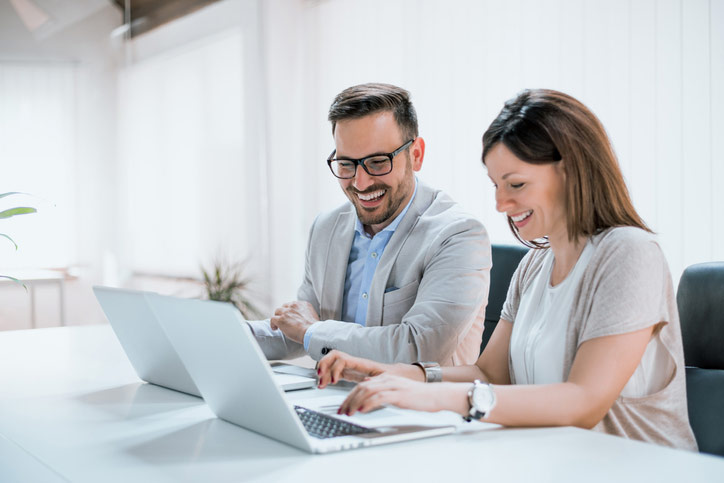 Flexible language learning for individualists
You design your course freely according to your wishes and needs, in your company, in our training centre, or online via Skype and phone learning. Ideal for individualists and for people with a changing appointment calendar.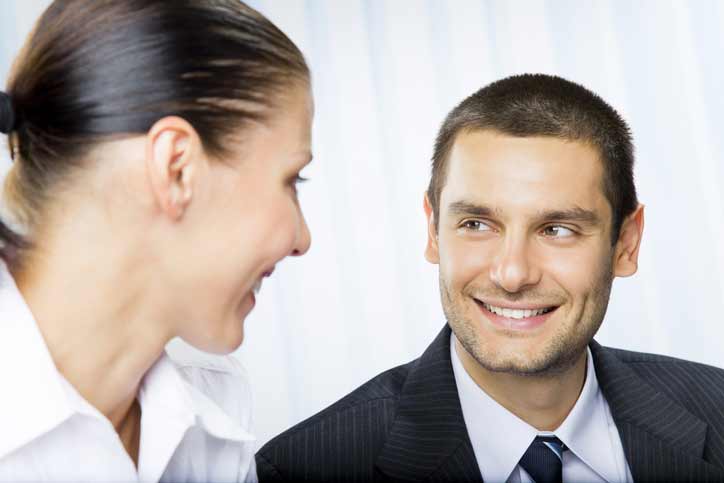 Business-language courses
Language courses with a wide mix of topics from daily business. Business study material selected for your needs. For successful communication in typical situations from daily business. Recommended from beginner level.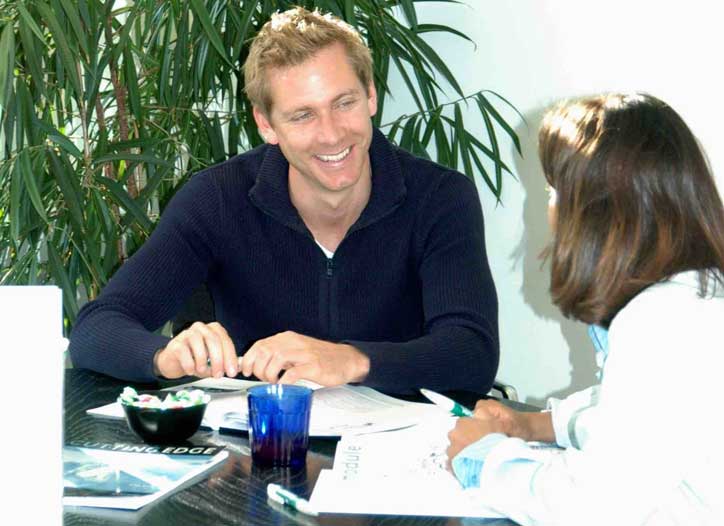 Free choice of topics in our crash courses, intensive and flexible
Design your crash course freely and as intensive as you like. Free choice of course content: Topics from your everyday life, diploma preparation or topics specific to your company.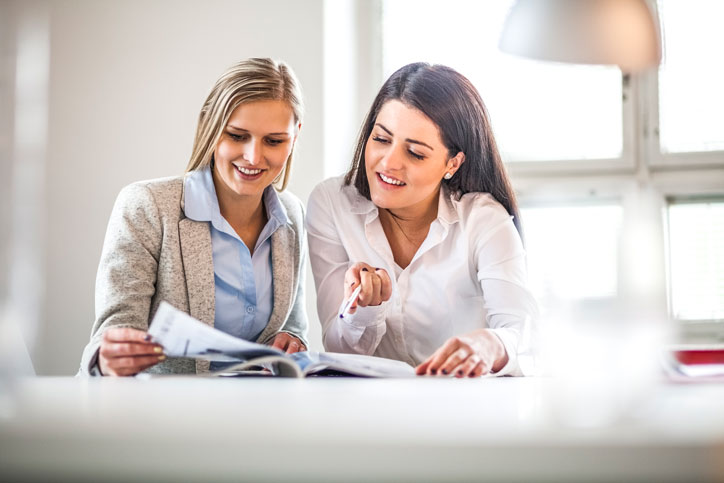 Tailor-made one-to-one coaching
Every single lessons is designed individually and tailored to your wishes. Instead of working with standard material, you work with relevant documents and situations from your company. Recommended for business people who have to master concrete business situations very quickly, for example, presentations, confident negotiating, or interviews with employees and job candidates. Recommended from level A2.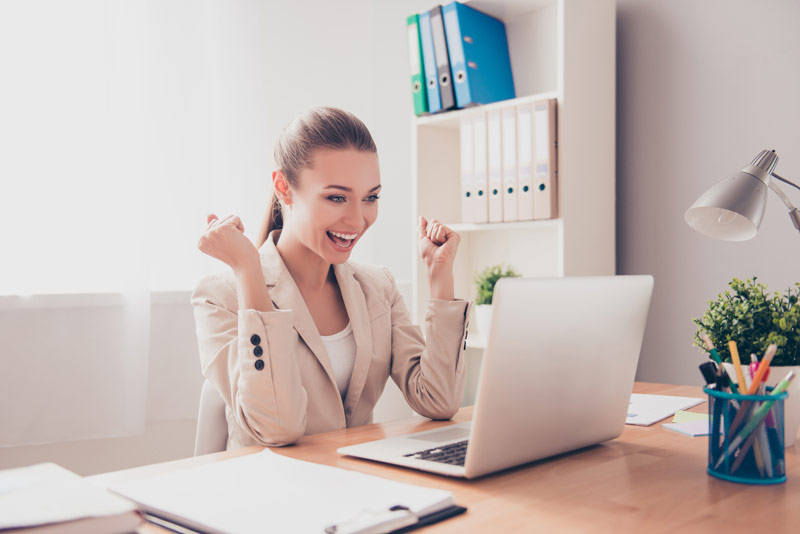 Diploma preparation for pros
Targeted preparation for internationally-recognised language diplomas. In one-to-one tuition, focus on the most important exam parts for you, and so get the maximum out of the training.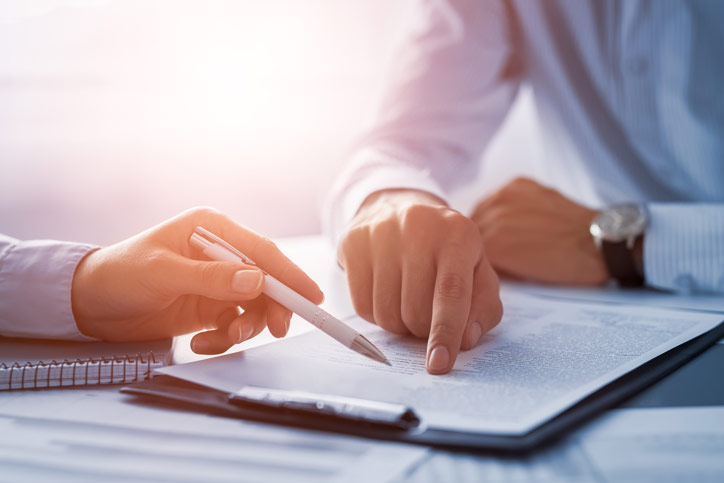 Writing training: write with confidence and without mistakes
Learn to write mistake-free texts, target-group oriented and in the appropriate style. Here you systematically optimise orthography, style or syntax. Training that leads you quickly to your goal of writing texts with confidence and without mistakes.
This is how our clients see us.
Check out the evaluation platform Proven Expert for our latest ratings: