Put together business-language courses according to your goals and needs. We take care of the rest.
This is how our clients see us.
Check out the evaluation platform Proven Expert for our latest ratings:
My teacher is very competent and entirely caters to my needs. I am very satisfied.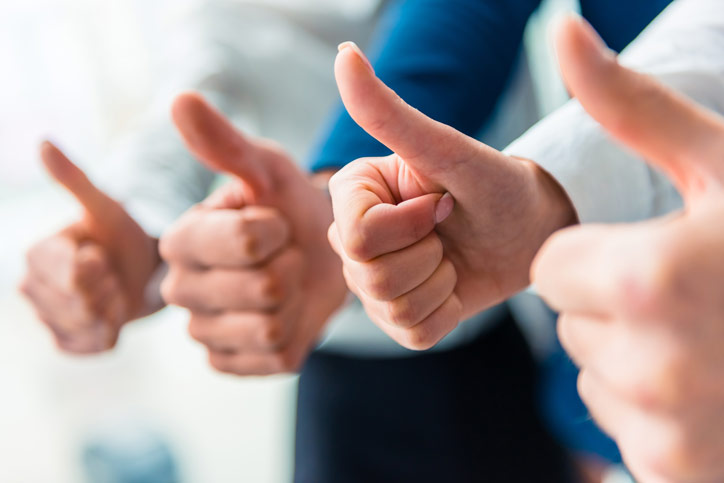 Delegate your language training to the pros, from A to Z
Thanks to our expertise as a business-language school, your course participants are in the best of hands. Profit from our all-inclusive package, which includes comprehensive services from A to Z: professional analysis of your needs, placement of participants, putting together learning groups, course planning with defined goals, attendance checks, participant feedback (example PDF), administrative care, and if need be interim consultation, and current progress of participants, measuring learning-success: progress tests and final exam, learner history with summary of learning-success, attendance and current knowledge level (example PDF), as well as a certificate for each participant (65% attendance required).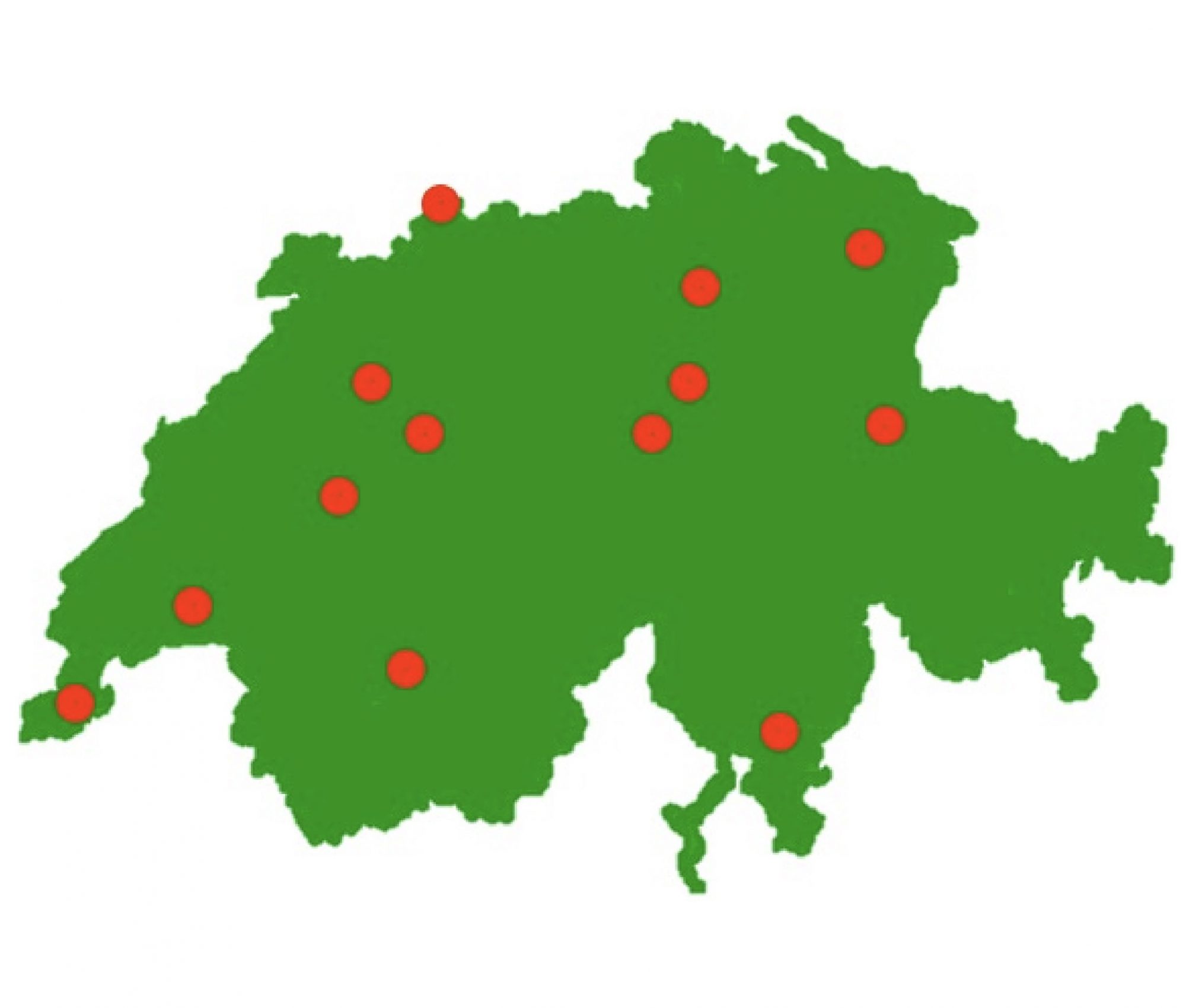 Your choice of course location throughout Switzerland
Whether Zurich, Basel, Lucern, Zug, Bern, Solothurn, Biel, Fribourg, Lausanne, Geneva, Wallis, Lugano, Chur or St.Gallen: we teach across the whole of Switzerland in your company, in our eduqua certified partner schools, at our modern training centre in Zurich, or online.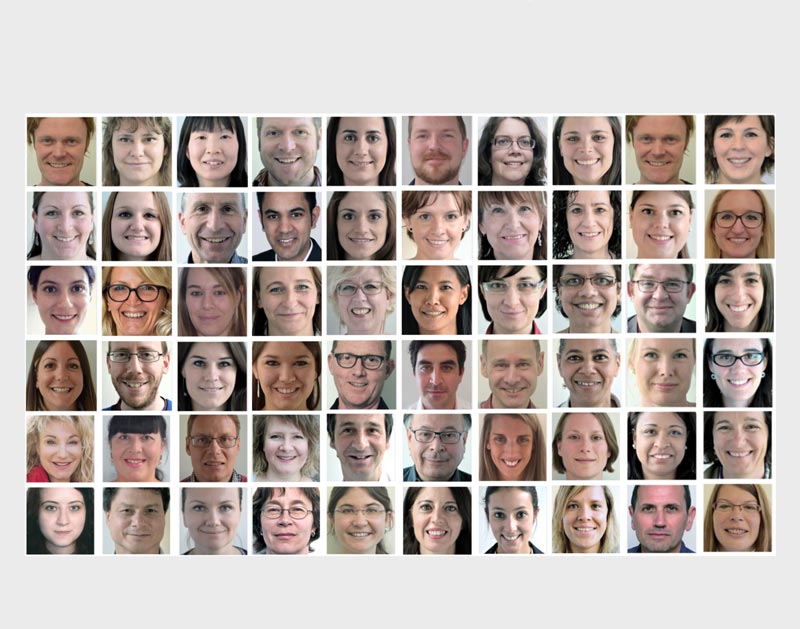 Only the best teach for us
Only native-speaker language trainers
High education level (university degree or equivalent)
Didactically top educated and always up to date (regular further training)
Years of course experience
Experience in many economic sectors
Motivating personalities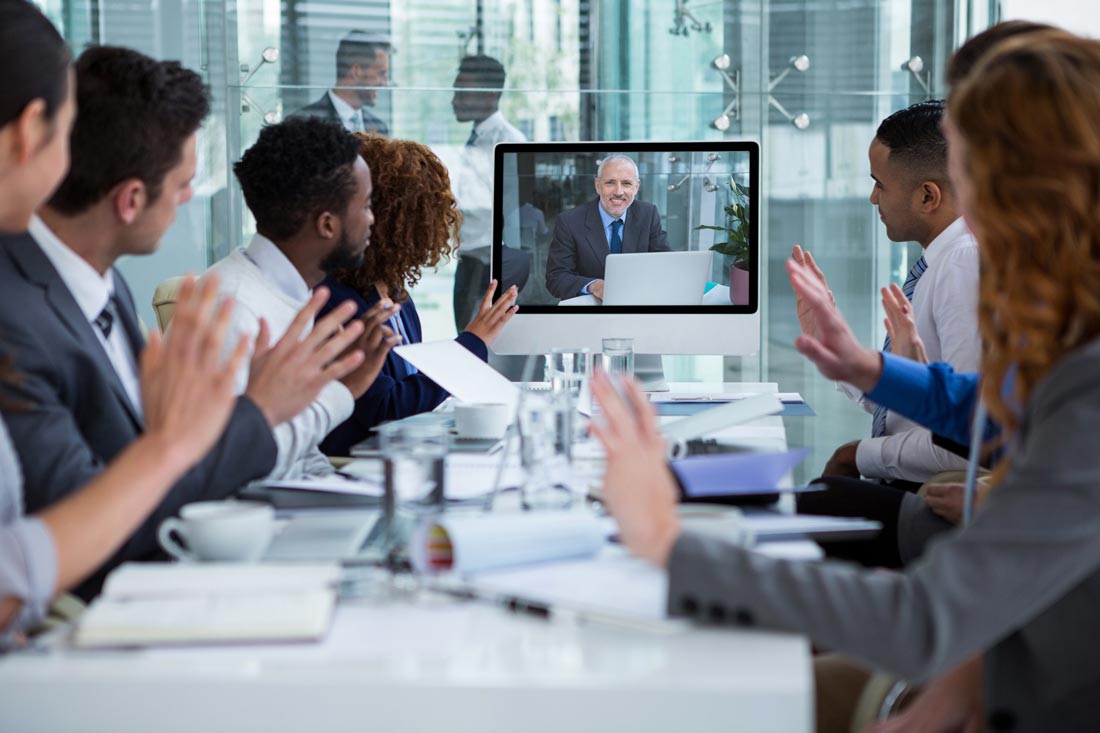 Company courses online
Convenient, professional and flexible – these three key words characterize our online group courses for companies. A professional language lesson with no restrictions on the groups. Ideal for employees with a greater need for flexibility in terms of time and location. Ideal for companies with different locations.
Always in the picture, thanks to professional learning-success monitoring
Get an overview at the blink of an eye of the current knowledge, learning progress, and attendance of your employees.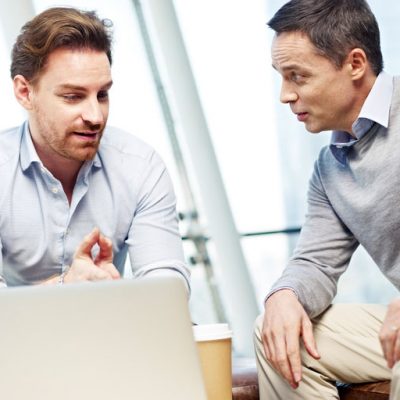 Every course is unique
Expect everything from us, apart from a run-of-the-mill course! Because at Sprachschule Schneider, each language course is as individual and unique as the needs of its participants.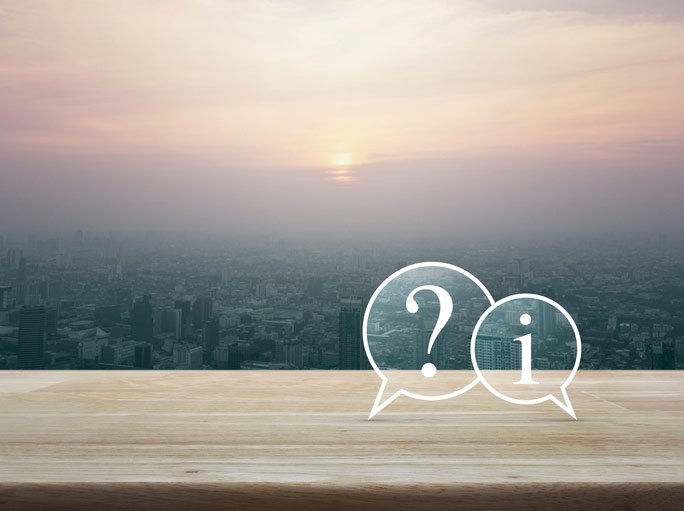 Company-specific language course consultation
We are happy to learn about your very personal wishes, and the needs of your company, and to put them into a language course for your employees. The result: language training as individual as your needs.
This is how our clients see us.
Check out the evaluation platform Proven Expert for our latest ratings: