What sets us apart. Many reasons for Sprachschule Schneider's success. Find out about our values and standards.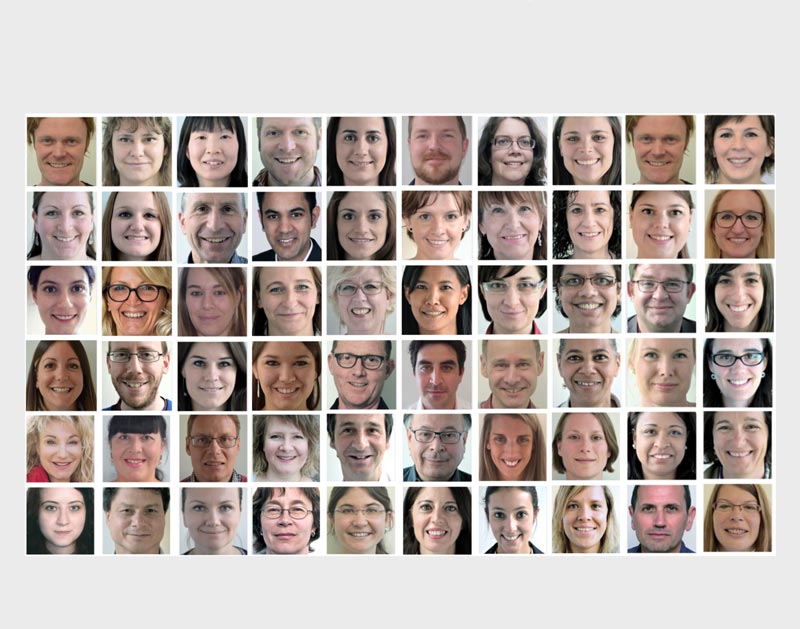 Only the best teach for us
Our native-speaking teachers are the perfect people to inspire you:
Highly-qualified, in their subject and in teaching
Always up-to-date thanks to regular training
Years of course experience
Experienced in many economic sectors
Motivating personalities
Flexible course types
Sprachschule Schneider's course concept is based on course types which offer lots of room for course design for companies or private individuals:
Small groups
Flexible online classes
One-to-one: individual and customised to your needs
Immersion: Half- and whole-day courses for learning a fast pace
We are easy to reach by tram, bus or car
Our school is situated within easy reach of tram and bus (stop called "Kappeli"), and there are parkings for our customers.
Our values
The underlying values which we foster within the team as well as in our approach to our clients and suppliers are characterized through the following qualities:
Humaneness
Deference and respect
Appreciation and fostering of exceptional performance
High teaching standards
Individualized and flexible lesson structure
Native-speaker teachers with excellent qualifications
The smallest of learning groups
Practice-oriented course content
Engaging teaching style, which allows frequent opportunities to speak
Fostering the joy of learning
Quality, certification and further education
We develop and ensure the quality of our service through the "eduQua" quality certificate.
We observe the rights of staff to fair remuneration and actively support their education. This enables a high level of performance and high-quality work.
Communication between people
We foster understanding between people of different cultures.
We attach great importance to the cultural and social aspects of a language
Every course is unique
Expect everything from us – except a run-of-the-mill course! Every course at Sprachschule Schneider is as individual and unique as the needs of its participants.
Top marks from our clients
The participants are extremely happy with our language courses. Over 5,500 course evaluations say this loud and clear.
This is how our clients see us.
Check out the evaluation platform Proven Expert for our latest ratings:
High success rate in diploma courses
Whether Business English, Goethe-Diploma or DELF and DALF, thanks to preparation through our pros, you can give your language knowledge the finishing touch with the language diploma of your choice.
Individualised course content
We plan the course according to your needs. We are happy to learn more about your needs.
Business
Topics specific to your company
Topics from daily life
Diploma courses
Presenting and negotiating
Telephone training
Writing training
Pronunciation training
Intercultural topics
Study-support courses for children and teenagers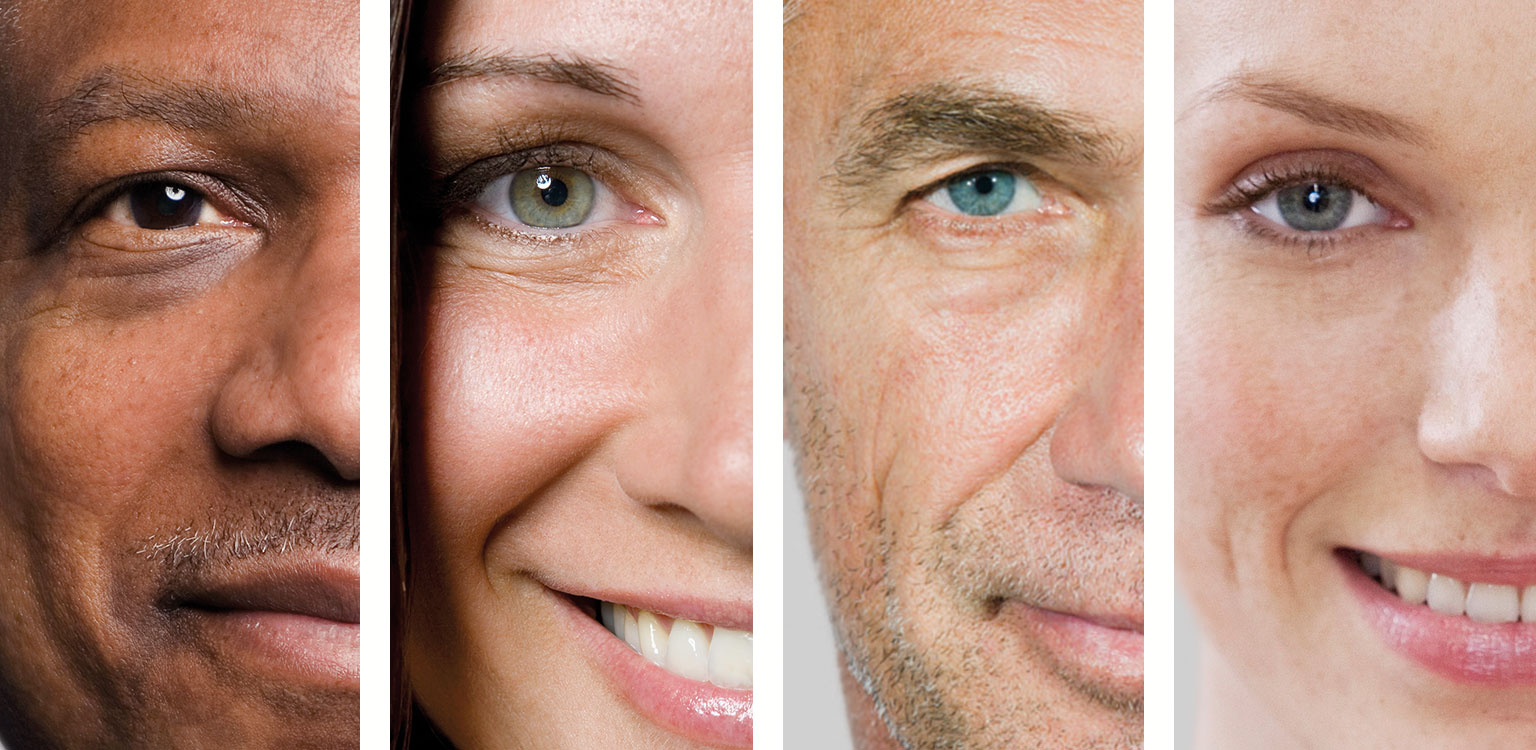 Equal opportunities
We treat all staff equally, regardless of race, disability, origin, religion, sex or age
We pay fairly: same work, same pay.
Environmental protection
Choice of location: our training centre is located close to the Zurich Altstetten tram stop Kappeli, making it ideal for reaching us by public transport.
Emission prevention: we offer our company clients in-house and online courses wherever possible throughout Switzerland.
Eco-energy: Sprachschule Schneider gets its energy from renewable sources. Source, EWZ Zürich.
This is how our clients see us.
Check out the evaluation platform Proven Expert for our latest ratings: