Precise placement test for English, German, French, Italian, Spanish and other languages
This is how our clients see us.
Check out the evaluation platform Proven Expert for our latest ratings: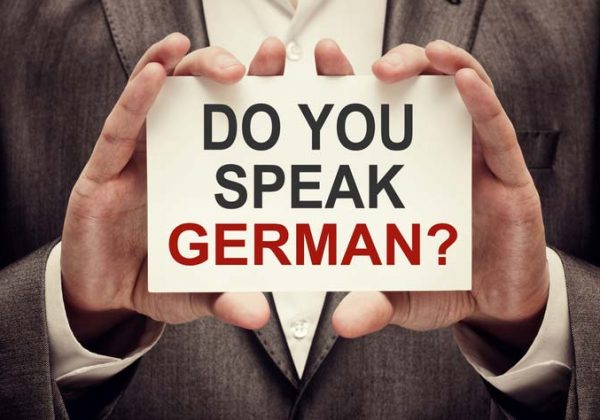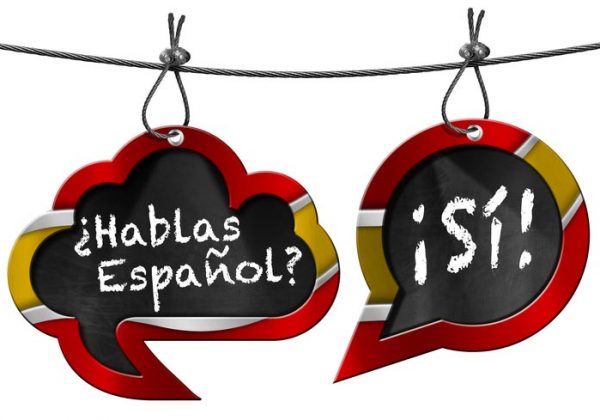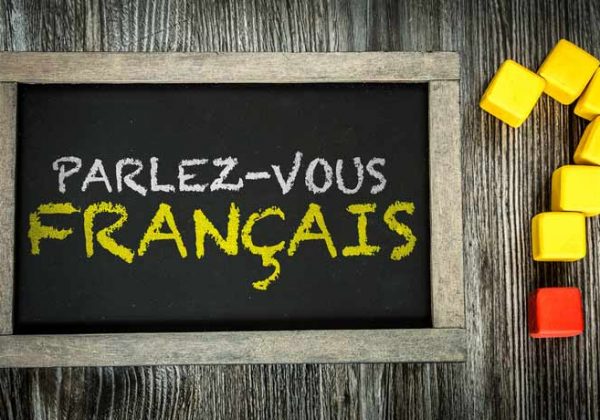 Precise placement tests for an exact determination of your current level
On this page, you will find our placement tests. Our placement tests are very precise and provide an accurate indication of your current level. This allows us to tailor the course content to your strengths and weaknesses or to suggest a suitable group.
If you are taking this assessment in order to participate in one of our language courses, it is free of charge.
If you do not wish to take part in a course but are interested in a professional analysis of your level (Follow the link for prices and further information – German PDF), please send us an E-mail with your requirements.
Placement test for other languages
For the languages Swiss German, Portuguese, Russian, Japanese, Chinese and Swedish we will classify you individually as required. Please contact us.