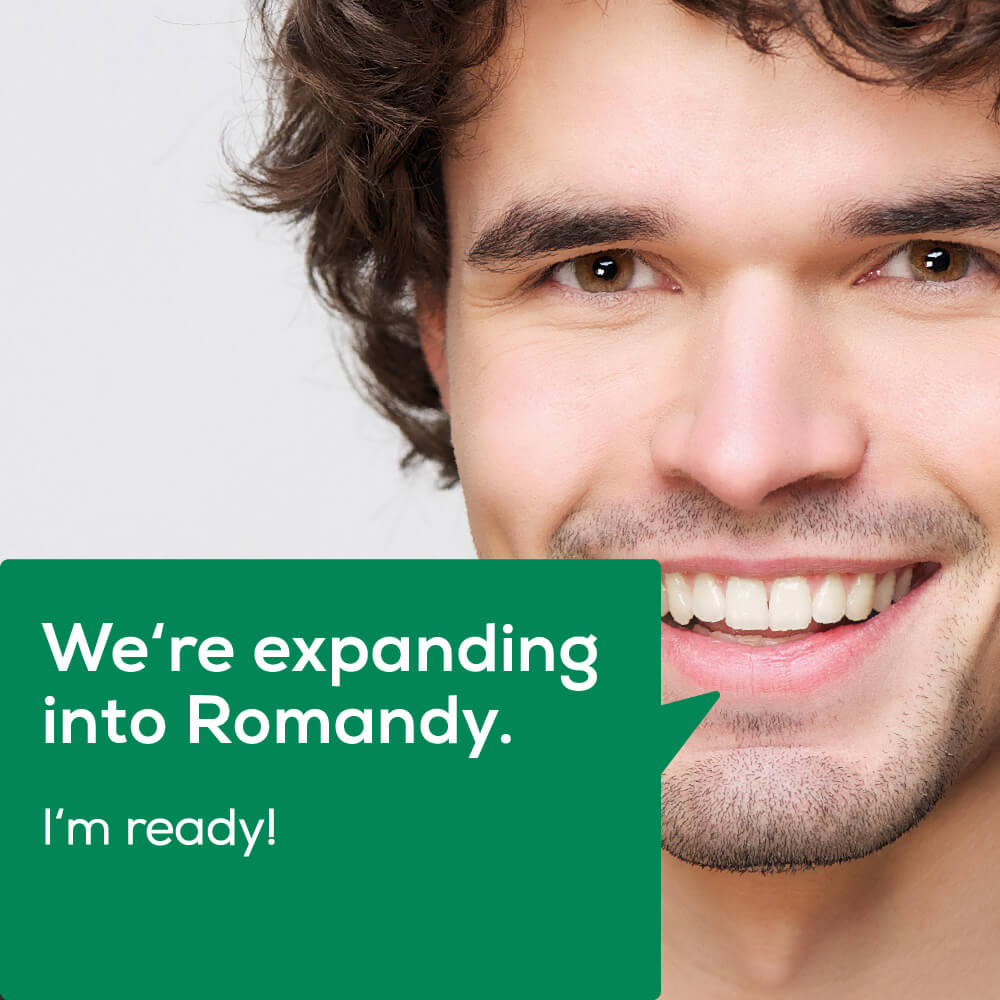 Learn French with the professionals at Sprachschule Schneider
Parlez-vous français? Your French course at Sprachschule Schneider. Choose your own variation from our wide range of French courses. Entertaining group learning, at your own pace in a flexible private French course, or learning French online from anywhere. Thanks to our range of course types and professional teaching staff, you will quickly reach your goal in a French course at Sprachschule Schneider, either for business or pleasure.
Online & Skype Learning: learn French online - personal and flexible
Learn French on the telephone or via Skype. Any time, any place. Just as in a classic private lesson your highly-qualified native-speaking teacher plansyour lesson flexibly to meet your wishes and needs. Whether a conversation course, business French, or in preparation for a DELF or DALF diploma, with French Skype courses you make fast progress.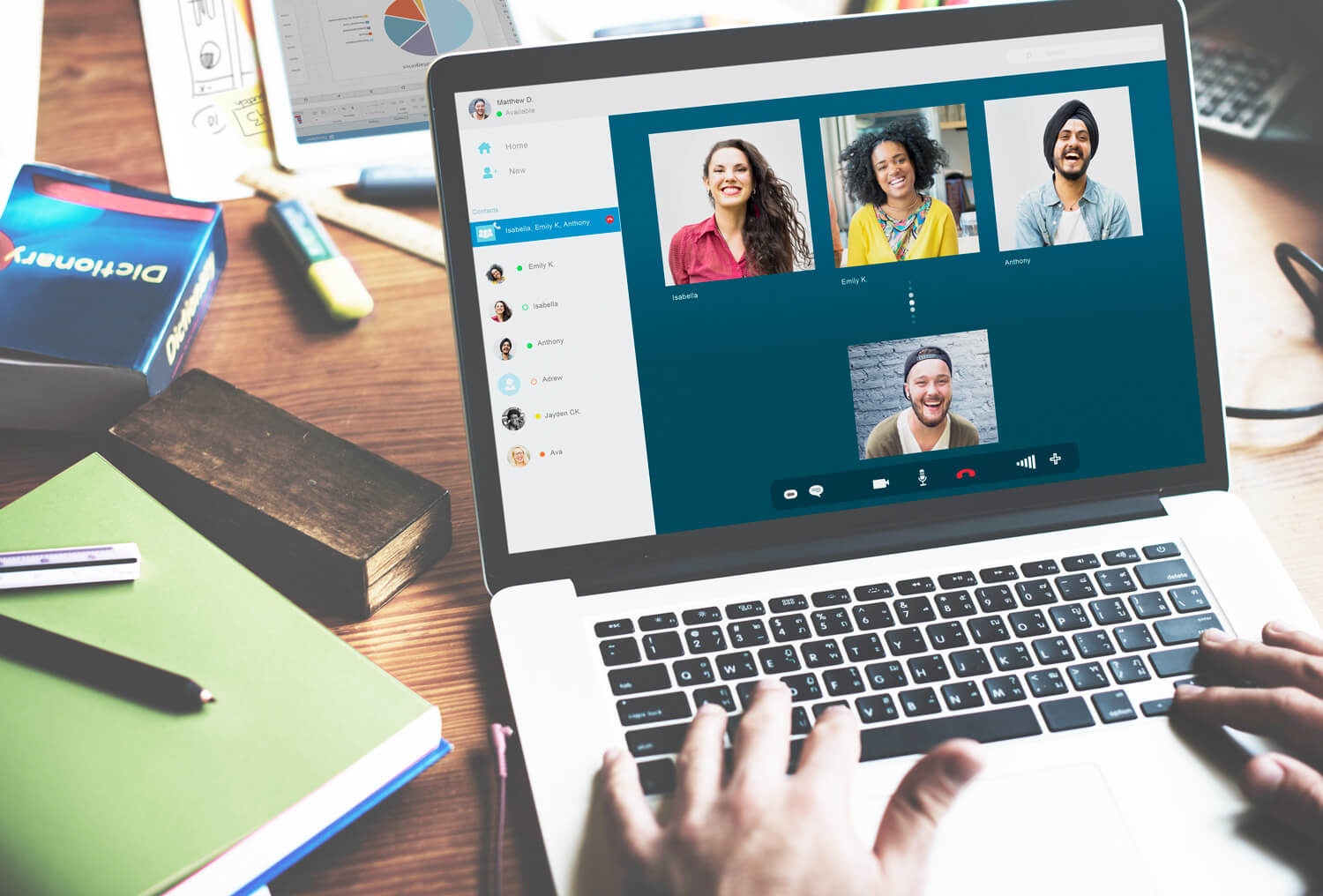 French in online mini-groups: Only 4-6 people
Learn French online in mini-groups with only 4-6 participants. Thanks to simple technology, you will study in a motivating group, no matter where you are! In these online French courses you get to speak more often, whether in a general French course or in a DELF preparation course, or in business French! Or would you like to learn French in preparation for a language stay? Whatever you goals, get motivated and discover your appetite for learning with modern online French lessons!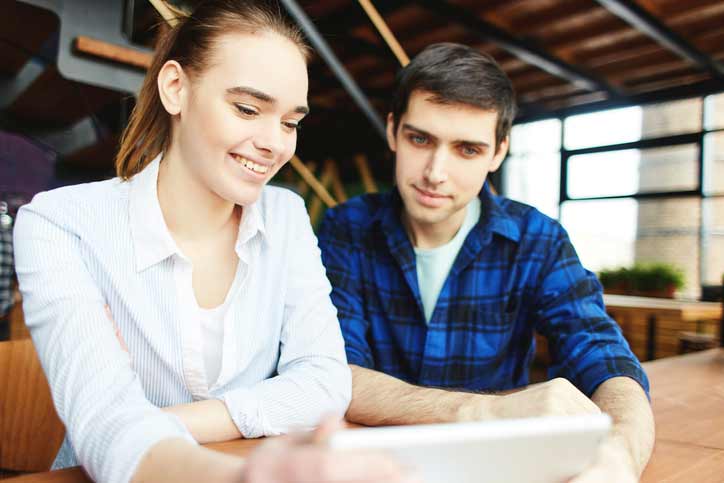 Immersion: learn French in record time!
Become completely immersed in the French language and culture and do a language stay at home. With our half- and whole-day courses hear, think, and speak nothing but French from morning till evening.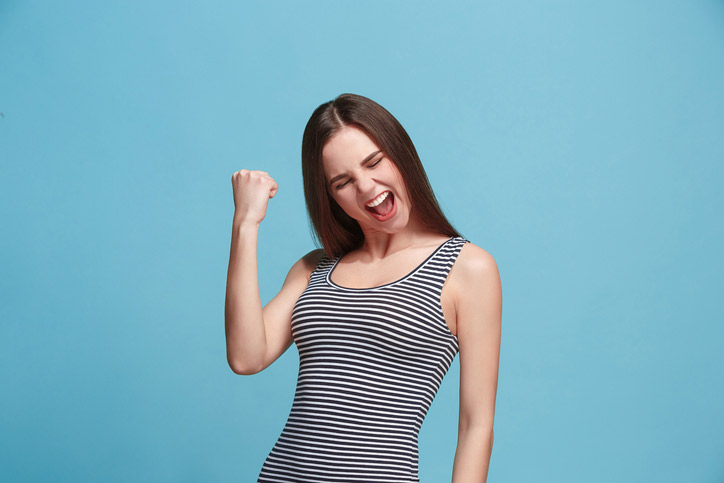 Pros learn in our French diploma courses
Those who prepare for an French diploma with us have an excellent chance of success. Our teachers are certified DELF/DALF examiners, so optimal exam success in all French certificates is guaranteed: DELF A1 and A2, DELF B1 and B2, as well as DALF C1 and C2. Even for the business diploma DELF pro, as well as the sector-specific French certificate of the French Chamber of Commerce you are in good hands with Sprachschule Schneider.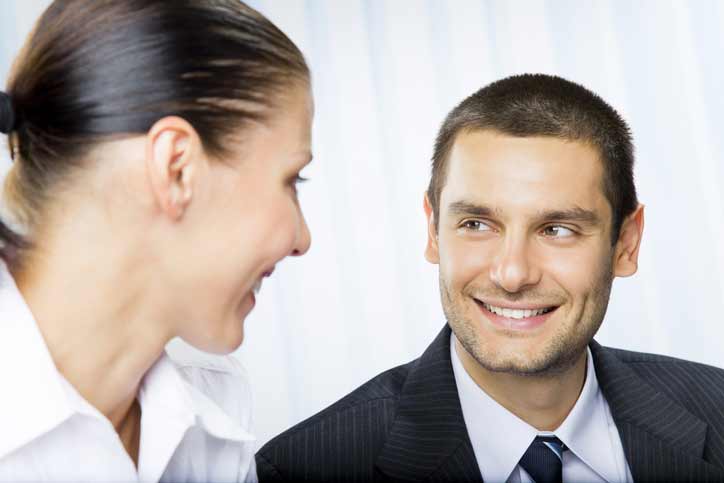 Learn French flexibly and efficiently in a private course
The especially flexible way of learning French: in a one-to-one lesson you decide the pace and the content yourself. Whether you would like to concentrate on preparing for a language diploma, optimise your skills in business French, or prepare for a language stay, in one-to-one French lessons you can achieve your personal goals efficiently.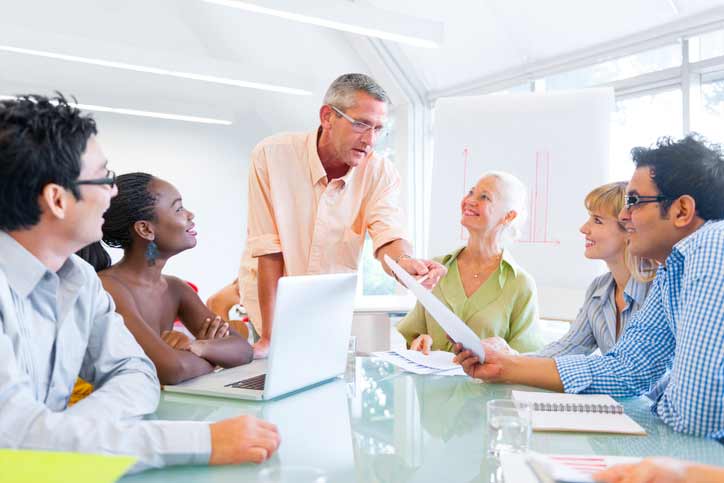 Company courses: realistic and sector specific
For companies, we offer a large number of French courses with attractive conditions and special services.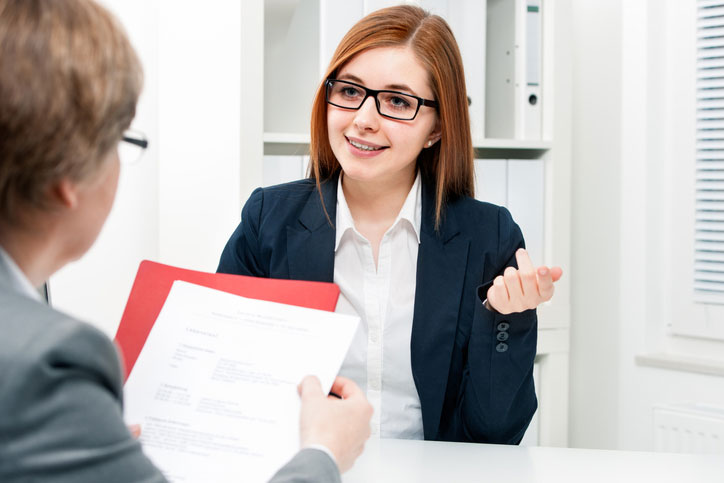 French courses for special purposes
Our tailor-made courses are unique – and completely shaped around your goals. Do you have a job interview in French, or would you like to communicate more professionally with your business partners in the French-speaking part of Switzerland? Do you need important information about the business culture in suisse romande? Or are you still at the basic level, but have to handle telephone calls professionally in French? Whatever your completely personal goals, we are looking forward to finding out about them and to supporting you with lots of expert know-how.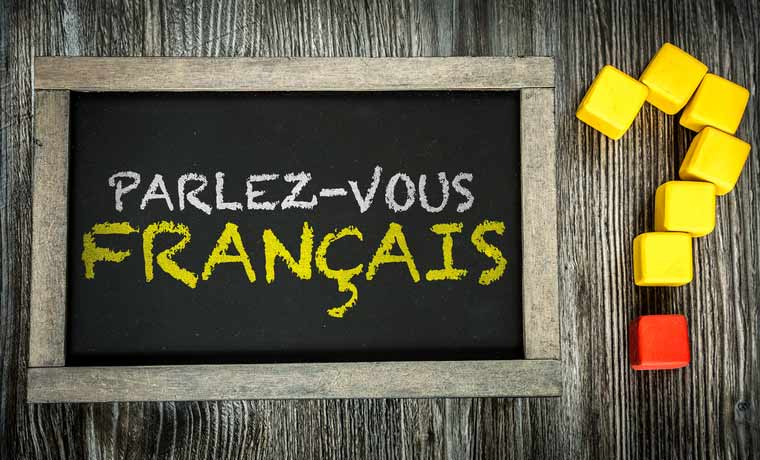 Thorough French placement test
Thanks to our professional placement test, we are able to plan your Frenchcourse in a way that it builds on your existing knowledge. At Sprachschule Schneider it is even possible to join a group mid-course as we can compare its current progress with your level. Therefore rapid progress is a given
This is how our clients see us.
Check out the evaluation platform Proven Expert for our latest ratings: