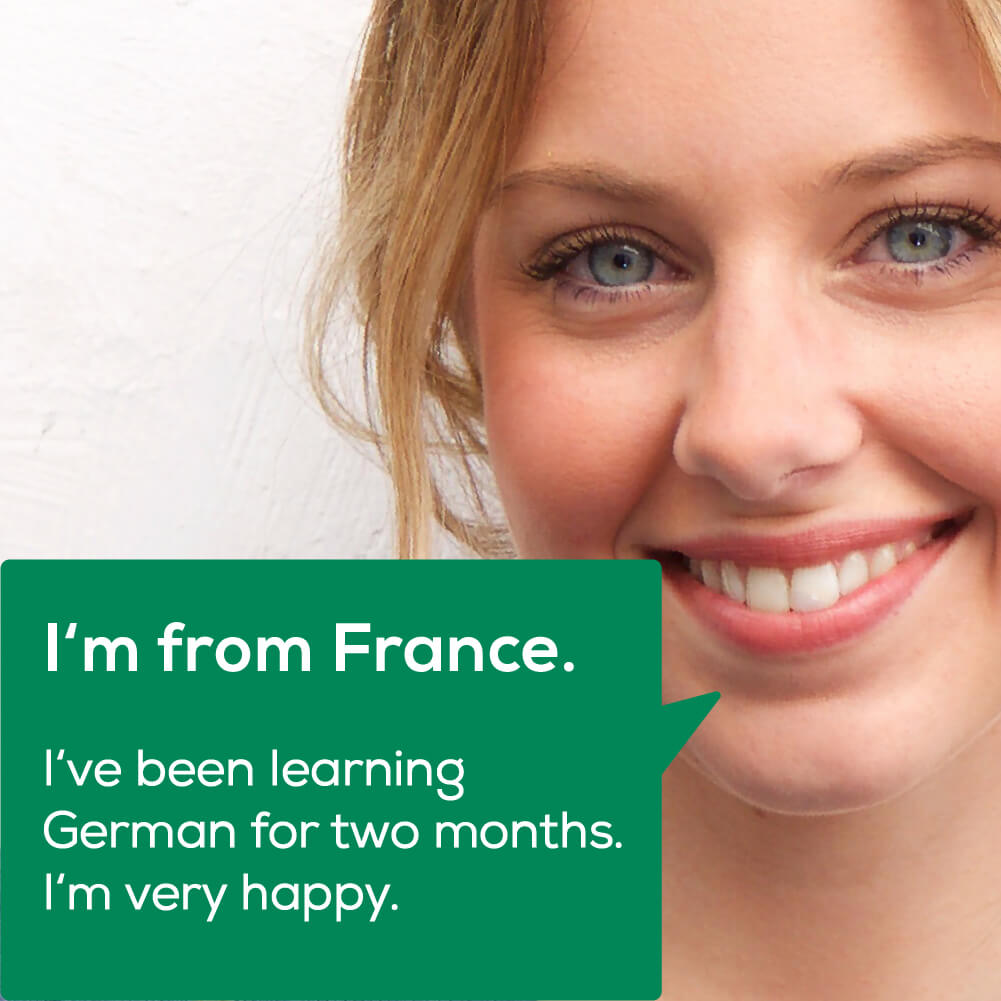 Get inspired in our German courses
You will get a real sense of achievement when you learn German in our highly motivating language courses. On this page you will find an overview of all our German courses. All courses are available both online and in person at our school in Zurich. The choice is yours:
– Intensive courses daily in small groups
– Semi-intensive German courses in the evening
– One-to-one lessons
– Immersion: super-intensive private German course
– Special German courses for companies
– All levels, from German course for beginners to C2
– Courses for everyday life, diploma preparation or business German
Whatever you decide – in our course shop you can book the German course of your choice in just a couple of minutes. Let our professionals inspire you and help you reach your personal goals! Either way, the exceptional educators from Sprachschule Schneider will make your German course an unforgettable experience!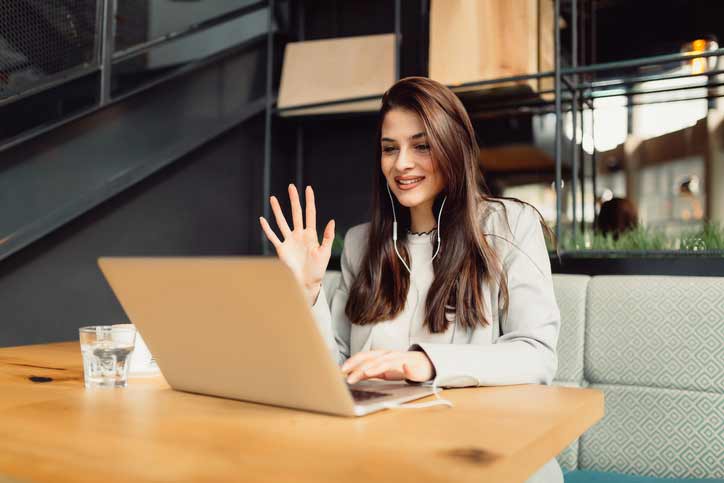 Learn German online
In our individualized German courses online, you learn from anywhere, but according to the classical principle. Our online teachers teach you in a virtual classroom on the basis of proven materials. Just like in classroom teaching. You save the journey and your time, and learn German effectively and personally as usual, at your pace, either once or several times a week. We deliberately keep the technical effort to a minimum so that you can concentrate fully on learning. For your diploma, your professional goal or for private purposes.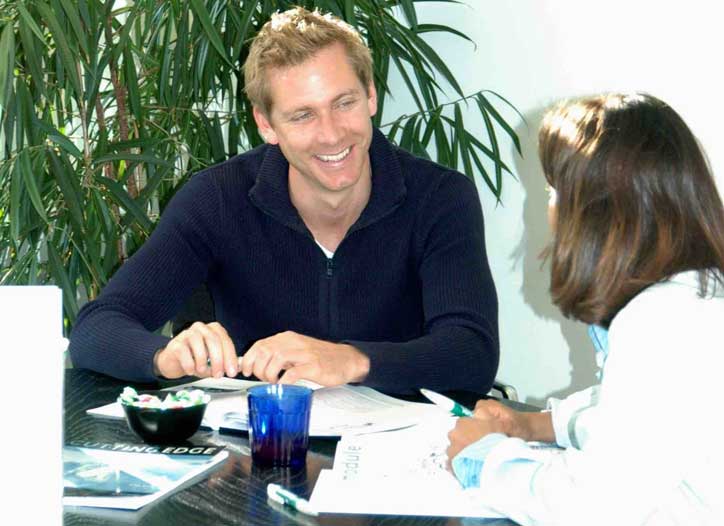 Learn German flexibly in a private course
The especially flexible way to learn German: in one-to-one lessons you determine the pace, schedule and course content yourself. Whether you would like to prepare for a Goethe-Institute Diploma, or simply learn German for your daily life; whether you would like to optimize your German for your career or learn to write like a professional, in one-to-one lessons you can efficiently achieve your personal goals.
The next German group courses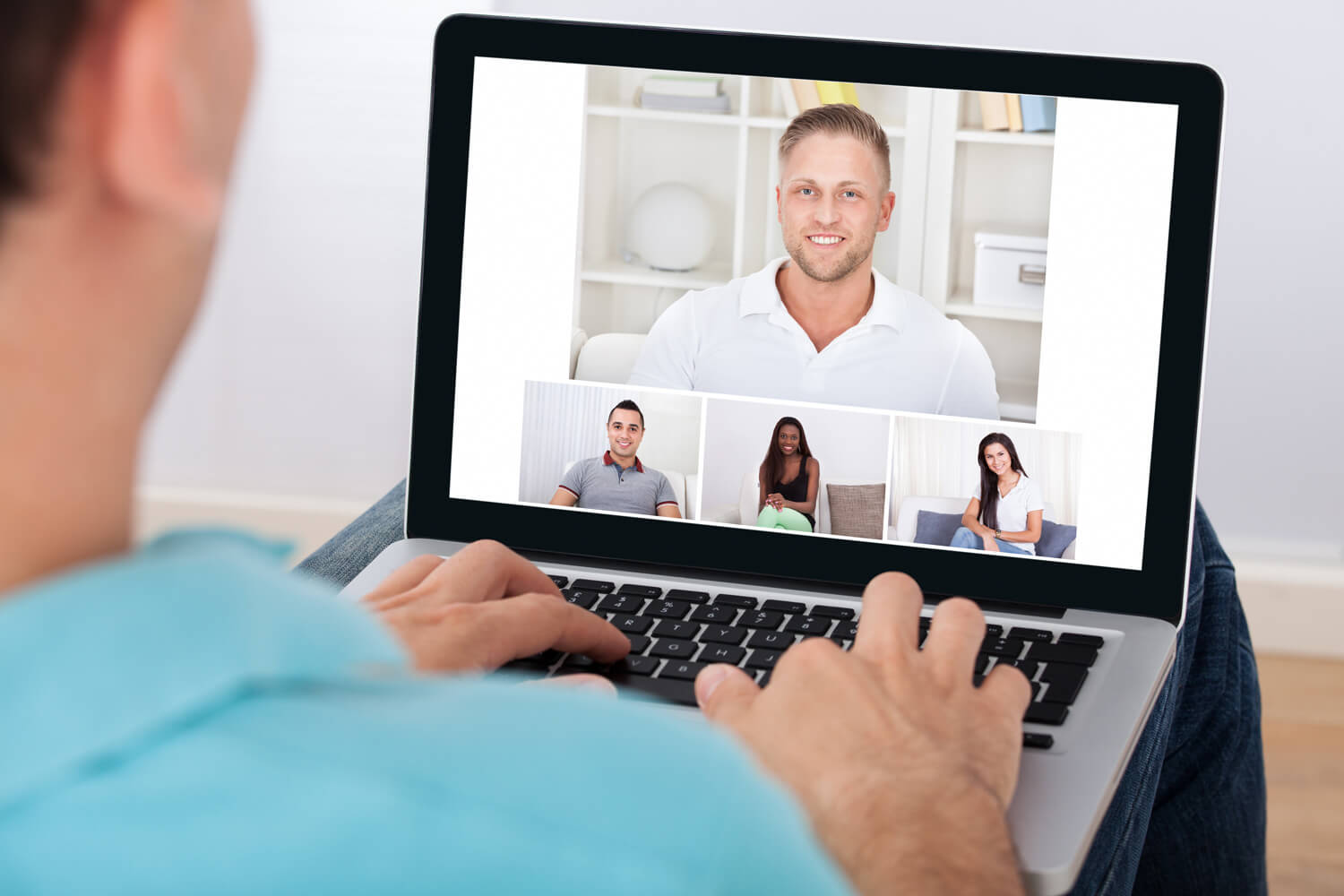 Online mini-groups 4–8 participants
You learn German in an online mini-group with only 4–8 participants as an intensive course during the day or once or twice a week in the evening.
Connect with easy technology and study just as in a classroom. Your tutor will guide you through your coursebook. Enjoy success and a motivating learning atmosphere and learn German independently from where you are.
German diplomas. Let our professionals prepare you.
Those who prepare for an German diploma with us have an excellent chance of success. Our teachers are certified Goethe examiners, so optimal exam success in all German certificates is guaranteed.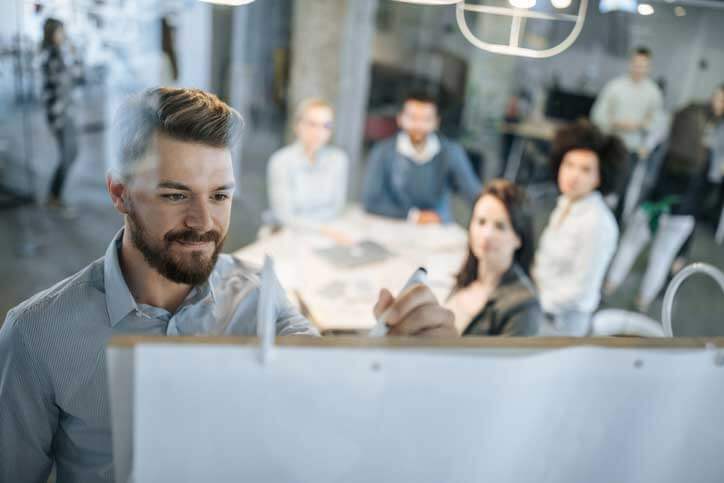 German courses for companies
In order to keep your employees' language skills up to date, we offer you professionally-oriented and tailor-made language training courses. Throughout Switzerland, we organize training courses tailored to your needs with experienced business German teachers. On site at your company or online, in individual or group training – benefit from our more than 20 years of experience in organizing company courses.
Choose from our wide range of job-specific courses and put together your individual offer. Professional know-how and attractive conditions guarantee you successful language training in all areas such as telephoning, written correspondence, presentations and more.
Our most popular German Courses
This is how our clients see us.
Check out the evaluation platform Proven Expert for our latest ratings: