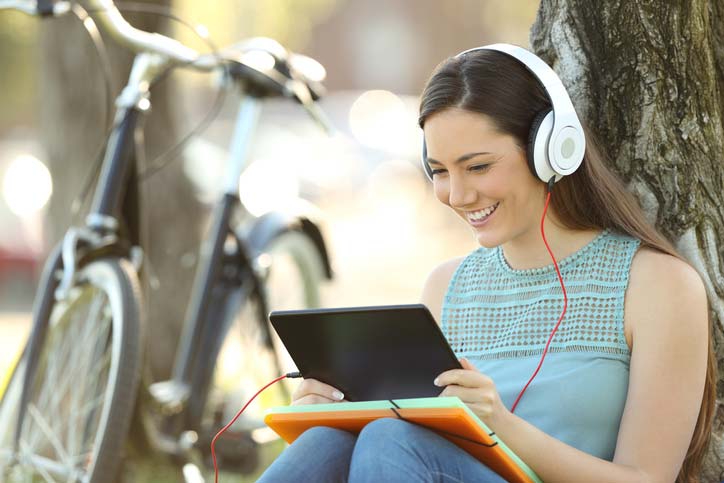 Online Learning: learn Swiss German online - personal and professional
Learn Swiss German online via Skype or on the telephone. Any time, any place. Just as in a classic private lesson your highly-qualified native-speaking teacher plans your lesson flexibly to meet your wishes and needs. That's how online Swiss-German learning is done in a personalised way.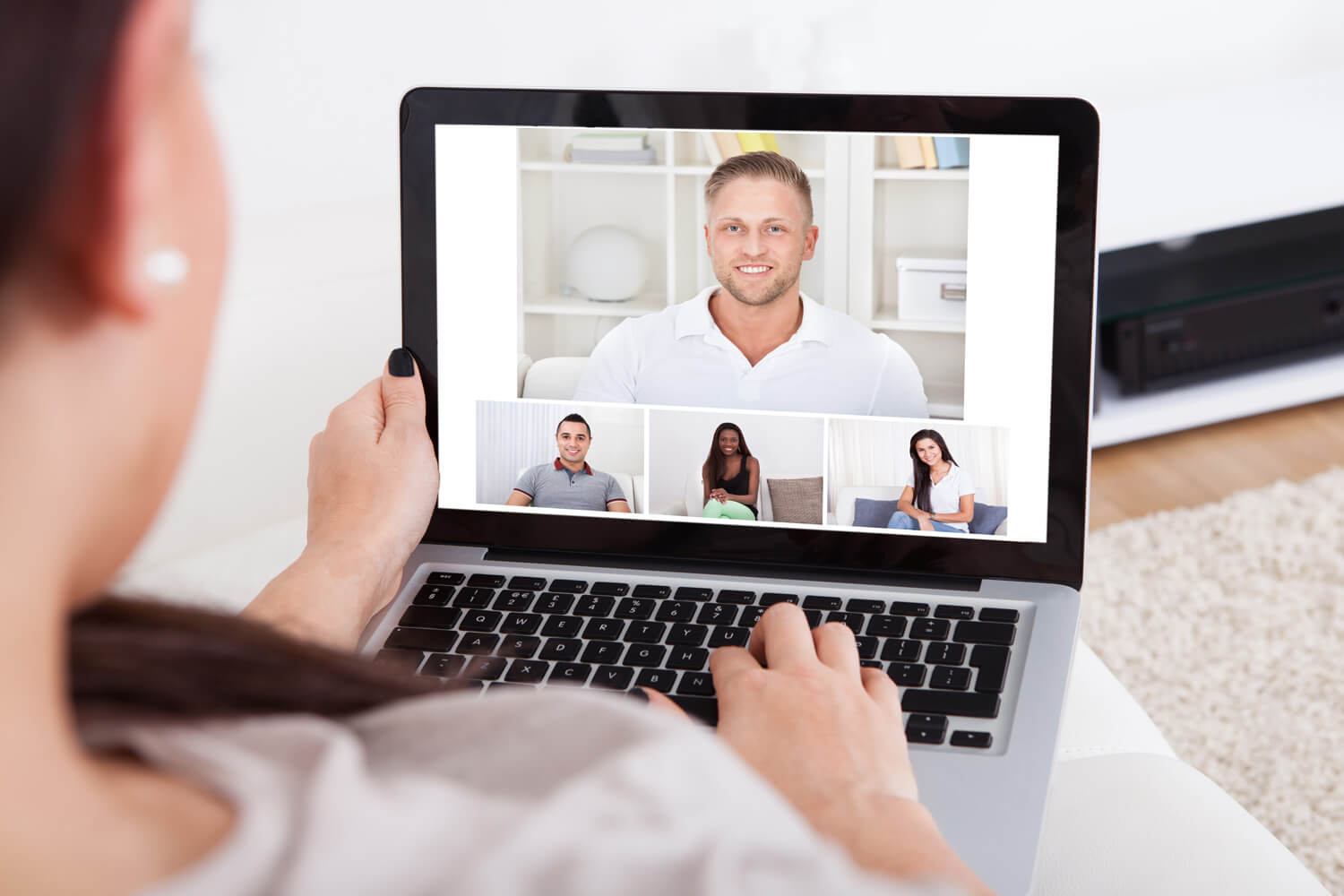 Swiss German in online mini-groups: Only 4-6 people
Learn Swiss German in an online mini-group with only 4-6 participants. Our Swiss German classes with focus understanding or focus speaking will amaze you. Thanks to our small online groups, you get a chance to speak more often and enjoy success in your studies sooner. Get motivated and discover your appetite for learning with modern online Swiss German lessons!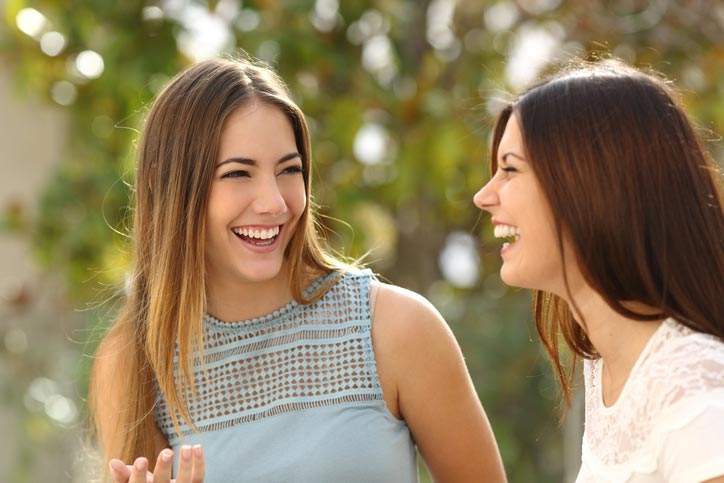 Immersion: learn Swiss German at a rapid pace
Completely immerse yourself in the Swiss German dialect and learn it at record speed! With our whole- and half-day courses you hear, think, and speak nothing but Swiss German from morning till evening.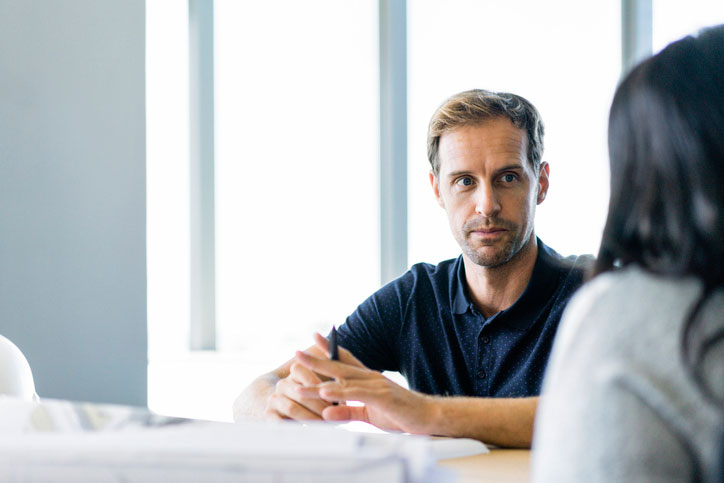 Learn Swiss German flexibly in a private course
The especially flexible way to learn SwissGerman: in one-to-one lessons you determine how fast you want to learn Swiss German and which topics you would like to focus on. Whether you would like to understand Swiss German better, or tweak your pronunciation, or learn to speak Züridütsch like a pro, in one-to-one lessons you can efficiently achieve your personal goals.
Mein Lehrer gestaltet jede Stunde unterhaltsam und lehrreich. So macht es Spass, die Sprache der Eidgenossen zu lernen!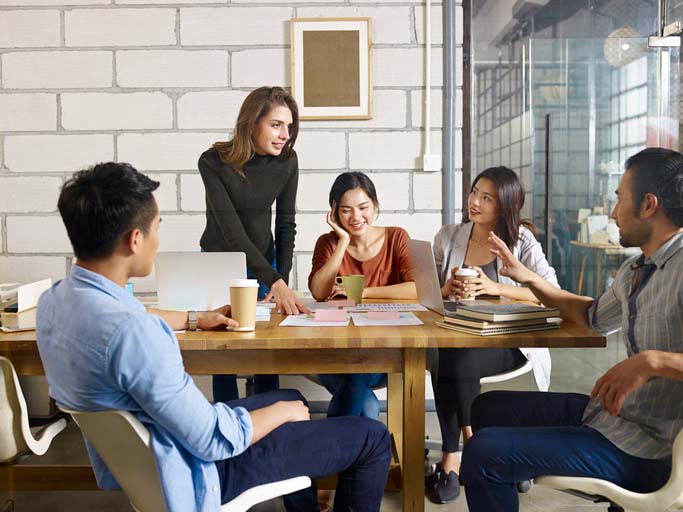 Company courses: learn Swiss German directly in your company
Learn Swiss German directly in your company! Be it for general topics or topics specifically to meet the requirements of your company, for example: consultation meetings, or Swiss German in hospital professions, or ingastronomy and hospitality.
This is how our clients see us.
Check out the evaluation platform Proven Expert for our latest ratings: