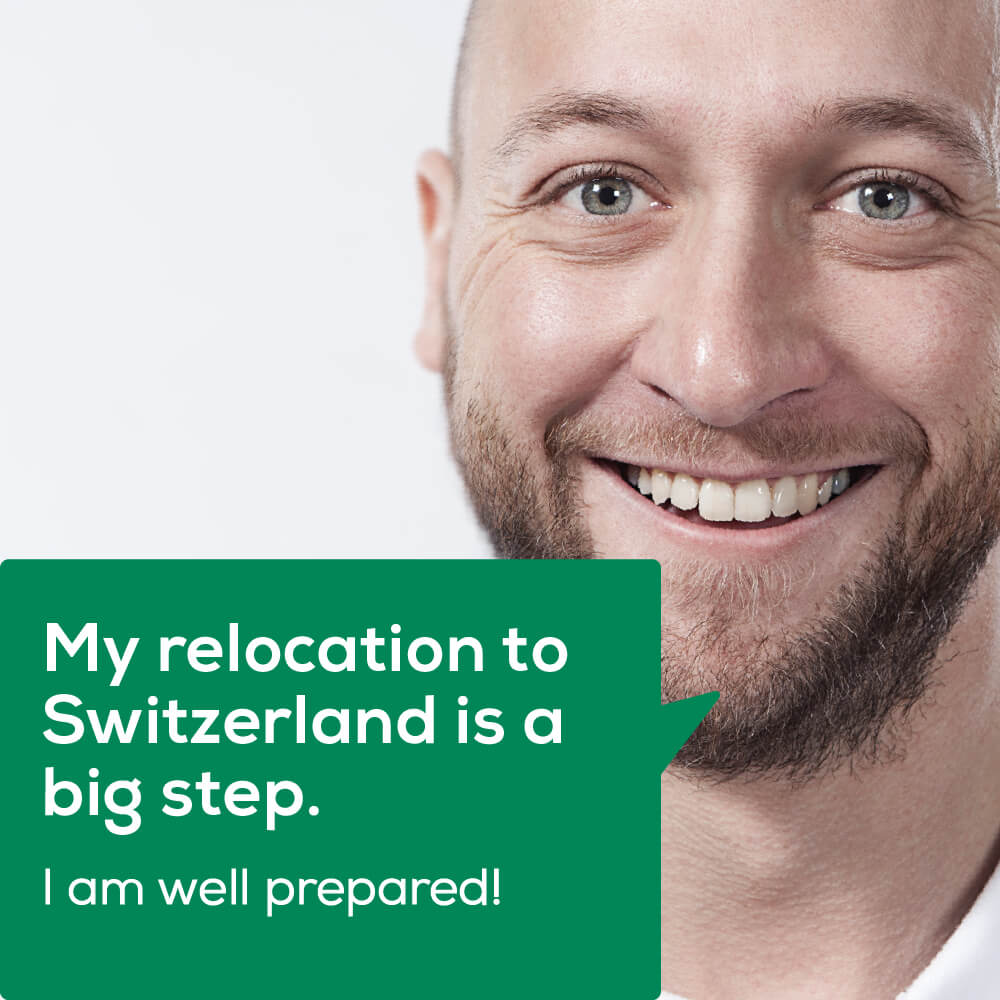 Study Swiss German and get great results with teachers who will motivate you. Online or in a classroom.
Sali zäme!
At Sprachschule Schneider your Swiss German course will be an unforgettable experience! Our friendly native-speaking teachers will inspire you, whether you take a Swiss German course at our school in Zurich or learn Swiss German in one of our popular online group courses.
On this page you will find an overview of our Swiss German courses, all of which you can book now in our online shop: we offer Swiss German courses in small groups, in flexible private lessons that adapt to your pace and personal requirements, or you can even take a Swiss German course in your company. We also offer intensive Swiss German courses which will immerse you in the language for a whole or half day at a time.
Do you want to learn to understand Swiss German first? Or are you one of those people who already understand practically everything and now want to learn to speak Swiss German? Perhaps you are a beginner and don't speak High German yet either. Whatever your situation, you are in good hands. Our education professionals at Sprachschule Schneider will help you achieve your goals and have a lot of fun along the way!
SWISS GERMAN COURSE CONCEPT
You have little or no knowledge of High German.
Beginner 1

6 weeks

Beginner 2

6 weeks

Beginner 3

6 weeks
You have an excellent knowledge of High German and would like to understand Swiss German.
Understanding 1

12 weeks

Understanding 2

12 weeks

Understanding 3

12 weeks
You already understand Swiss German well. Your goal is to speak Swiss German.
Speaking 1

12 weeks

Speaking 2

12 weeks

Speaking 3

12 weeks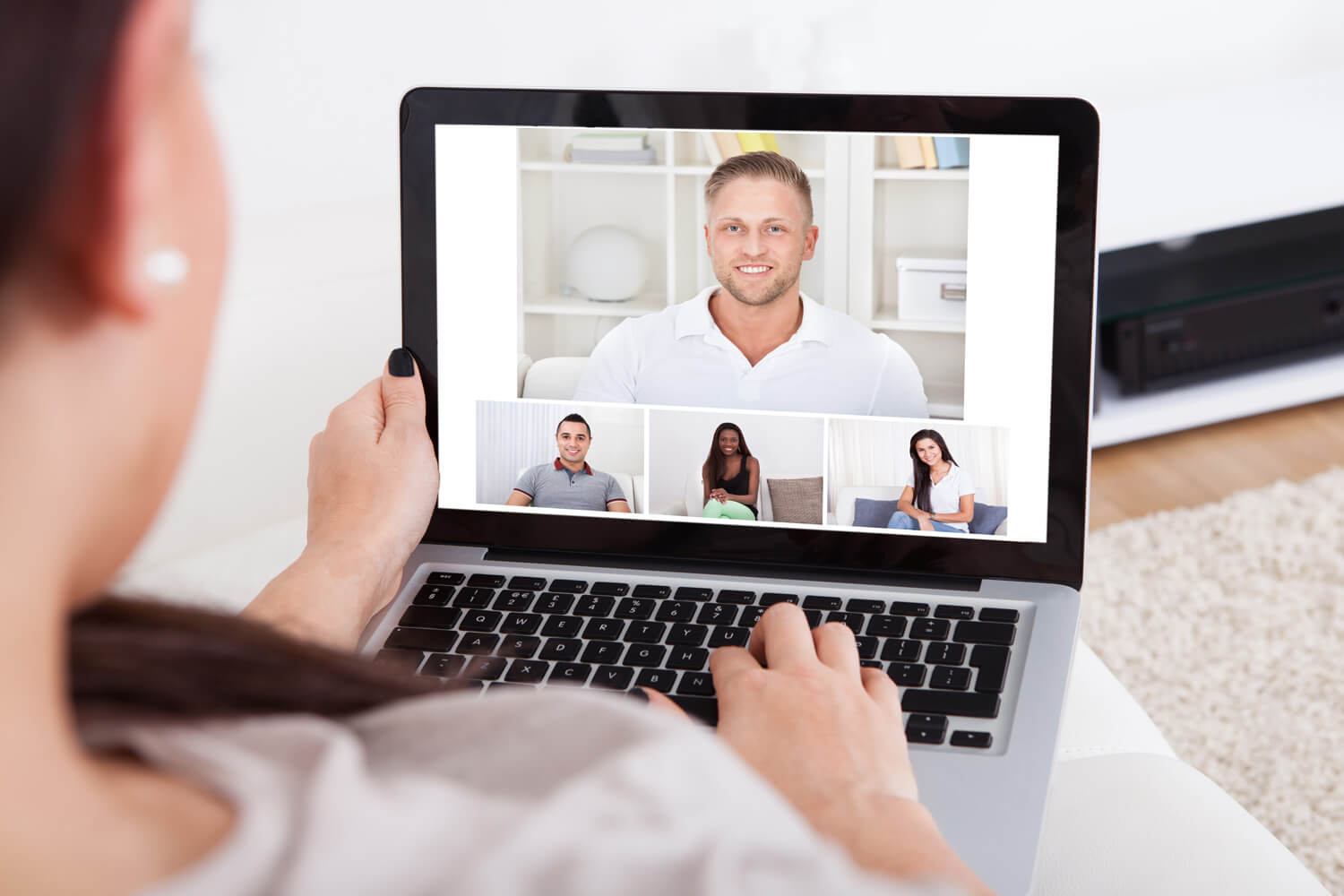 Swiss German course in small groups online
An online Swiss German course at Sprachschule Schneider offers you the advantage of being able to study in a group from anywhere! Our language courses with a focus on understanding or speaking or for complete beginners will inspire you. Thanks to small groups, you will speak frequently and learn with an entertaining interactive methodology. Get inspired and discover the charms of the Swiss dialects in modern online lessons!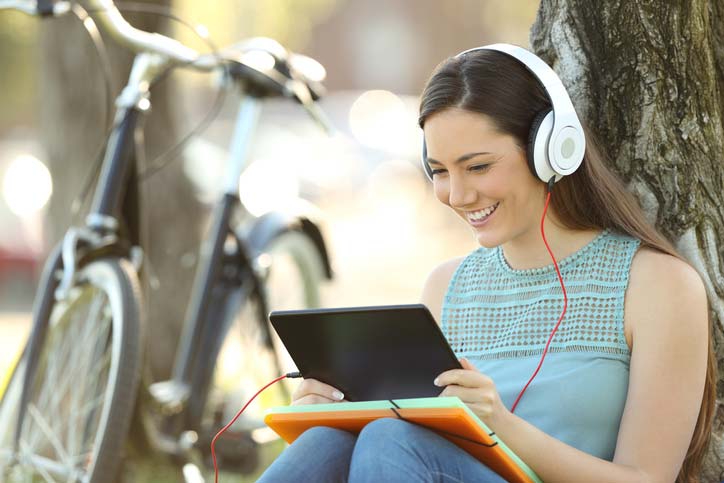 Private lessons online: the most personal and flexible Swiss German course
Book an online Swiss German course in an instant. Your flexible private course takes place online via Zoom or other easy-to-use tools. This means you can learn Swiss German anywhere and at any time. We have a suitable teacher for almost every Swiss dialect. As in traditional private lessons, your highly-trained professional teacher will put together the lessons individually and flexibly according to your needs and wishes. This means your online Swiss German course will always be individual and personal.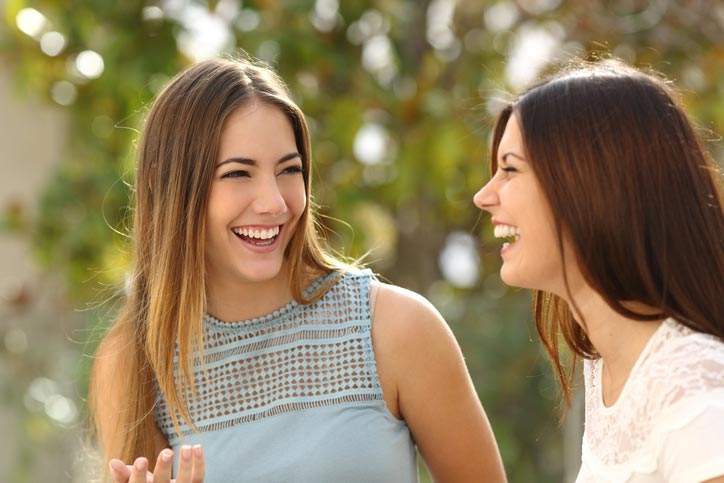 Immersion: learn Swiss German fast
Fully immerse yourself in the dialect and learn Swiss German at a rapid pace! With our half-day and full-day courses, you'll hear and speak nothing but Swiss German for the whole lesson. This way you'll learn Swiss German in no time!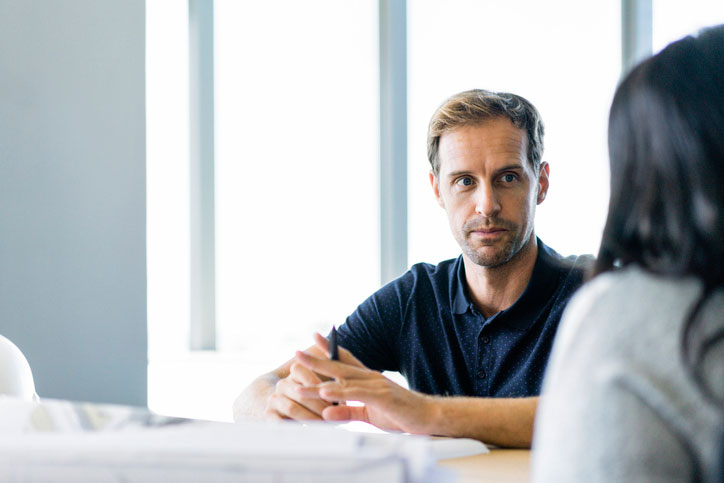 Learn Swiss German flexibly in a private course
In this especially flexible Swiss German course you decide for yourself how quickly you want to learn the dialect and which topics you want to study in greater depth. Whether you want to understand Swiss German better, improve your pronunciation, or speak Züridütsch or another dialect like a professional, in a private Swiss German course you can efficiently achieve your personal goals in learning the dialect.
My teacher makes every lesson fun and informative. This makes it fun to learn the language of the Swiss!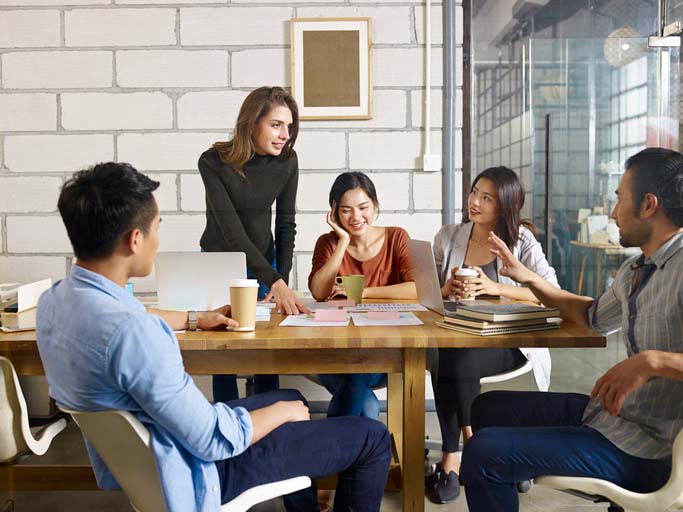 Company courses: learn Swiss German directly in your company
Take a Swiss German course in your company! Whether for general topics or your company's specific requirements, such as consultation meetings. We can offer a Swiss German course for any profession, from healthcare to hospitality.
This is how our clients see us.
Check out the evaluation platform Proven Expert for our latest ratings:
The next Swiss German group courses
Speak Swiss German (1/3) – online

group course online

Started. Possible to join (after placement test)

Speak Swiss German without inhibitions – in this course, aimed at those with excellent knowledge of High German (at least B2 or C1 level) the focus is on speaking and pronunciation. You will also become familiar with several useful rules that will give you confidence when speaking. Suitable for people who already understand a great deal of Swiss German, but have not yet used the dialect regularly when speaking and would like to make rapid progress.

more

In this online minigroup with only 3–4 participants on average, you get to speak more often and stay connected with your class mates via Zoom or other innovative web channels. Get motivated and discover your appetite for learning!