COVID-19: As of 11.5.2020, face-to-face learning possible again. All courses available, both online and face-to-face.
Normal school operation is possible again, respecting health measures. A huge thank you to our teachers and to our clients.
Update 5: Latest information regarding on-site and online distance learning
11 May 2020: In line with the latest decisions of the Federal Council regarding the Corona crisis, our school is open for one-to-one lessons and for all group courses with a maximum of 4 course participants. In accordance with the requirements of the Federal Government, we have drawn up a detailed protection concept and will teach according to strict regulations. This includes both distance measures and hygiene measures.
Information is available during office hours by telephone (044 482 55 55) or by e-mail (anfrage@sprachschuleschneider.ch). For information on our current course offers and for course bookings please use the links below.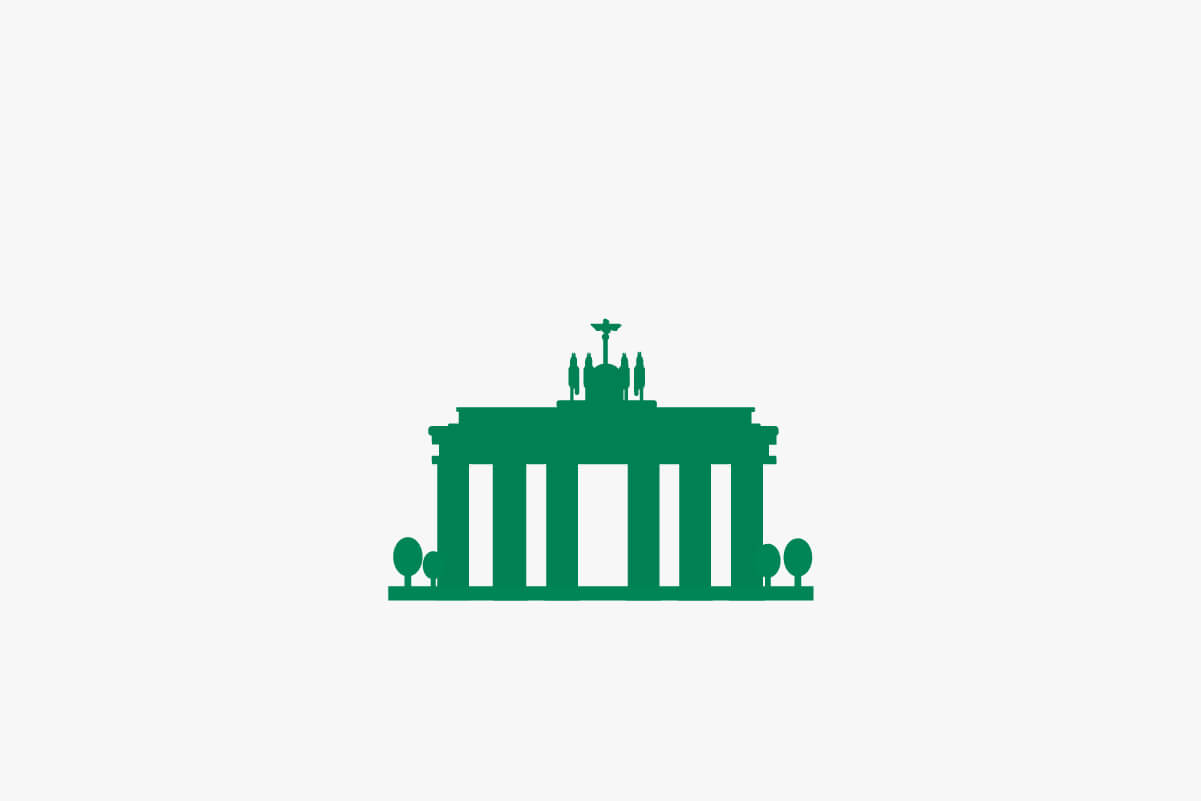 German courses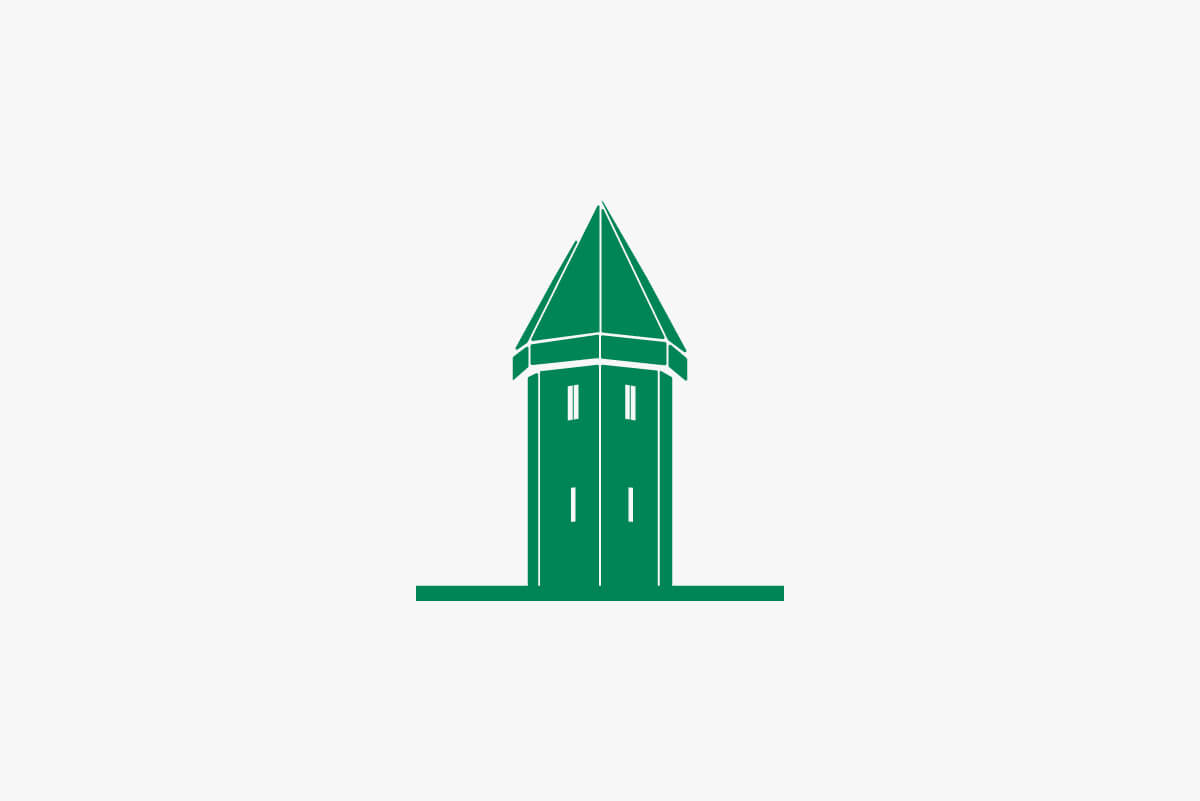 CH-German courses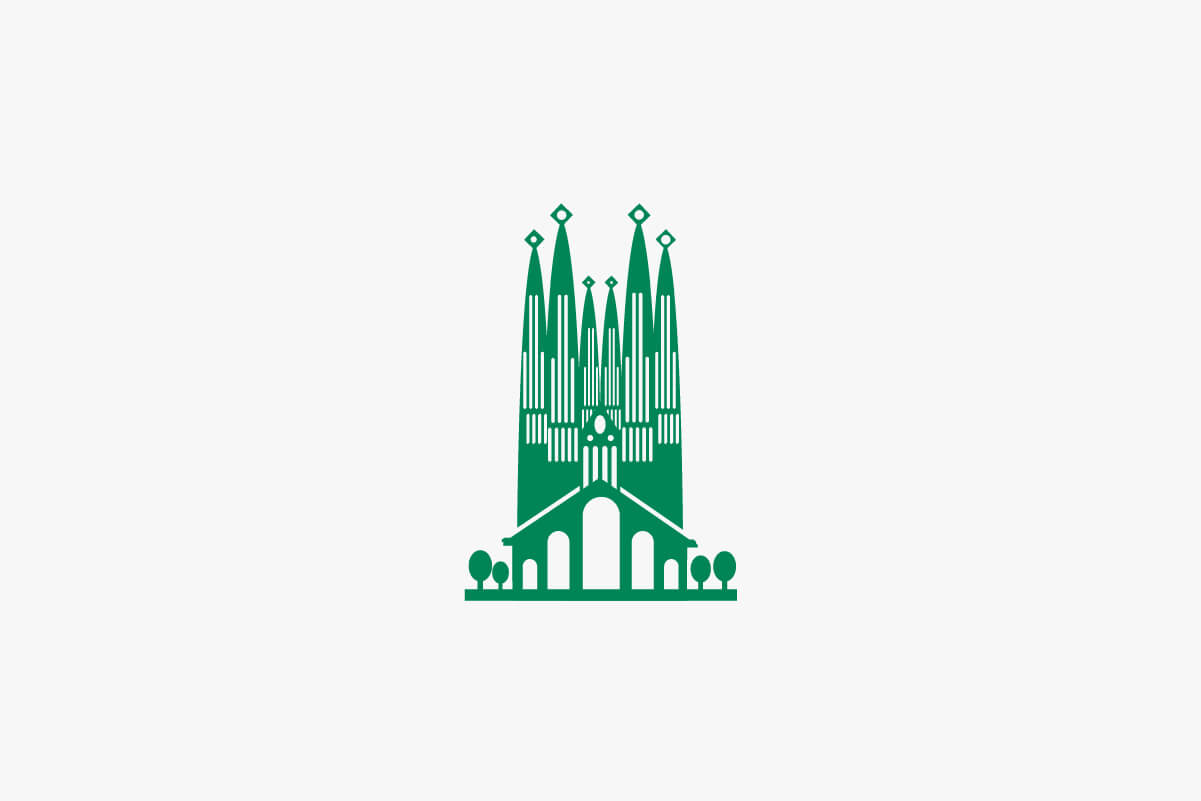 Spanish courses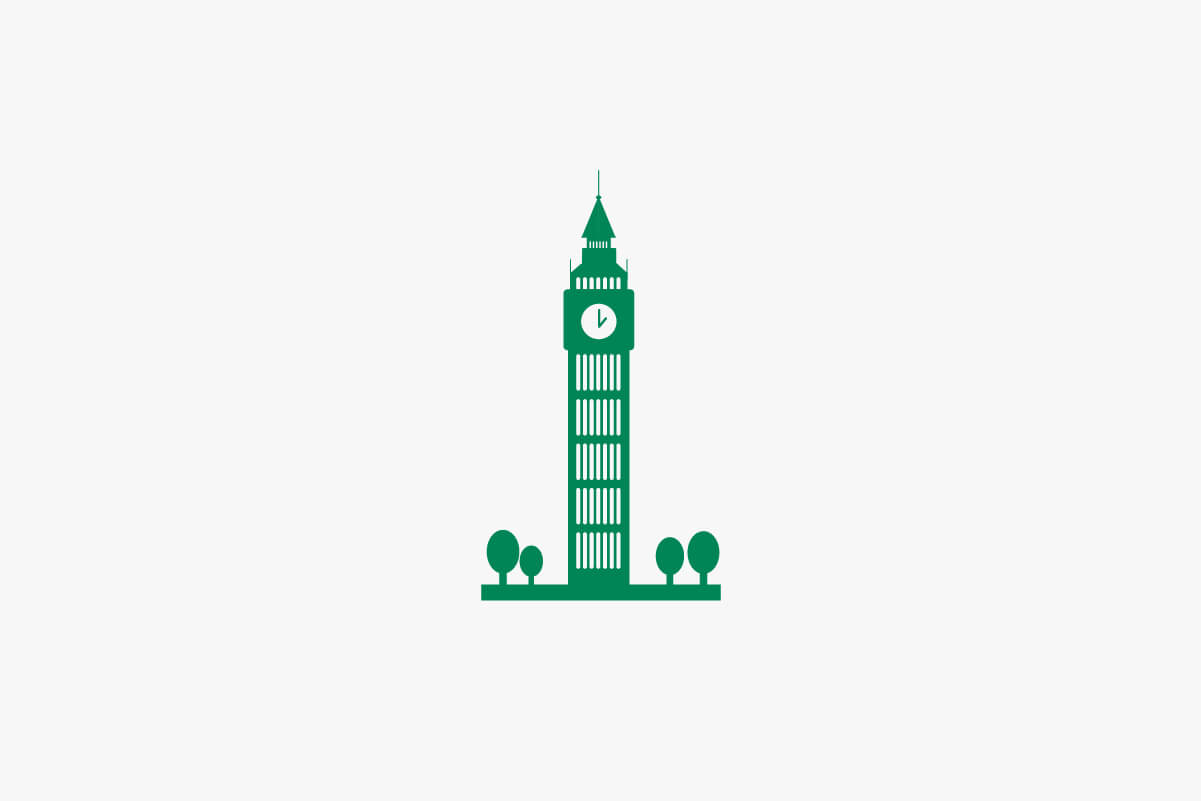 English courses French courses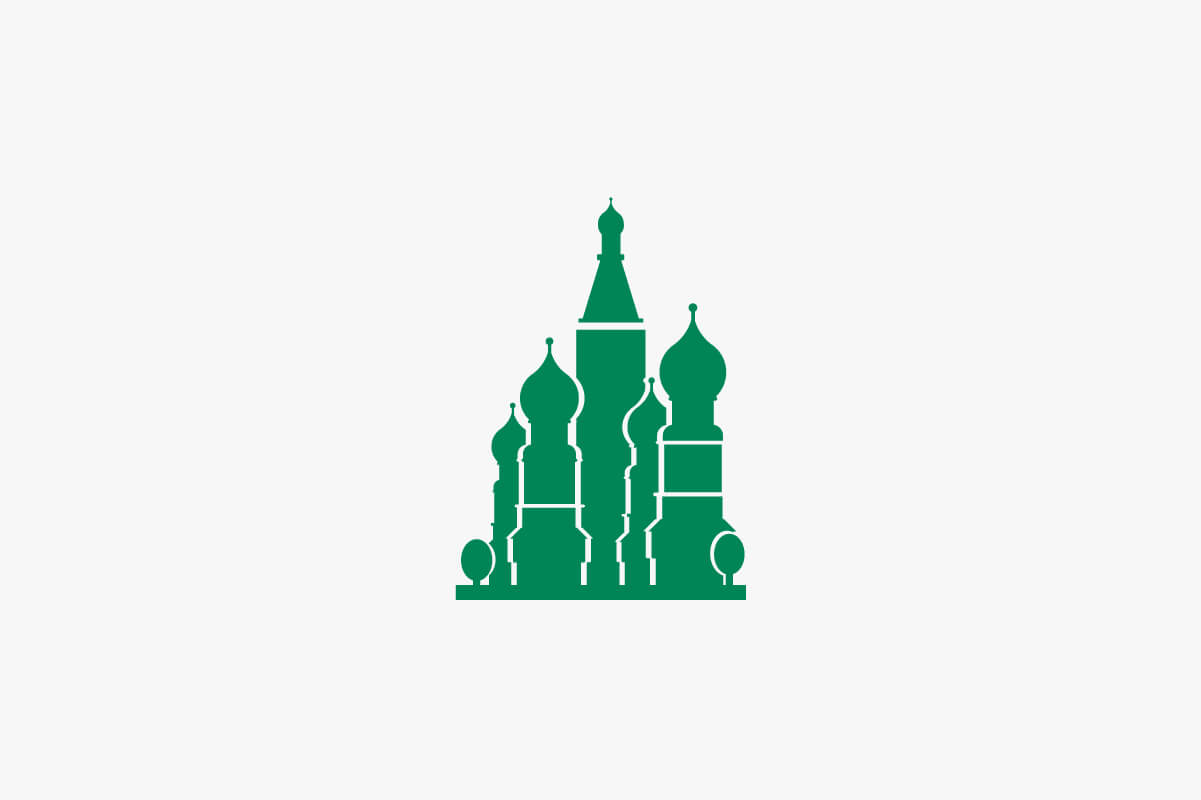 Russian courses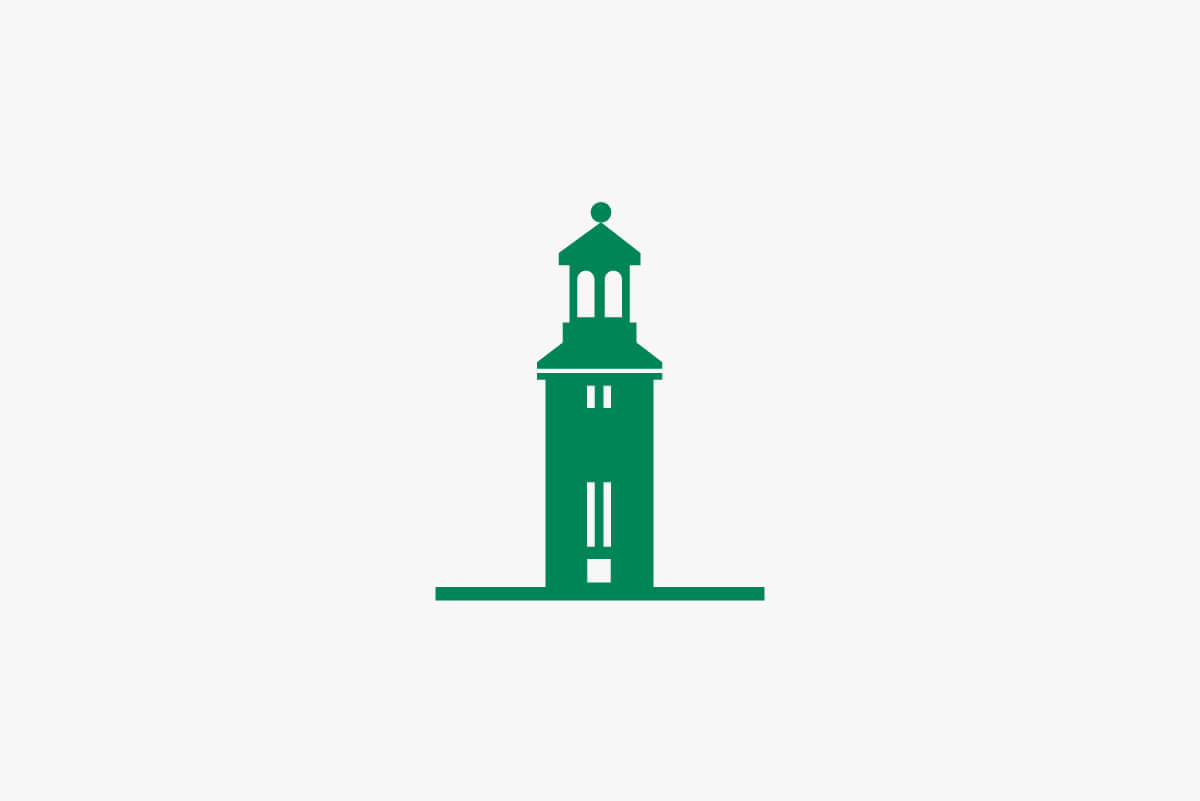 Swedish courses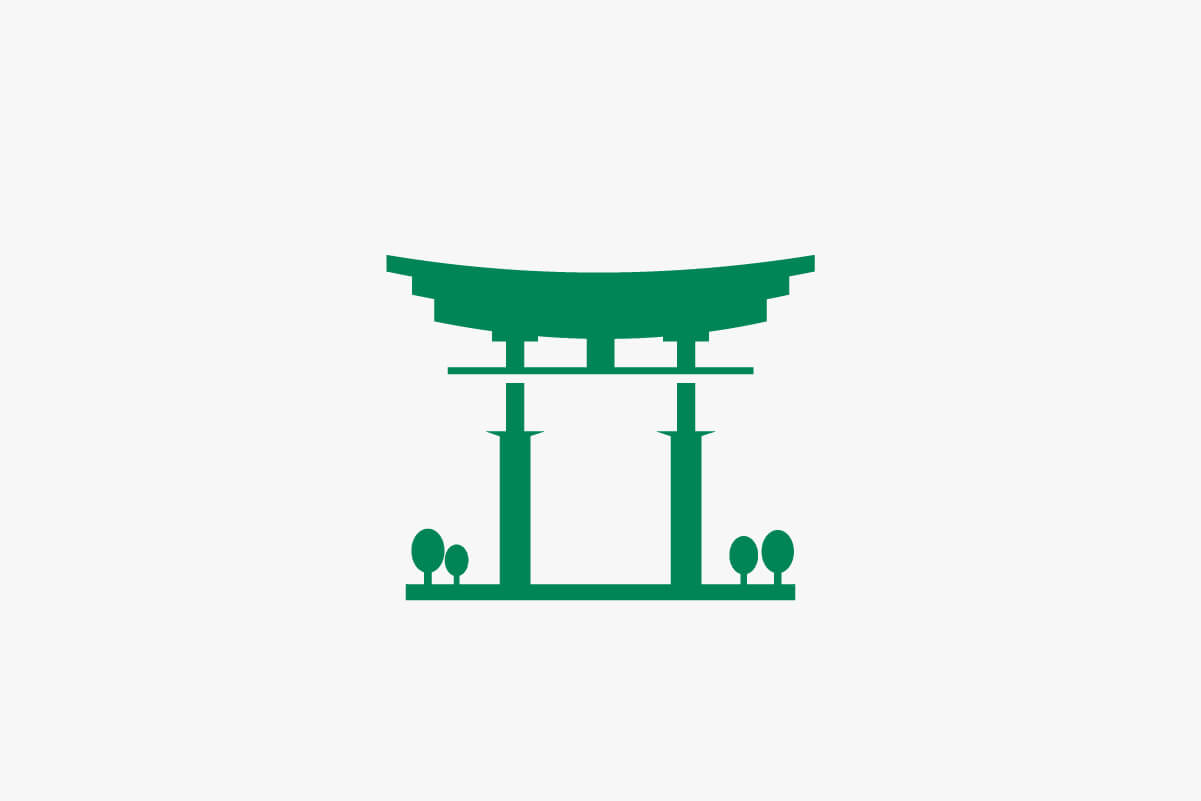 Japanese courses
This is how our clients see us.
Check out the evaluation platform Proven Expert for our latest ratings:
News
We are excited that since Monday 11 May, we are allowed to have classes at our school again. Thanks to the more relaxed regulations of the Federal Council concerning Covid-19, one-to-one classes and small groups can be held on site.
If your course has been switched to online classes due to Covid-19 and if you wish to have classes at Sprachschule Schneider again, please get in touch with your teacher. If both you and your teacher agree, you can have your classes on site again.
The protection concept
According to the regulations of the Federal Council, we have elaborated a detailed protection concept and we will be teaching under strict regulations like distancing and hygiene measures:
People with symptoms of illness
People with symptoms of illness (especially with cough and/or fever) are advised to stay at home!
Hand hygiene
Wash hands regularly with soap (at least 30 seconds) Currently only possible in the WC facilities
wash hands before and after the lesson
after sneezing or coughing wash hands, sneeze and cough in the crook of your arm
avoid touching your face
no handshakes
Hand disinfectant is available at the entrance to the language school.
Surface hygiene
Door handles, tables, light switches etc. are regularly cleaned and disinfected by the school staff.
Pens and paper are not available at the moment.
Distance and rules of conduct
Keep a distance of 2 metres to other people at all times
only 1 person allowed in the WC facility. If occupied, please wait outside
Course rooms
Keep windows open whenever possible during the lesson, or open the window after the lesson or during the break at the latest.
Rooms 1 and 7 are closed.
Rooms 2 to 6 are available for courses with max. 2 participants and 1 teacher.
Teacher's room in the basement is available for groups with max. 4 participants and 1 teacher.
All courses still available online
If you prefer to still have online classes from your home for some more time, you are of course free to do so. Thanks to our experience in online-teaching and the positive feedback from our clients who have switched to online classes in March, we continue to guarantee you successful online classes for as long as you wish to wait with on site lessons.
Sprachschule Schneider says thank you for your trust and is looking forward to further accompanying you in your language learning.
How did the switch to online teaching take place?
Since about a third of our courses were already held online before the corona crisis, we were able to switch all courses to online teaching within a very short time while maintaining the same quality. Our course participants were able to continue learning at their usual pace with no interruption. Our students can now work flexibly from home to achieve their language goals.
Do I still study online with a teacher or is it self-directed e-learning?
The Sprachschule Schneider offers both:
Private lessons and group courses with teachers: The lessons are identical to face-to-face classes. You work with a teacher via video call and with the usual material from home.
E-learning for self-directed study: In this type of course you learn independently and without a teacher. You receive the lessons by e-mail. We offer E-Learning in the following languages: English, French, German and Spanish.
Do I always have the same teacher for the duration of my course?
Absolutely. In both private online lessons and group online courses you will be supported by the same teacher throughout the course. The same applies to face-to-face classes.
What technical requirements do I need for online learning?
For your online language course, we have deliberately kept the technical effort low so that you can concentrate fully on language learning.
A free video call (e.g. Skype, zoom or other easy-to-use platforms) connects you to your teacher and, if necessary, to other students in your group. Together you learn under the guidance of the teacher and on the basis of your usual material.
For group courses, your teacher will send you an invitation link that you can open in your browser (Safari, Chrome, etc.) with just one click without having to download a program to your computer.
Your computer should have a fast internet connection, a camera and a microphone. The optional use of a headset optimizes listening comprehension and smooth communication with your teacher.