All courses available, both online and on site in our school in Zurich. Wearing a mask is optional.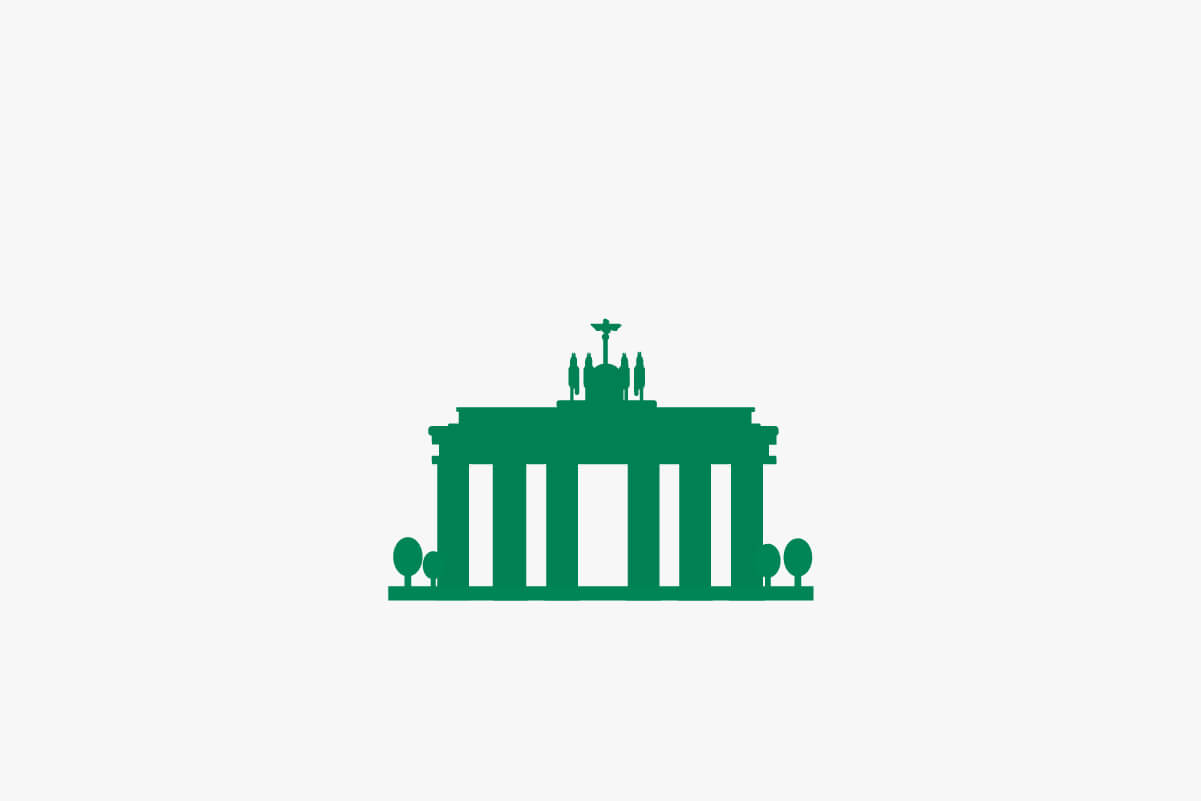 German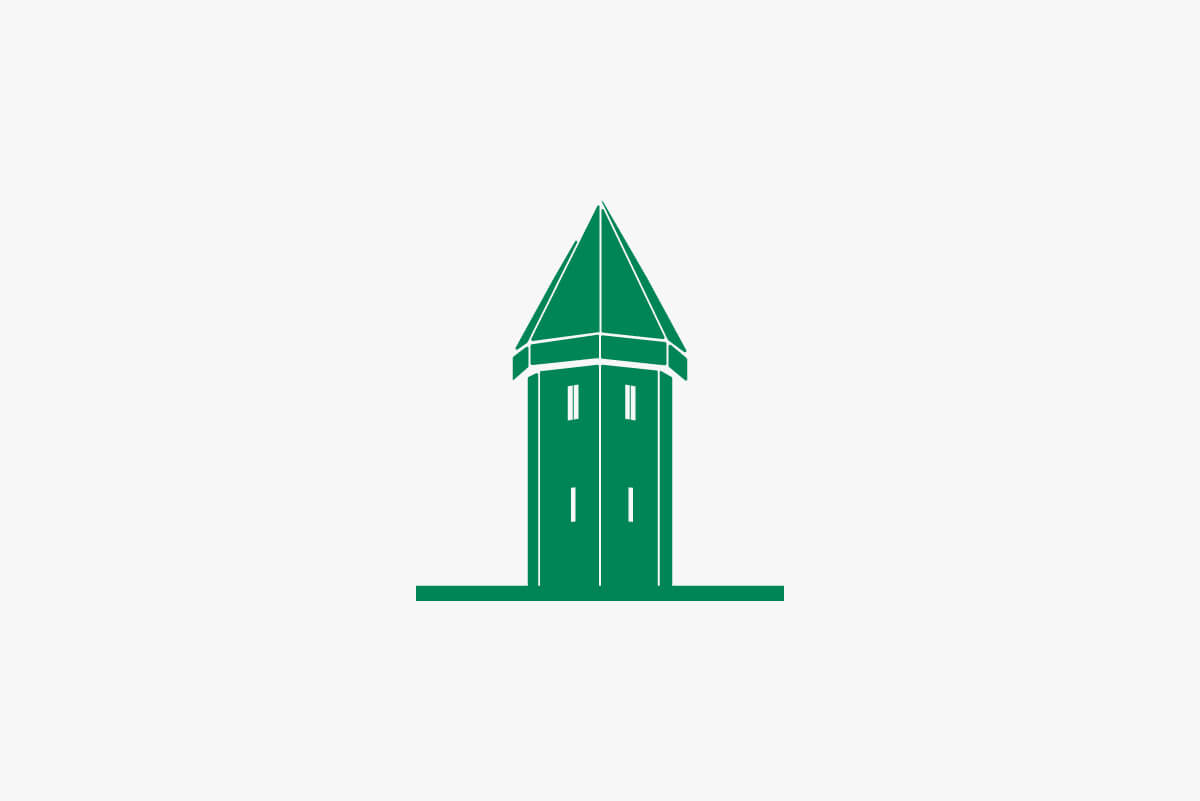 Swiss German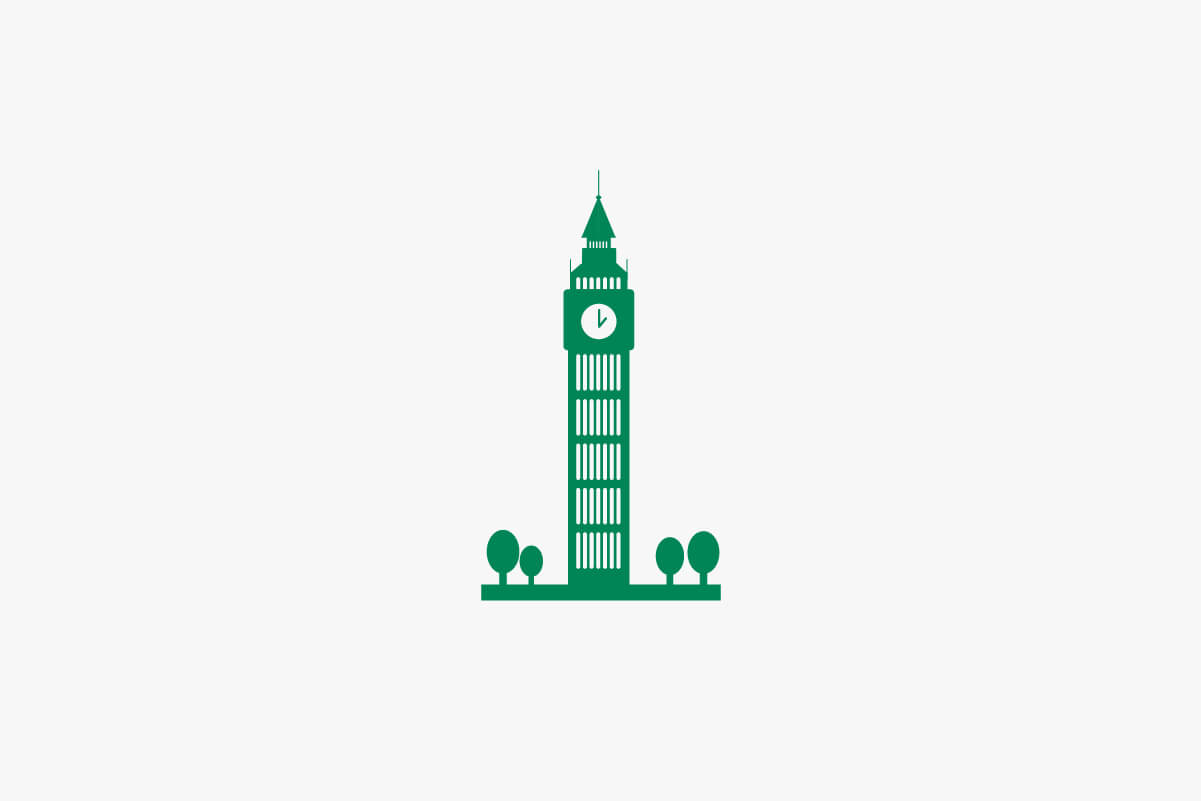 English French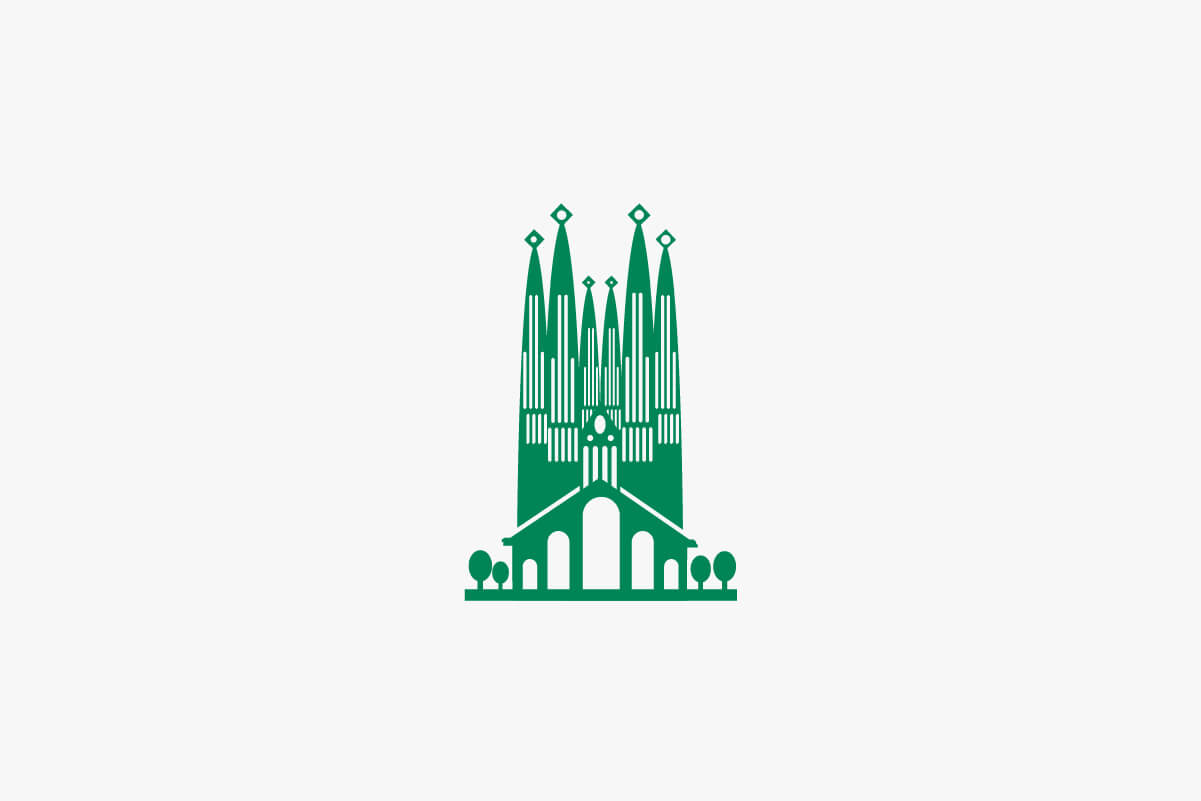 Spanish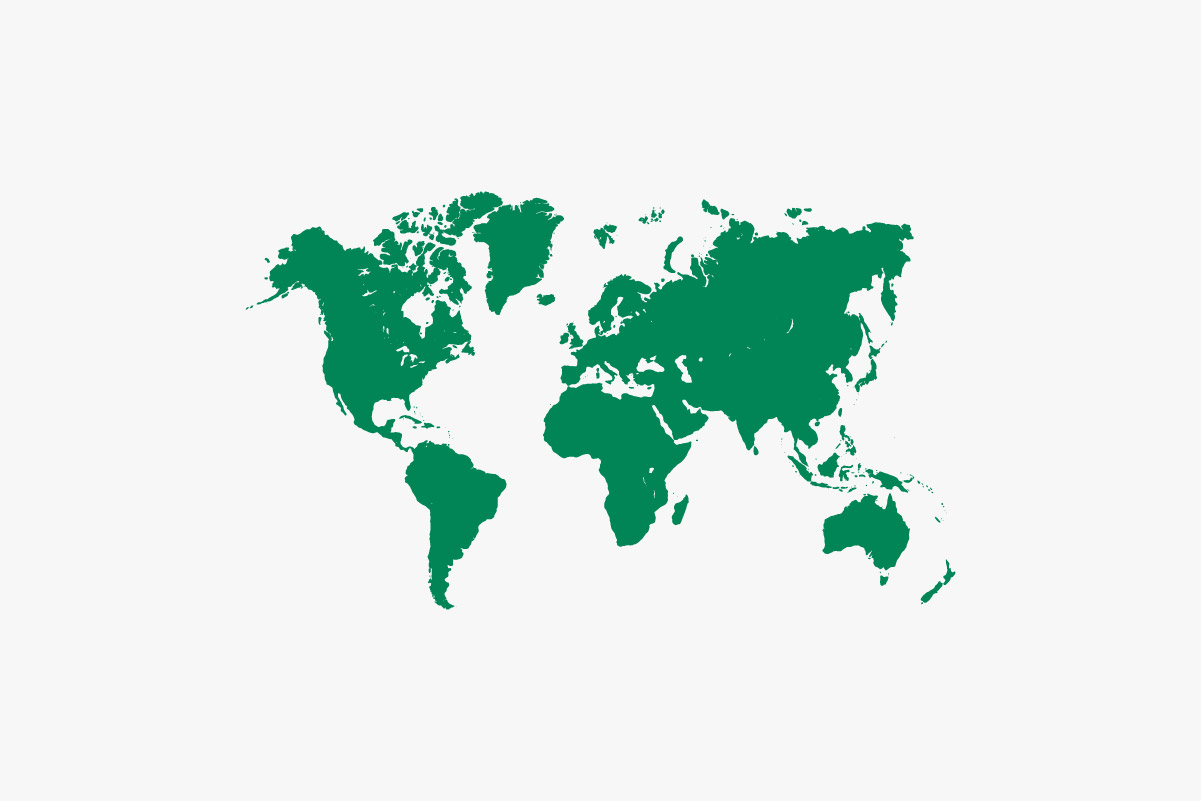 Ready to start?
All courses still available online
If you prefer to still have online classes from your home for some more time, you are of course free to do so. Thanks to our experience in online-teaching and the positive feedback from our clients who have switched to online classes in March, we continue to guarantee you successful online classes for as long as you wish to wait with on site lessons.
Sprachschule Schneider says thank you for your trust and is looking forward to further accompanying you in your language learning.
How did the switch to online teaching take place?
Since about a third of our courses were already held online before the corona crisis, we were able to switch all courses to online teaching within a very short time while maintaining the same quality. Our course participants were able to continue learning at their usual pace with no interruption. Our students can now work flexibly from home to achieve their language goals.
Do I still study online with a teacher or is it self-directed e-learning?
The Sprachschule Schneider offers both:
Private lessons and group courses with teachers: The lessons are identical to face-to-face classes. You work with a teacher via video call and with the usual material from home.
E-learning for self-directed study: In this type of course you learn independently and without a teacher. You receive the lessons by e-mail. We offer E-Learning in the following languages: English, French, German and Spanish.
Do I always have the same teacher for the duration of my course?
Absolutely. In both private online lessons and group online courses you will be supported by the same teacher throughout the course. The same applies to face-to-face classes.
What technical requirements do I need for online learning?
For your online language course, we have deliberately kept the technical effort low so that you can concentrate fully on language learning.
A free video call (e.g. Skype, zoom or other easy-to-use platforms) connects you to your teacher and, if necessary, to other students in your group. Together you learn under the guidance of the teacher and on the basis of your usual material.
For group courses, your teacher will send you an invitation link that you can open in your browser (Safari, Chrome, etc.) with just one click without having to download a program to your computer.
Your computer should have a fast internet connection, a camera and a microphone. The optional use of a headset optimizes listening comprehension and smooth communication with your teacher.