All courses available, both online and on site in our school in Zurich. Courses on site are run especting the protection measures, so we accept everybody, whether vaccinated or not.
Sprachschule Schneider's coronavirus protection concept. This is how we can protect each other.
In order to provide the best possible protection for our clients and staff, at our school we teach within the framework of the protection concept set out below.
No Covid Certificate needed – compulsory use of masks
In order to provide the best possible protection and to ensure that your time at Sprachschule Schneider is as safe as possible, masks are compulsory throughout the school. This applies to all clients and also to the teaching staff. Everybody is therefore welcome at our school, no matter if they are vaccinated or not.
Masks are mandatory in our rooms at Renggerstrasse 3, from the building entrance on the ground floor, as well as in the classroom at Staubstrasse, from the building entrance.
Please bring your own masks.
For lessons lasting more than 60 minutes, we have increased the number of breaks and we recommend that our clients use these to go outside into the fresh air.
Good ventilation
We open the windows on a regular basis (blast ventilation every 15 minutes) or keep them open during the lesson whenever possible.
Surface hygiene
We regularly clean and disinfect door handles, tables, light switches and other contact surfaces.

Please use only your own writing material. For your protection, we do not provide pens and paper.
People with symptoms of illness
Please stay at home if you experience any symptoms! If you are unfortunate enough to contract the virus, you may not return to class until at least 14 days after making a full recovery. 
Hand hygiene
Wash your hands regularly with soap (at least 30 seconds), preferably before and after the lesson.

Cough or sneeze into a handkerchief or the crook of your arm.

Clean your equipment and hands before and after use.

Do not shake hands.

Use the hand disinfectant available at the school entrance and in all the classrooms.
 Rules of conduct
Avoid physical contact and do not exchange objects.

The teachers will correct your exercises orally as far as possible.
 Symptoms may include:
Cough (mostly dry)

Sore throat

Shortness of breath

Fever, feverish feeling

Muscle aches

Sudden loss of the sense of smell and/or taste
And less commonly:
Headaches

Gastrointestinal symptoms

Conjunctivitis

Runny nose
Vulnerable people
People aged 65 and over

Pregnant women

Adults with the following pre-existing conditions:

High blood pressure

Cardiovascular diseases

Diabetes

Chronic respiratory diseases

Cancer

Diseases and therapies that weaken the immune system

Level III obesity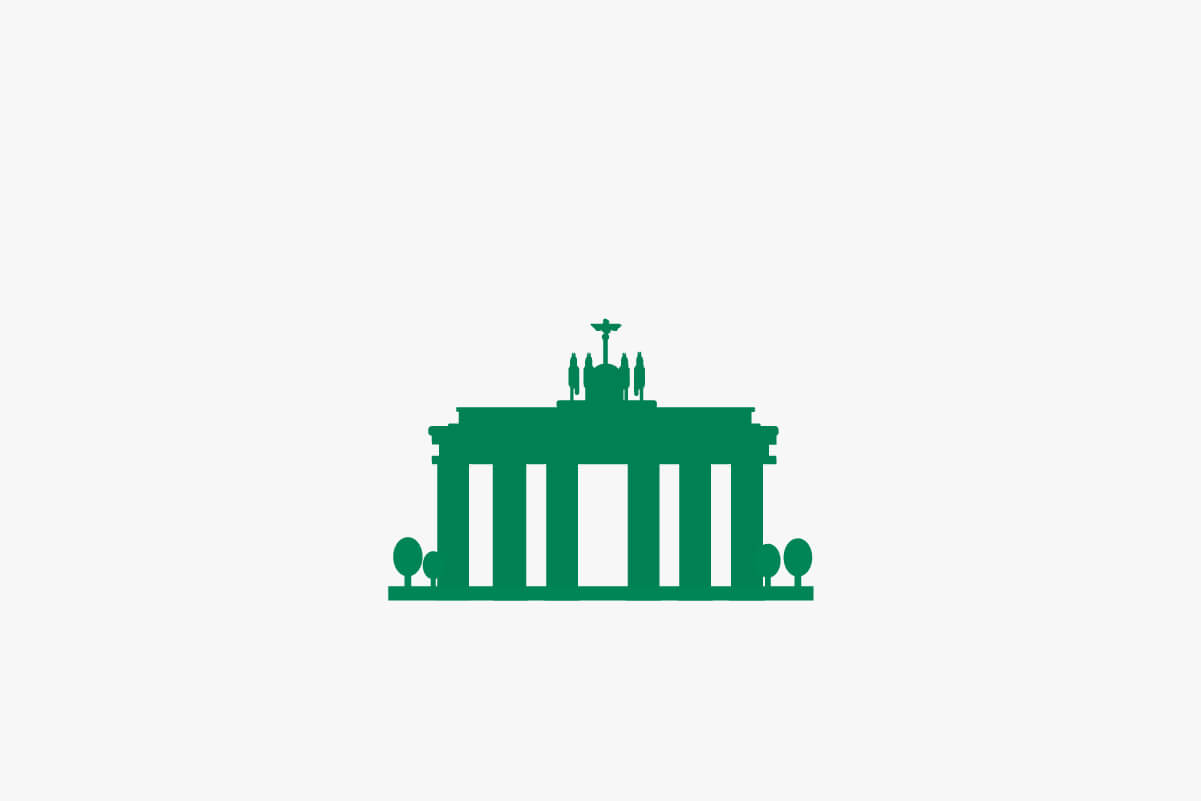 German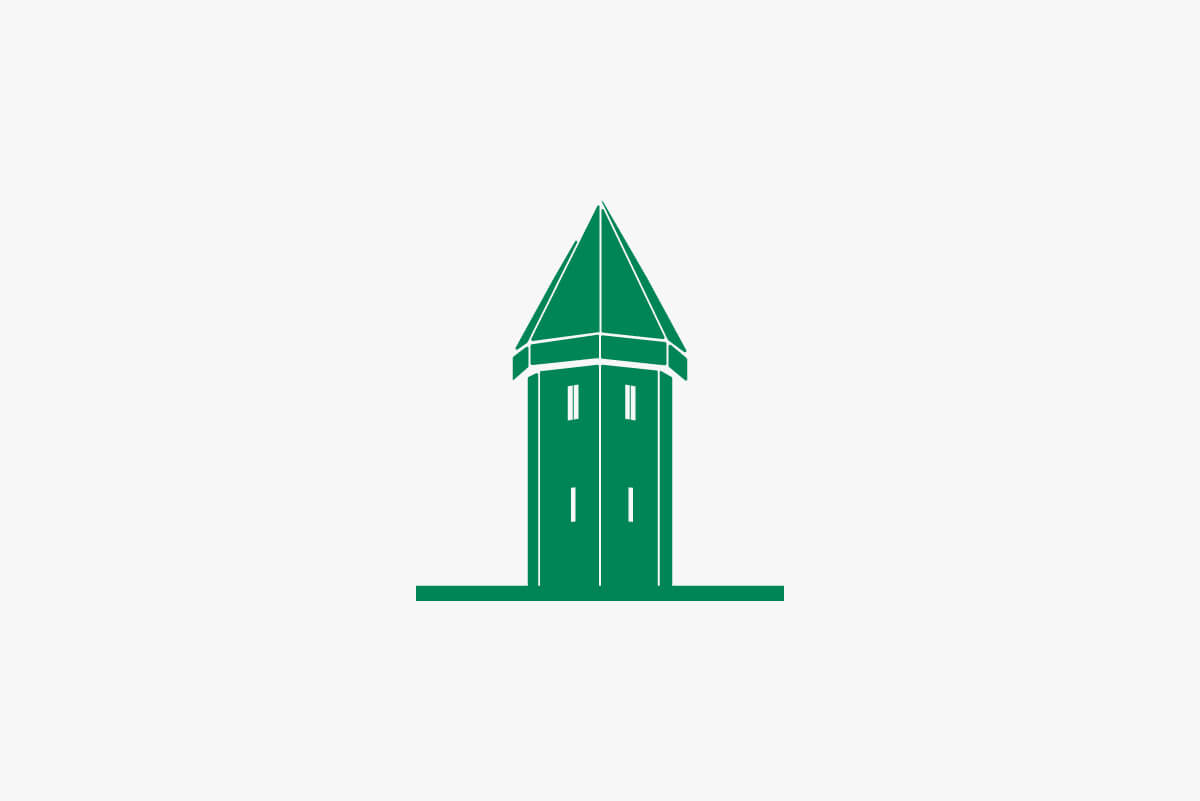 Swiss German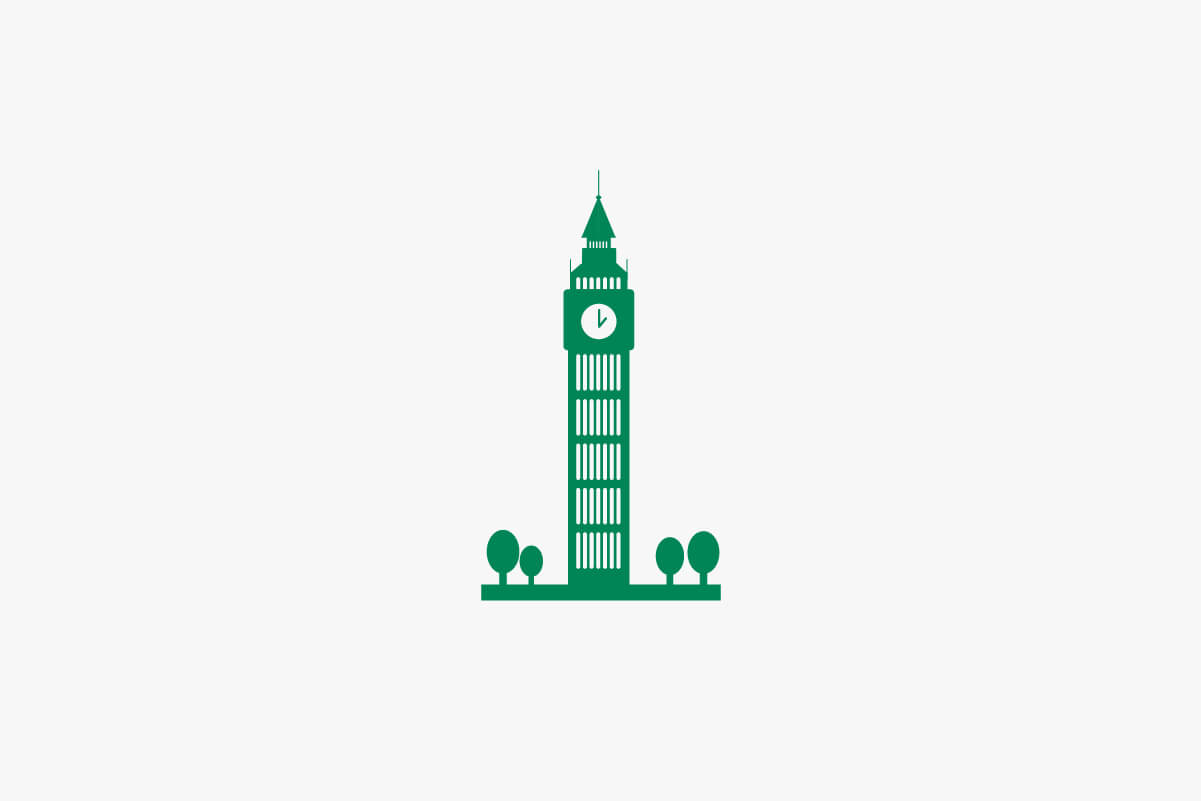 English French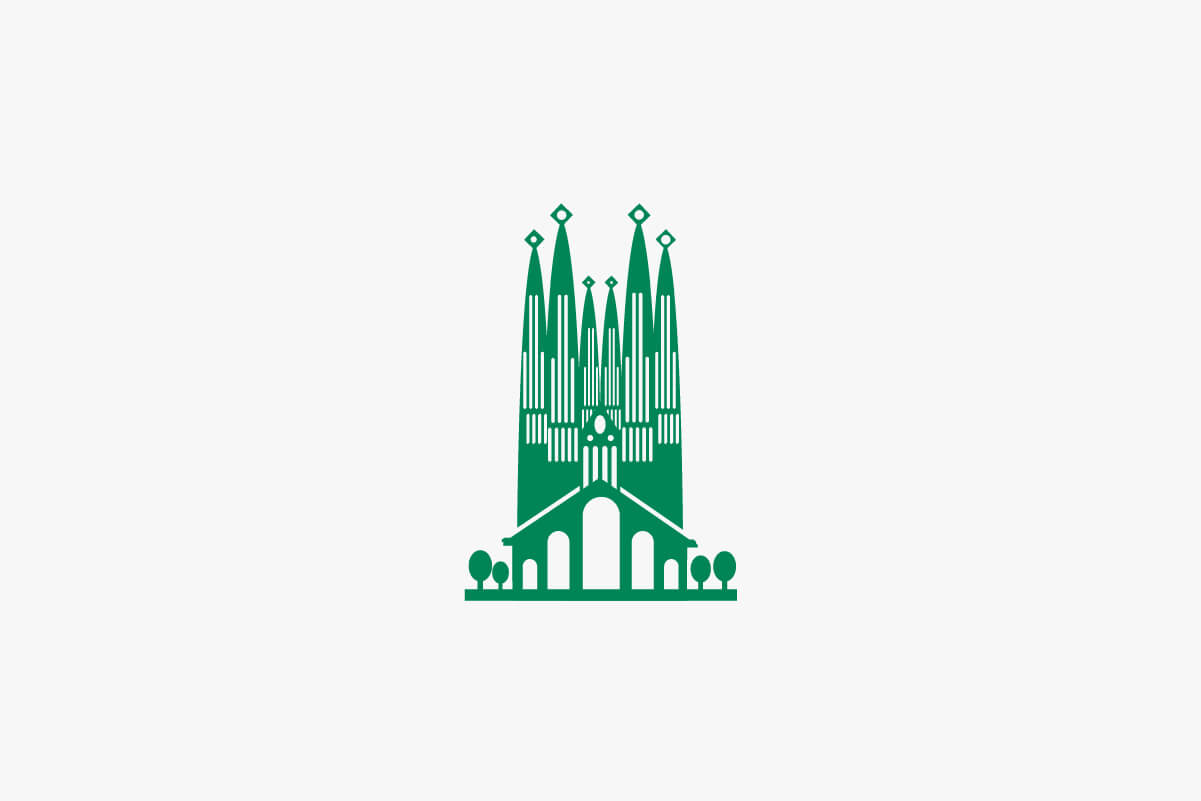 Spanish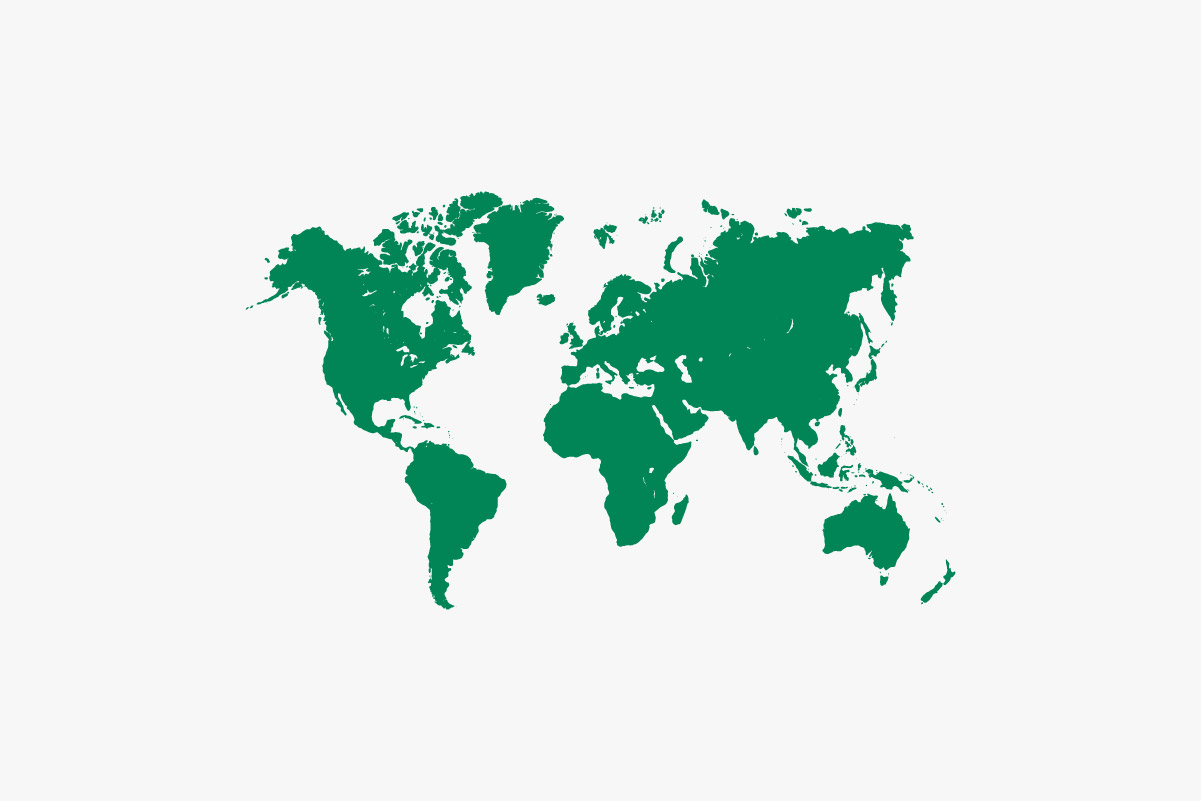 Ready to start?
All courses still available online
If you prefer to still have online classes from your home for some more time, you are of course free to do so. Thanks to our experience in online-teaching and the positive feedback from our clients who have switched to online classes in March, we continue to guarantee you successful online classes for as long as you wish to wait with on site lessons.
Sprachschule Schneider says thank you for your trust and is looking forward to further accompanying you in your language learning.
How did the switch to online teaching take place?
Since about a third of our courses were already held online before the corona crisis, we were able to switch all courses to online teaching within a very short time while maintaining the same quality. Our course participants were able to continue learning at their usual pace with no interruption. Our students can now work flexibly from home to achieve their language goals.
Do I still study online with a teacher or is it self-directed e-learning?
The Sprachschule Schneider offers both:
Private lessons and group courses with teachers: The lessons are identical to face-to-face classes. You work with a teacher via video call and with the usual material from home.
E-learning for self-directed study: In this type of course you learn independently and without a teacher. You receive the lessons by e-mail. We offer E-Learning in the following languages: English, French, German and Spanish.
Do I always have the same teacher for the duration of my course?
Absolutely. In both private online lessons and group online courses you will be supported by the same teacher throughout the course. The same applies to face-to-face classes.
What technical requirements do I need for online learning?
For your online language course, we have deliberately kept the technical effort low so that you can concentrate fully on language learning.
A free video call (e.g. Skype, zoom or other easy-to-use platforms) connects you to your teacher and, if necessary, to other students in your group. Together you learn under the guidance of the teacher and on the basis of your usual material.
For group courses, your teacher will send you an invitation link that you can open in your browser (Safari, Chrome, etc.) with just one click without having to download a program to your computer.
Your computer should have a fast internet connection, a camera and a microphone. The optional use of a headset optimizes listening comprehension and smooth communication with your teacher.