Chinese General Topics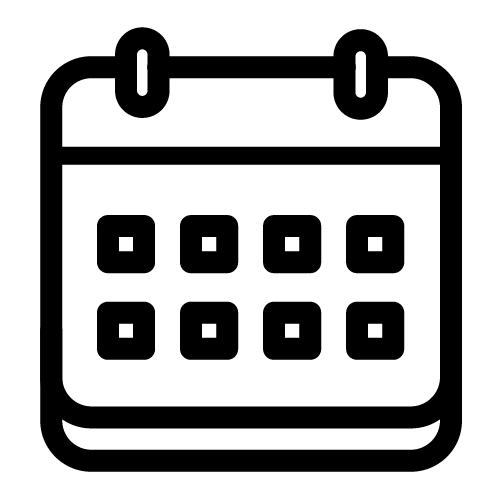 Flexible course dates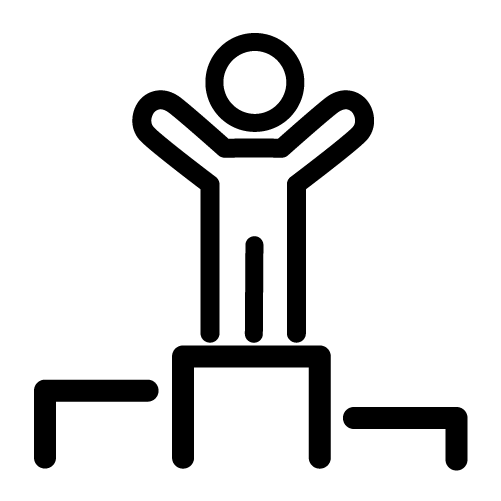 Course content tailored to you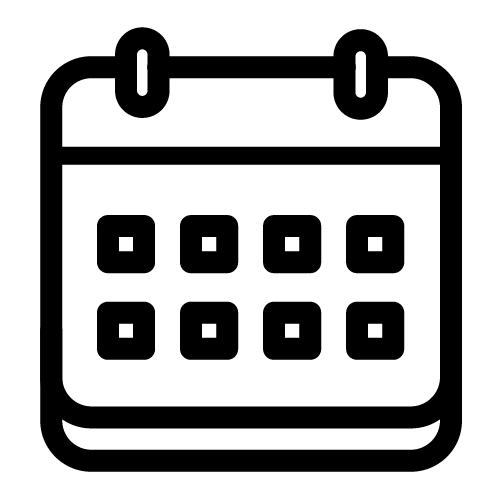 Flexible course dates
Course information
In this online semi-private course you learn individually and flexibly with a partner. You together decide the course content according to your needs.
Course days
The dates can be set freely with your teacher according to the course package selected above. As a rule, course times are possible from Monday to Friday, 8 am to 8 pm. If it is possible, we will also be happy to accommodate your other dates.
Consultation
Are you not sure if this course is right for you? Then simply contact us via E-Mail and we will help you to find a solution.
You can find general information and an overview of all Chinese courses on this page.