German free conversation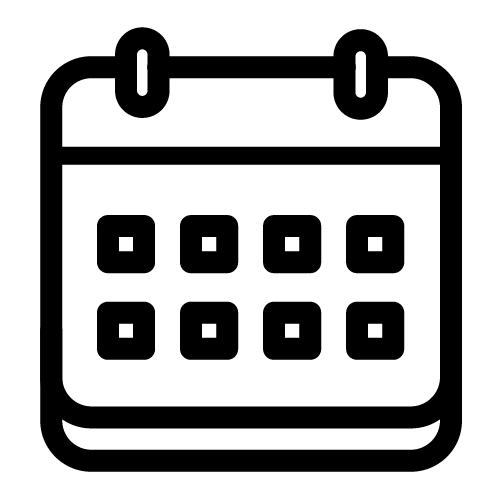 Flexible course dates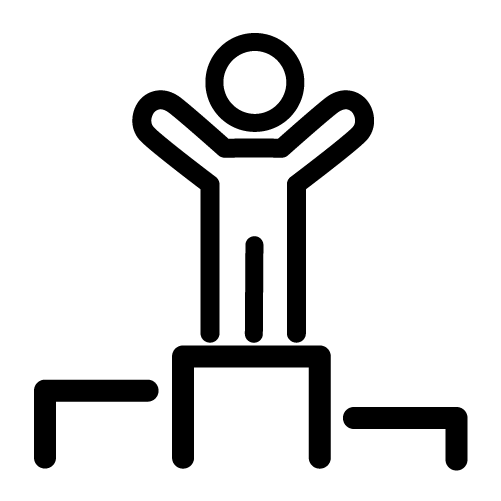 Course content tailored to you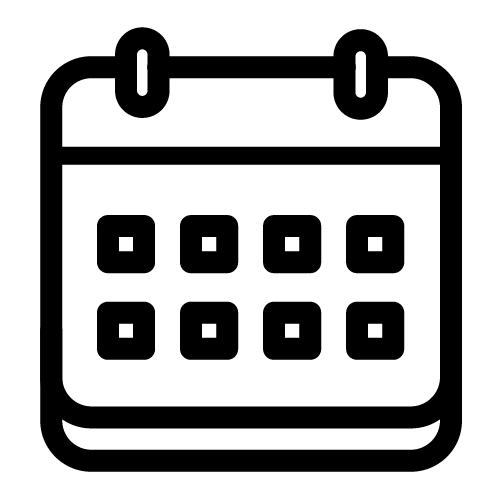 Flexible course dates
Course information
German free conversation - in this course you will gain confidence and enjoy speaking in the shortest possible time. Here you will speak about the various topics that interest you in your private and professional life, and you will receive valuable feedback on your vocabulary, grammar and pronunciation. Neither you nor your teacher need to do any preparation for this course.
In this one-to-one course, you learn individually and flexibly. You decide the pace, the place to learn and the lesson length yourself according to your needs and wishes.
Course days
The dates can be set freely with your teacher. As a rule, course times are possible from Monday to Friday, 8 am to 8 pm. If it is possible, we will also be happy to accommodate your other dates.
Consultation
Are you not sure if this course is right for you? Then simply contact us via E-Mail and we will help you to find a solution.
You can find general information and an overview of all Swiss German courses on this page.
Course content
In this course, you and your native-speaker teacher will speak about anything and everything, giving you valuable feedback on your vocabulary, grammar and pronunciation. For this course neither you nor your teacher do any preparation.
Goals
Possible goals can range from improving spoken expression and fluency, to debating and persuading, to improving your ability to speak eloquently on different topics.