French Diploma DELF B2 / DELF Pro B2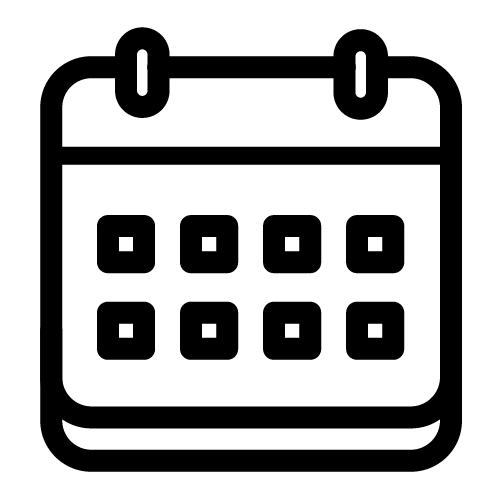 Flexible course dates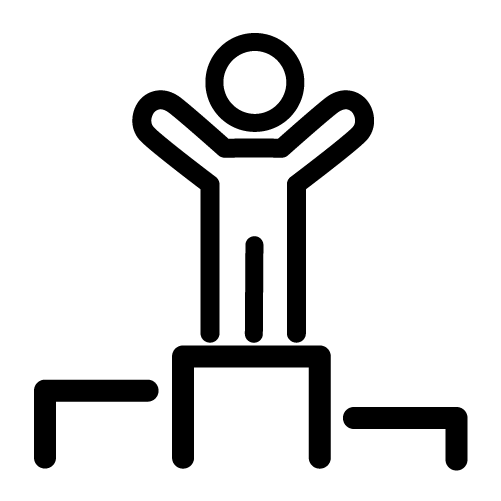 Course content tailored to you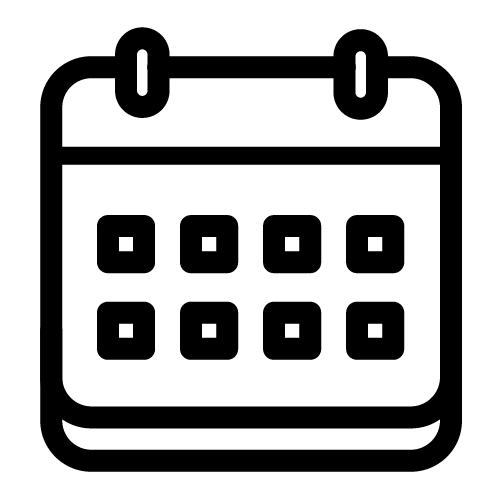 Flexible course dates
Course information
In this one-to-one course, you learn individually and flexibly. You decide the pace, the place to learn and the lesson length yourself according to your needs and wishes.
Course days
The dates can be set freely with your teacher. As a rule, course times are possible from Monday to Friday, 8 am to 8 pm. If it is possible, we will also be happy to accommodate your other dates.
Consultation
Are you not sure if this course is right for you? Then simply contact us via E-Mail and we will help you to find a solution.
You can find general information and an overview of all French courses on this page.
Course content
This business language course helps you gain more confidence when dealing with professional contacts. You learn how to express yourself verbally and in writing in a wide range of business situations, while building up your business vocabulary and grammar. The focus of the course is the use of everyday business language in different concrete situations. In addition to the language you will also learn the right approach when dealing with business people from this culture.
Goals
This business language course enables you to achieve the following goals and skills:
-you can easily take part in conversations about familiar topics and follow conversations about a relatively wide range of topics.
-you can write short texts on familiar topics and personal letters, in private and in business.
-you have a good basis of business vocabulary and well as intermediate level grammar structures.
-you are able to implement what you have learned in your business and in daily life.