German general topics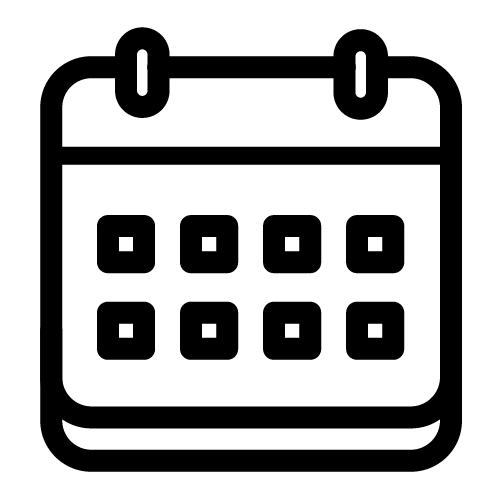 Flexible course dates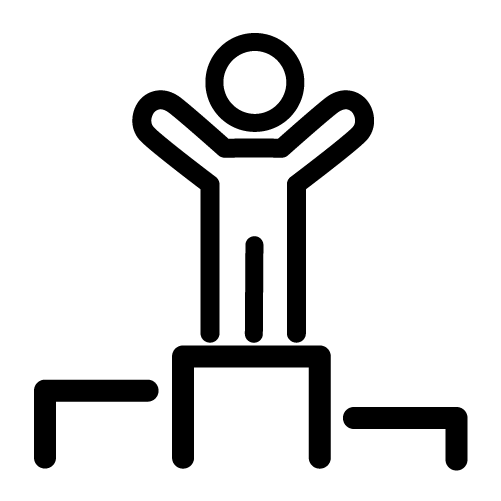 Course content tailored to you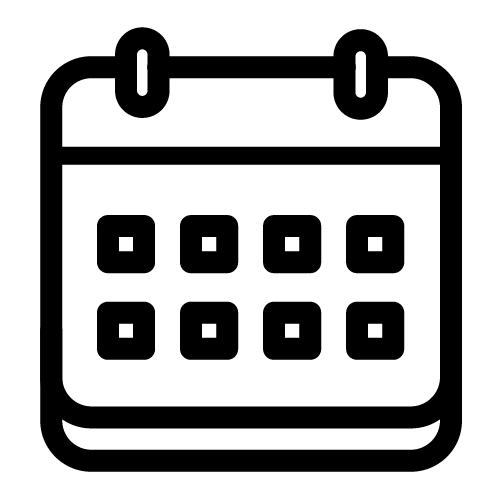 Flexible course dates
Course information
Better German for everyday life – this course prepares you in a simple and lively way for everyday life in Switzerland and other German-speaking countries and enables you to make rapid progress.
In this one-to-one course, you learn individually and flexibly. You decide the pace, the place to learn and the lesson length yourself according to your needs and wishes.
Course days
The dates can be set freely with your teacher. As a rule, course times are possible from Monday to Friday, 8 am to 8 pm. If it is possible, we will also be happy to accommodate your other dates.
Consultation
Are you not sure if this course is right for you? Then simply contact us via E-Mail and we will help you to find a solution.
You can find general information and an overview of all Swiss German courses on this page.
Course content
This German course covers topics from everyday life, and will help you to handle everyday situations in a confident and skillful manner. Modern course materials form the basis of the course and are selected based on your existing knowledge and wishes. The following topics are included and will be tailored to your personal priorities:
– expansion of German vocabulary
– speaking and listening understanding
– writing and reading understanding
– German grammar topics at your level
In addition, in this German course you will also learn a great deal about Switzerland, as well as other German-speaking countries and their people.
Goals
We work together to define the goals of your German course, based on your needs and existing knowledge. We look forward to your requests and are happy to implement them in this course!