Japanese Business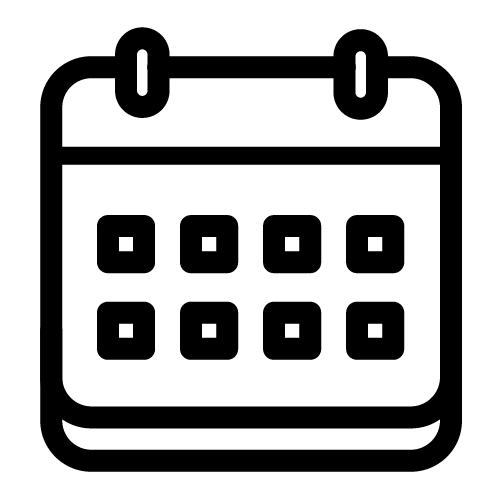 Flexible course dates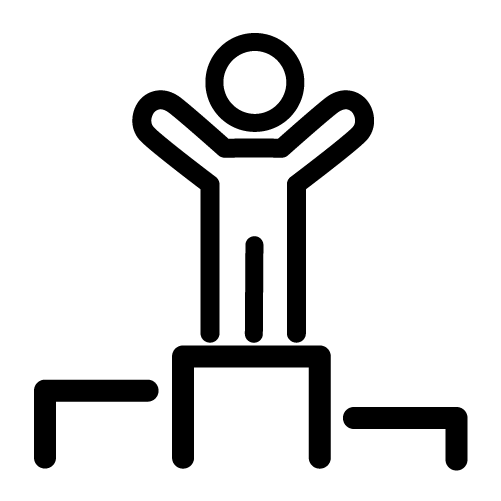 Course content tailored to you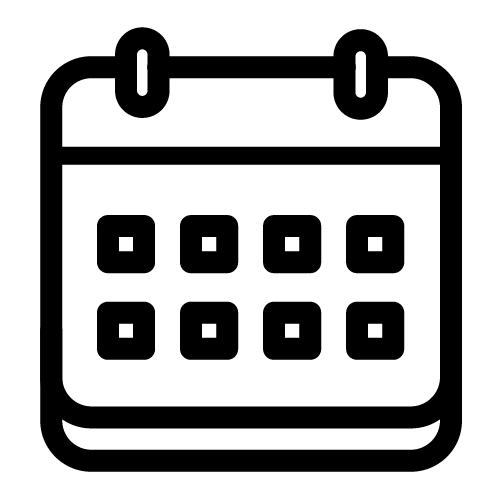 Flexible course dates
Course information
We organise this business group course at your premises anywhere in Switzerland. You decide the pace and content yourself according to your needs and wishes.
Course days
The dates can be set flexibly according to your wishes and the availability of our teachers. As a rule, course times are possible from Monday to Friday, 7 a.m. to 8 p.m., including over midday. If it is possible, we will also be happy to schedule other dates.
Consultation
Are you not sure if this course is right for you? Then simply contact us via E-Mail and we will help you to find a solution.
You can find general information and an overview of all Japanese courses on this page.
Goals
This business language course helps you gain more confidence when dealing with professional contacts. You learn how to express yourself verbally and in writing in typical business situations, while building up your business vocabulary and basic grammar. The focus of the course is the use of everyday business language in different concrete situations. In addition to the language, you will also learn the right approach when dealing with business people from this culture.