Schweizerdeutsch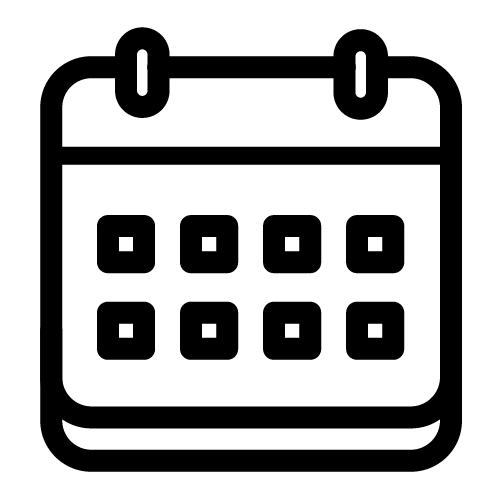 Flexible course dates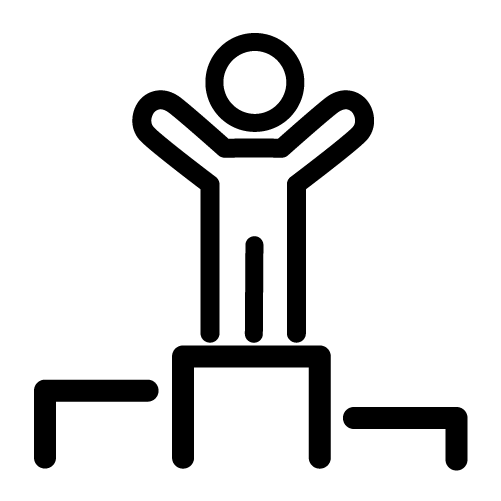 Course content tailored to you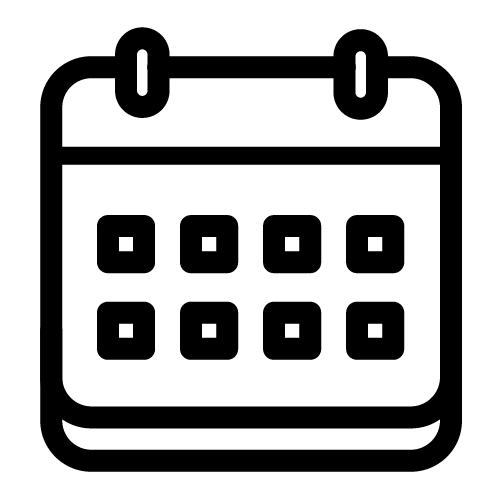 Flexible course dates
Course information
Communicate better in Swiss German for everyday life – this course prepares you in a simple and lively way to use Swiss German in daily life and enables you to make rapid progress. Suitable for people from Germany or Austria as well as for speakers of other languages who have no knowledge of High German.
In this online semi-private course you learn individually and flexibly with a partner. You together decide the course content according to your needs.
Course days
The dates can be set freely with your teacher according to the course package selected above. As a rule, course times are possible from Monday to Friday, 8 am to 8 pm. If it is possible, we will also be happy to accommodate your other dates.
Consultation
Are you not sure if this course is right for you? Then simply contact us via E-Mail and we will help you to find a solution.
You can find general information and an overview of all Swiss German courses on this page.