Japanisch interkulturell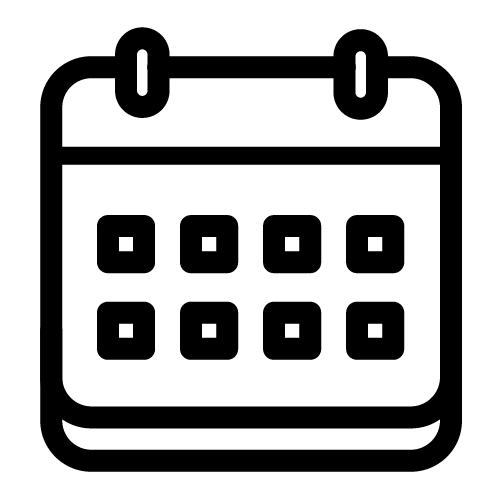 Flexible course dates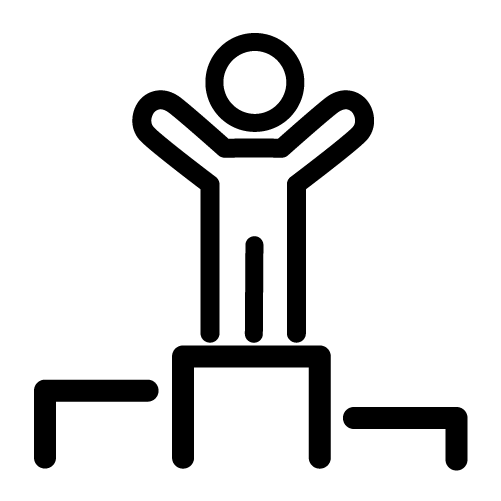 Course content tailored to you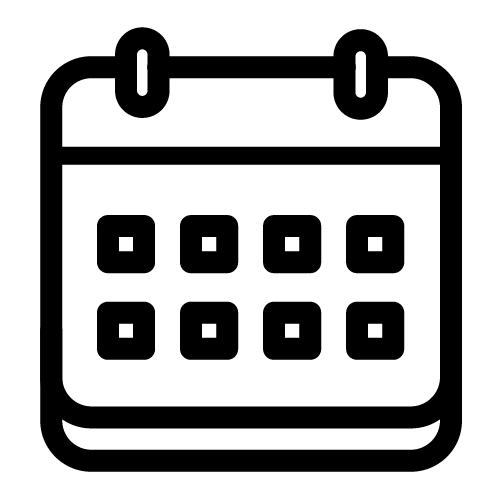 Flexible course dates
Course information
In this online group course for your company you take part independantly from your current location. Your qualified mother-tongue teacher is connected to the participants via Skype or other innovative online channels suiting your company network.
Course days
The dates can be set flexibly according to your wishes and the availability of our teachers. As a rule, course times are possible from Monday to Friday, 7 a.m. to 8 p.m., including over midday. If it is possible, we will also be happy to schedule other dates.
Consultation
Are you not sure if this course is right for you? Then simply contact us via E-Mail and we will help you to find a solution.
You can find general information and an overview of all Japanese courses on this page.
Course content
This course with special topics teaches you the intercultural competencies required when dealing with people and in other cultural areas: recruiting from other countries, cross-border fusion, business relationships with other countries, putting together an international project team etc.
Goals
During a professional consultation we work with you to define your course goals, based on your wishes, needs and existing knowledge.