German B1 (1/4) – online
Course confirmed/confirmed upon your enrollment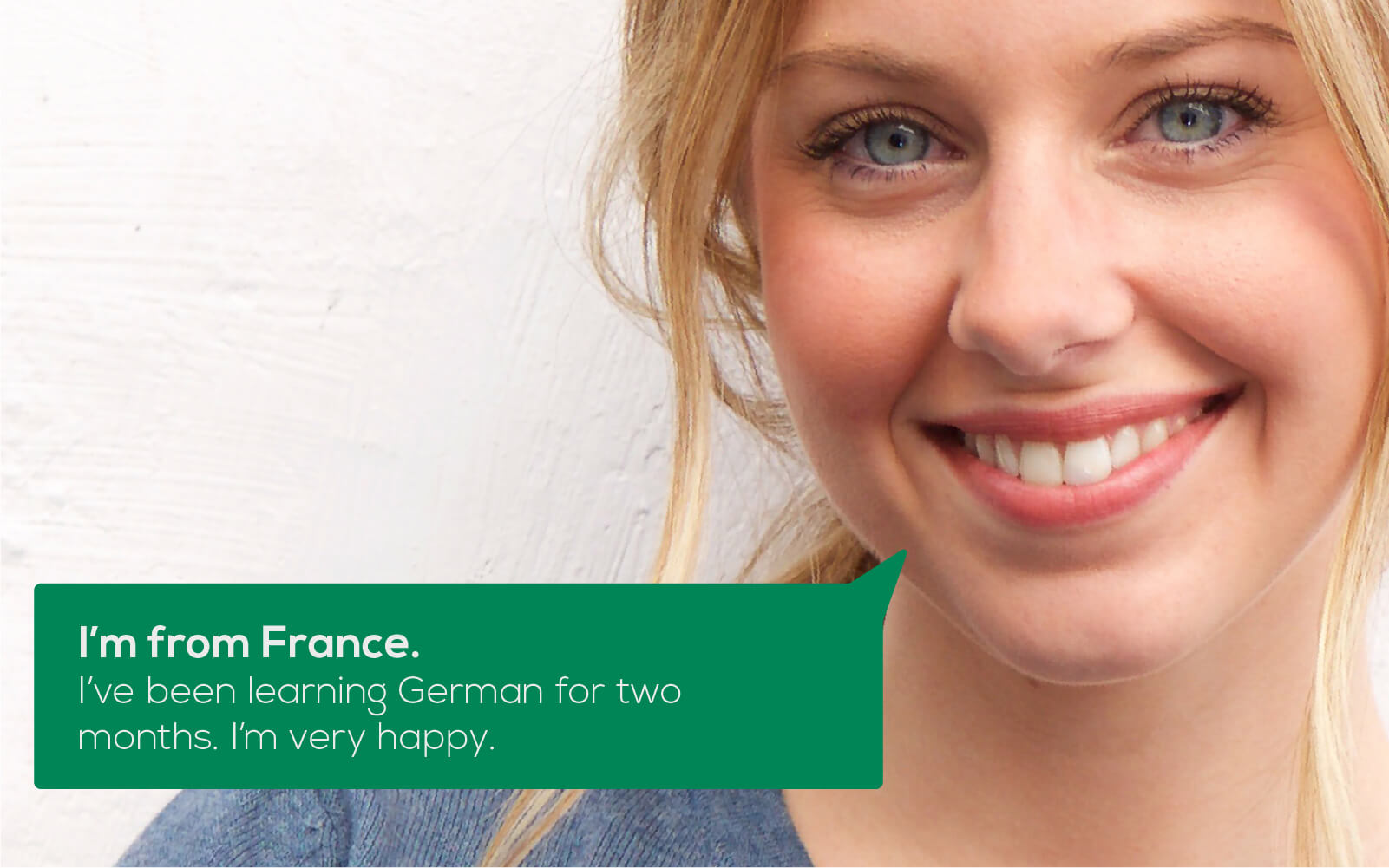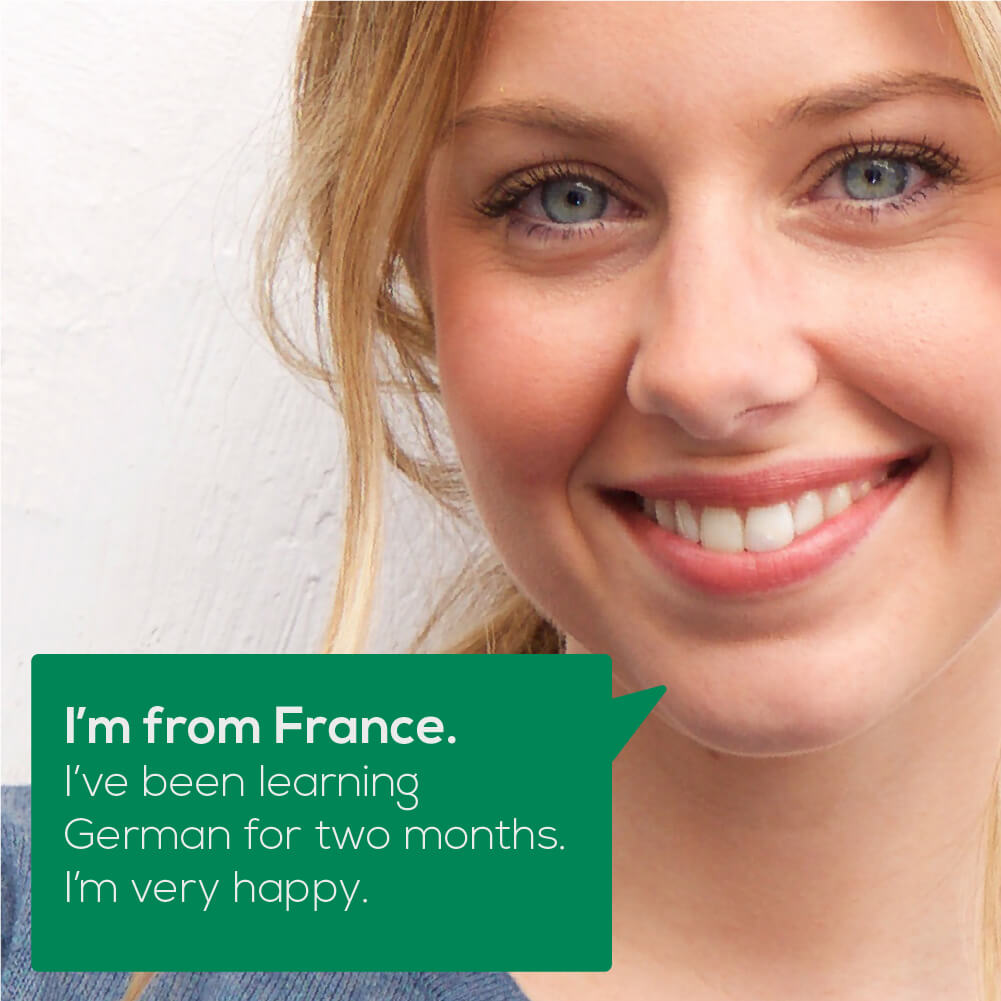 Course information
German B1 – ideal for motivating progress. At level B1, you will expand your knowledge of German in a targeted way. A mixture of spoken communication and the deepening of grammar and vocabulary will enable you to express yourself more successfully and to gain more confidence and enjoyment when communicating in German.
In this online minigroup with only 4–6 participants you get to speak more often and stay connected with your class mates via Zoom or other innovative web channels. Get motivated and discover your appetite for learning!
Information on the organization of this course
Course start guaranteed. This course will take place, no matter how many students are enrolled. This is possible without extra charge thanks to a flexible linear adjustment of the lesson length according to the principle: the fewer the number of participants, the more intensive the learning; the more participants, the longer the lesson. The lesson duration is adjusted proportionally to the number of participants and is complemented through self-study as follows:
4–6 participants: 180 mins. lesson time
3 participants: 135 mins. + self-study
2 participants: 90 mins. + self-study
1 participant: 50 mins. + self-study
The achievable learning goal is rated equally for all these options provided the self-study requirements are fulfilled.
4 - 6
participants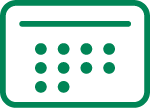 6.9.2021
- 25.10.2021

8 x 180 mins.
online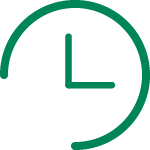 18:00 - 21:00

Overview of all course dates
Nr. / Day
Date
Begin
End

1.

Monday
06.09.2021

18:00 - 21:00

18:00
21:00

2.

Monday
13.09.2021

18:00 - 21:00

18:00
21:00

3.

Monday
20.09.2021

18:00 - 21:00

18:00
21:00

4.

Monday
27.09.2021

18:00 - 21:00

18:00
21:00

5.

Monday
04.10.2021

18:00 - 21:00

18:00
21:00

6.

Monday
11.10.2021

18:00 - 21:00

18:00
21:00

7.

Monday
18.10.2021

18:00 - 21:00

18:00
21:00

8.

Monday
25.10.2021

18:00 - 21:00

18:00
21:00
Course Requirements
This course is intended for learners who have already completed a course at A2-c level or who have a language ability equivalent to around 220-280 hours of study. We determine your current level free of charge and without obligation through a written placement test.
You can do our online German placement test here.
Course location
Online via Skype. In this course you'll learn wherever you are: from home, on the road, during a break or why not even on holiday?
Course content
In this German course for German as a foreign language you will cover the following topics:
– talk in detail about everyday and business topics in German
– describe people and processes
– read detective novels
– get by at the doctor's
– instruction leaflets, TV guides, statistics
– understand radio programs in German
– written applications and job interviews
– write newspaper articles
Goals
This German course enables you to achieve the following aims and skills:
– You can easily take part in discussions on familiar topics and follow discussions over a relatively wide spectrum of topics.
– You can understand the exact meaning of texts on familiar topics and the general meaning of texts on unfamiliar topics in German.
– You can write short texts on familiar topics and personal letters for private and business reasons.
– You have a basis of everyday vocabulary and fundamental grammatical structures at your disposal.
– You are able to implement what you have learned in business and in daily life.
– You know important information about Switzerland and other German-speaking countries and their people, and feel comfortable interacting with native speakers.