English conversation class Intermediate – online
Course confirmation upon 4 participants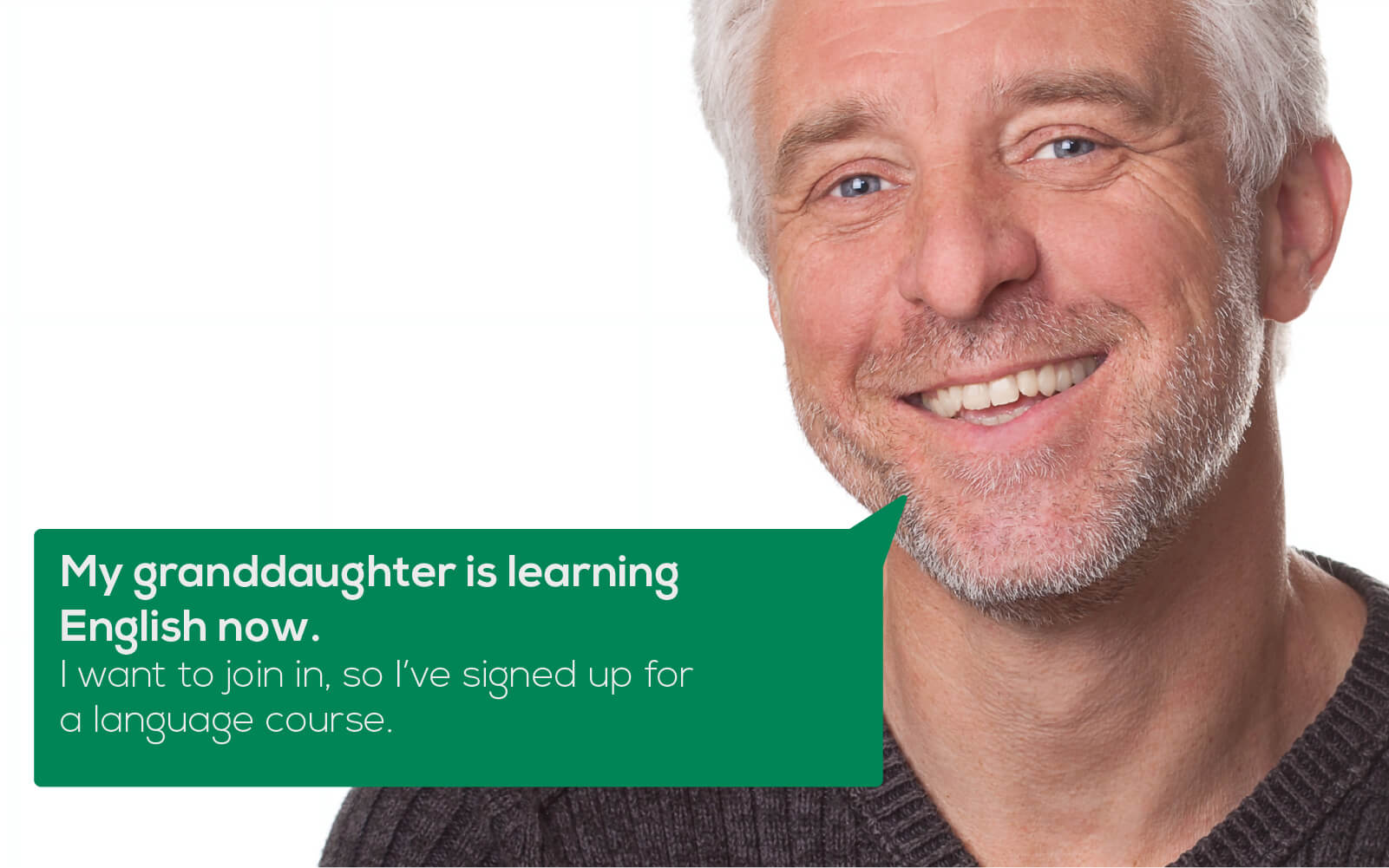 Course information
Englisch freie Konversation – in diesem Kurs erlangen Sie Sicherheit und Freude beim Sprechen in kürzester Zeit. Hier sprechen Sie über verschiedene Themen, die Sie im privaten und geschäftlichen Umfeld interessieren. Sie erhalten dabei wertvolle Rückmeldungen zu Wortschatz, Grammatik und Aussprache. Für diesen Kurs müssen weder Sie noch Ihre Lehrperson sich vorbereiten.
In this online minigroup with only 4–6 participants you get to speak more often and stay connected with your class mates via Zoom or other innovative web channels. Get motivated and discover your appetite for learning!
Information on the organization of this course
This group course is already going ahead with 2 participants. This is possible without extra charge thanks to a flexible linear adjustment of the lesson length according to the principle: the fewer the number of participants, the more intensive the learning; the more participants, the longer the lesson.
The lesson duration is 8 x 120 minutes and is adjusted proportionally to the number of participants as follows:
3 participants: 90 mins. lesson time
2 participants: The whole course will take place as a group for 2 participants and consists of 6 x 75 mins. instead of 8 x 120 mins.
The achievable learning goal is rated equally for all these options.
4 - 6
participants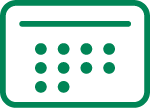 4.10.2021
- 22.11.2021

8 x 120 mins.
online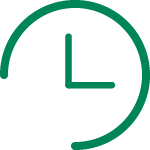 18:30 - 20:30

Overview of all course dates
Nr. / Day
Date
Begin
End

1.

Monday
04.10.2021

18:30 - 20:30

18:30
20:30

2.

Monday
11.10.2021

18:30 - 20:30

18:30
20:30

3.

Monday
18.10.2021

18:30 - 20:30

18:30
20:30

4.

Monday
25.10.2021

18:30 - 20:30

18:30
20:30

5.

Monday
01.11.2021

18:30 - 20:30

18:30
20:30

6.

Monday
08.11.2021

18:30 - 20:30

18:30
20:30

7.

Monday
15.11.2021

18:30 - 20:30

18:30
20:30

8.

Monday
22.11.2021

18:30 - 20:30

18:30
20:30
Course Requirements
This course is intended for learners of the levels A2–B2. We determine your current level free of charge and without obligation through a written placement test.
You can do the our online English placement test here.
Course location
Online via Skype. In this course you'll learn wherever you are: from home, on the road, during a break or why not even on holiday?
Course content
In this course, you and your native-speaker teacher will speak about anything and everything, giving you valuable feedback on your vocabulary, grammar and pronunciation. For this course neither you nor your teacher do any preparation.
Goals
Possible goals can range from improving spoken expression and fluency, to debating and persuading, to improving your ability to speak eloquently on different topics.